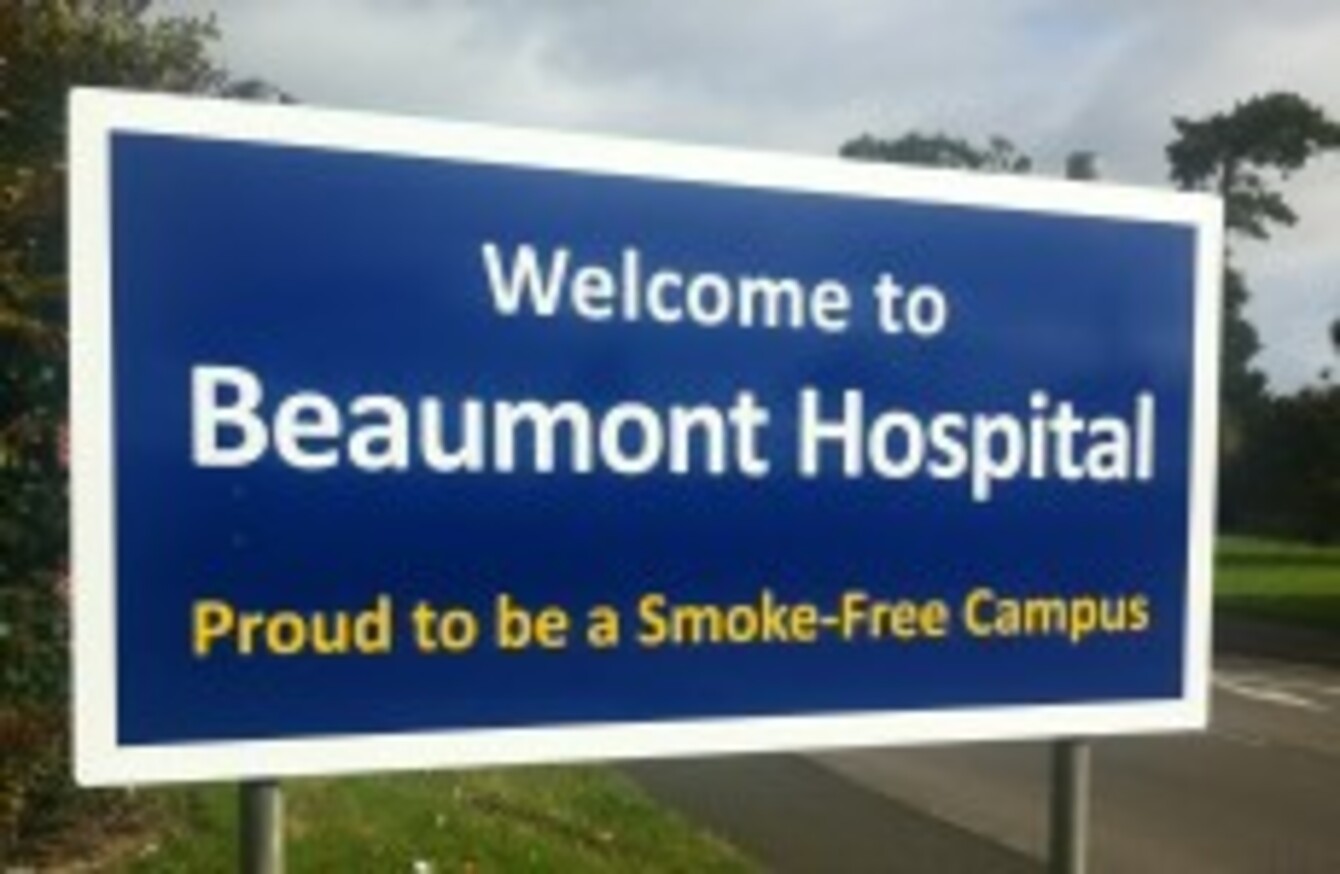 Image: Paul Hyland via TheJournal.ie
Image: Paul Hyland via TheJournal.ie
BEAUMONT HOSPITAL HAS advised members of the public not to visit it unless it is absolutely essential in an effort to protect patients from the spread of influenza.
Flu is currently prevalent in the local community according to he hospital which has recorded 45 cases of its since 13 February. The public is being asked to avoid its Emergency Department and its wards unless absolutely essential.
The hospital said essential visiting may only take place between 2pm and 4pm and between 6pm and 8pm with only one visitor allowed per patient.
It has asked that if anyone is living with anyone who has flu-like symptoms they should not visit the hospital other than for medical treatment.
Children are not permitted to visit in any circumstances.
The hospital said in a statement: "Beaumont Hospital is appealing to the public for their support in observing these restrictions for the common good.
"Beaumont Hospital would like to acknowledge the co-operation and support of the public in advance for their cooperation with regard to visiting restrictions."