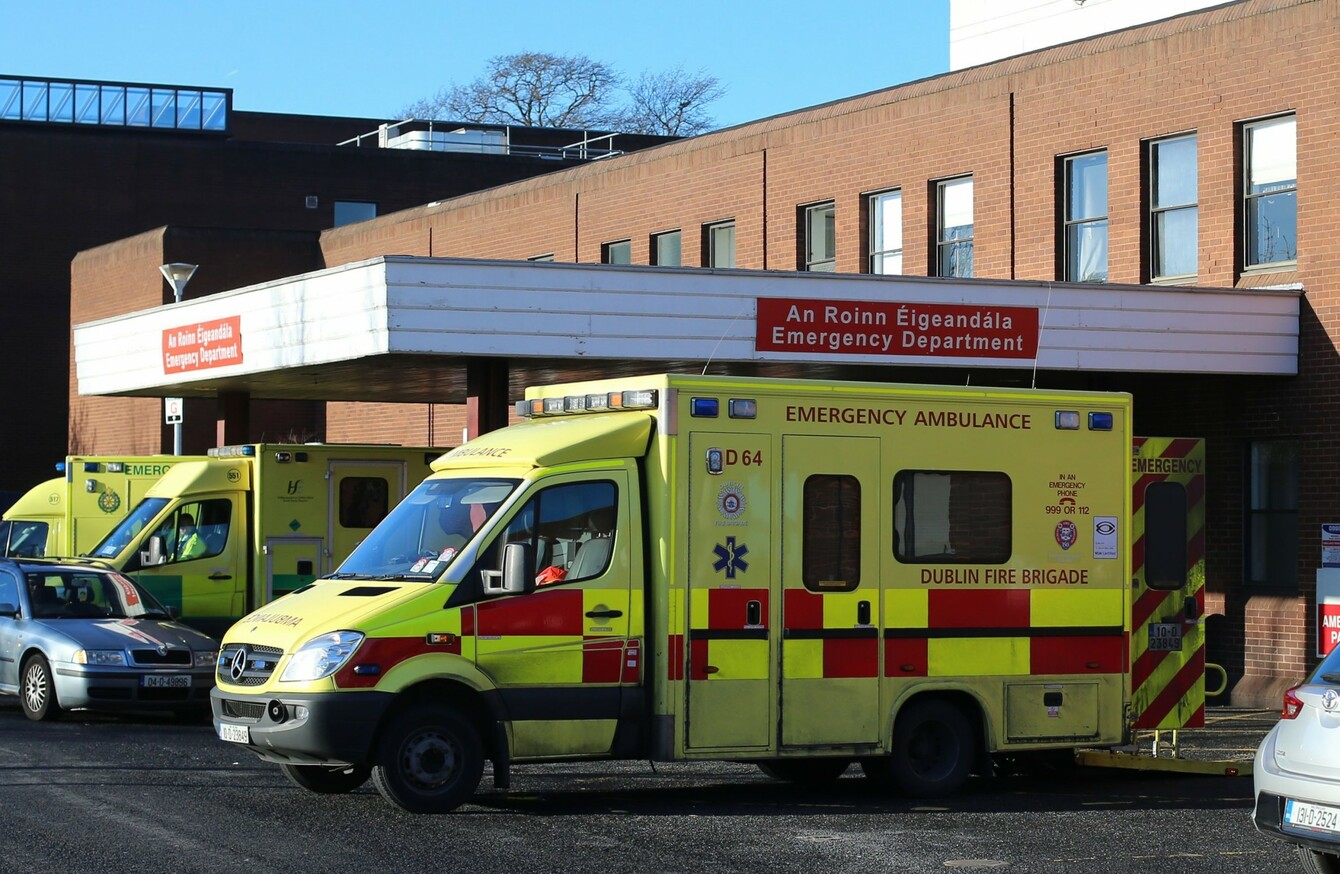 Image: Niall Carson
Image: Niall Carson
THERE ARE OVER 10,000 people on waiting lists for a procedure at Beaumont Hospital according to new figures.
The hospital has been prominent in a number of recent cases of patients being left on trolleys and also apologised for the treatment of an an 81-year-old man with Parkinson's disease.
The hospital's emergency department is one of the country's busiest, providing services to about 50,000 patients a year.
The Irish Nurses and Midwives Organisation has also warned of overcrowding at the Beaumont and figures released to independent TD Tommy Broughan made plain the hospital's numbers problem.
The figures, accurate as of this week, showed that there are 9,567 cases of people on waiting lists without a date for treatment. People in 1,030 other cases had a date for treatment but were still waiting on their procedure.
The figures also show that there are 2,352 cases of people on waiting lists for over a year and almost 500 people who've been waiting for up to 18 months.
The deputy says that the figures are "further evidence that the health service is in crisis" and that a new A&E unit is needed in Beaumont.