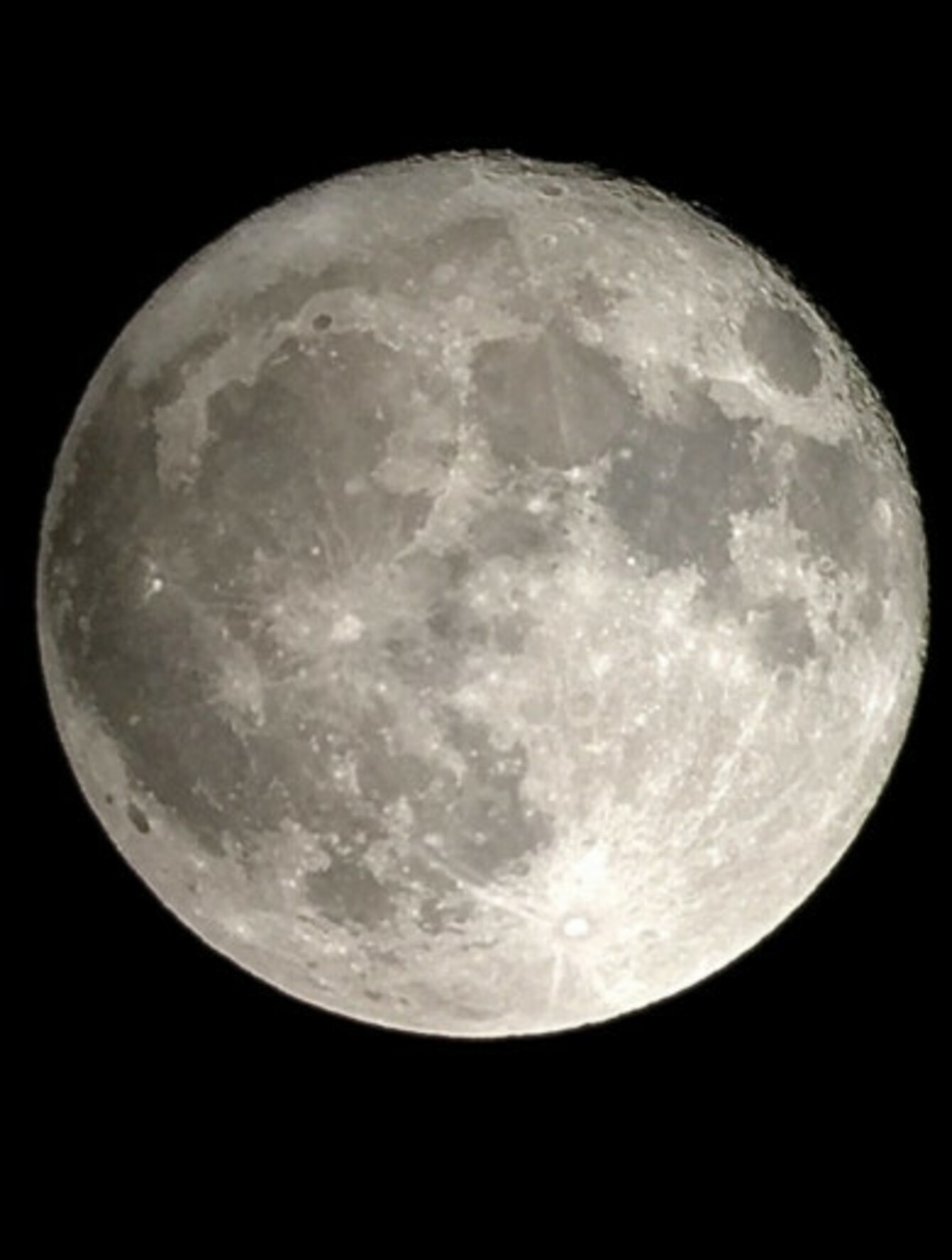 Image: Michael Mulhall
Image: Michael Mulhall
THERE'S A SILVER lining to these dark winter evenings – it creates a perfect backdrop that makes the moon and stars brighter and easier to see (when it's not overcast, of course).
But that's not quite why last night's full moon was more eye-catching than usual. November's full moon is the second brightest and second biggest full moon of the year.
That's because it's a little closer to Earth – in fact it's just a few thousand miles short of being designated the title of "super moon".
Last night, the skies were relatively clear in the east of the country, so there was plenty of opportunity for those in Leinster to catch a glimpse of the Beaver Moon, a name given by the Native American Algonquin tribes in the North of the US. November's full moon is also nicknamed the Hunter's Moon, a title recorded in an Oxford Dictionary from 1710.
And if you didn't get to see it, not to worry, as some of our other readers did. Here's a few striking shots they captured:
There were also a few floating around on Twitter.
Have an interesting photo? Send it in to us: pictures@thejournal.ie