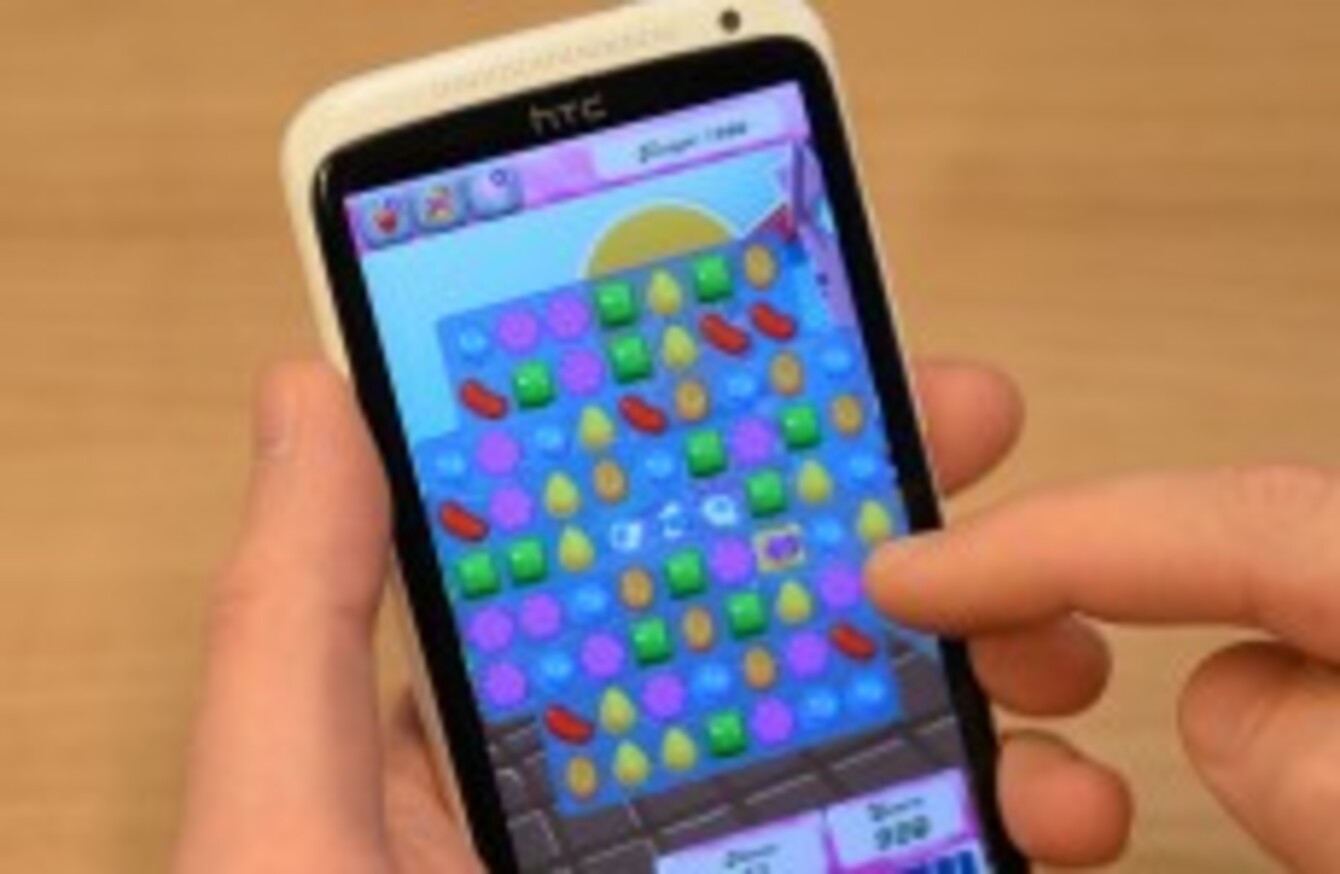 Image: Stefan Rousseau/PA Images
Image: Stefan Rousseau/PA Images
IF YOU'RE INUNDATED with invites and requests to play the likes of Candy Crush Saga, Mafia Wars and other Facebook games, relief is on its way.
At a Q&A in India this morning, Facebook CEO Mark Zuckerberg said it was getting rid of those type of invites and are working on it.
"This is where these town hall Q&A are really useful", joked Zuckerberg. "I saw this top-voted question on my thread and so I sent a message to the person who runs the team in charge of our developer platform, and I said… I think it would be good if we had a solution to this problem".
So we do! She emailed me later that night and said there are some tools that are kinda outdated which allow people send invitations to people who never used a game… We hadn't prioritised shutting it down as we had other priorities, but if this is the top thing people care about, we'll prioritise that.
At the town hall meeting, Zuckerberg talked about other projects like internet.org, which has been renamed to Free Basics and has more than 15 million people accessing the web through it, and artificial intelligence, something Facebook has been working on behind the scenes for a while.
"We have this goal that in five to ten years, we want to be able to build computer systems that can be better than the main human senses that people use", explained Zuckerberg. "That doesn't mean we will have computers that are smarter than people anytime soon… the type of stuff we're going to see, it's less going to be new products and more increasing intelligence in a lot of the different things that we do".
We take accessibility features very seriously… one of the things we can do is if you're blind and you can't see a photo, we have our AI look at the photo, figure out what's in it and then read an explanation of the photo. It's not 100%, it will get better in the future but I think that's a really cool thing. Computers that can see the world in the same way people do.
Small changes
The other thing that Facebook is getting rid of has to do with its messaging service.
The 'other' folder, which was only accessible through Facebook's site, is where all the messages sent from people you're not friends with end up. It's easily missable and it's why Facebook is deciding to get rid of it entirely.
#Open journalism No news is bad news Support The Journal

Your contributions will help us continue to deliver the stories that are important to you

Support us now
In its place will be Message Requests for Messenger. Its VP of messaging products David Marcus said the feature would allow you to "talk to virtually anyone in the world" with you only needing to know their name if you want to message them.
If someone sends you a message and they're not friends, you will get a message request. You can either accept or ignore it and those sending the message won't know if you're read it or not.