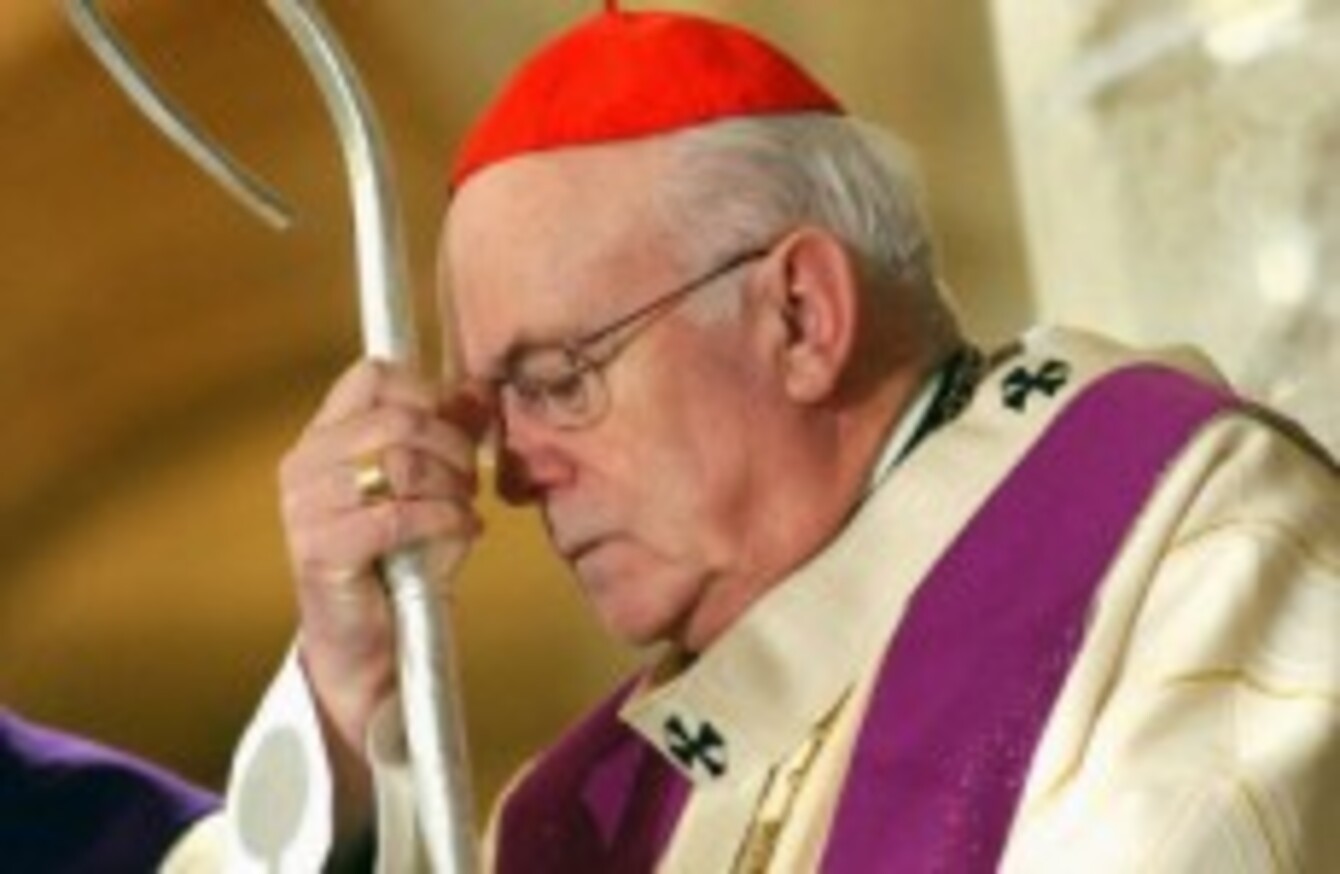 Belgian former cardinal, Godfried Danneels
Belgian former cardinal, Godfried Danneels
THE CATHOLIC CHURCH in Belgium has admitted that a cardinal attempted to cover up sexual abuse claim, by trying to stop a victim from going public with their story.
Cardinal Godfried Danneels told the victim not to go public until the bishop who had abused him had retired, during a meeting in April. The perpetrator of the abuse, Bishop Roger Vangheluwe, was also at the meeting and admitted he had sexually abused the man for a number of years. Vangheluwe retired in April.
The man taped the meeting and gave the recording to Belgian media.
The cardinal is heard telling the victim:
It might be better to wait for a date in the next year, when he is due to resign…I don't know if there will be much to gain from making a lot of noise about this, neither for you nor for him.
The cardinal resigned in January.
A church spokesman has confirmed the contents of the recording are correct, and says that there was never an attempt to cover up the meeting.