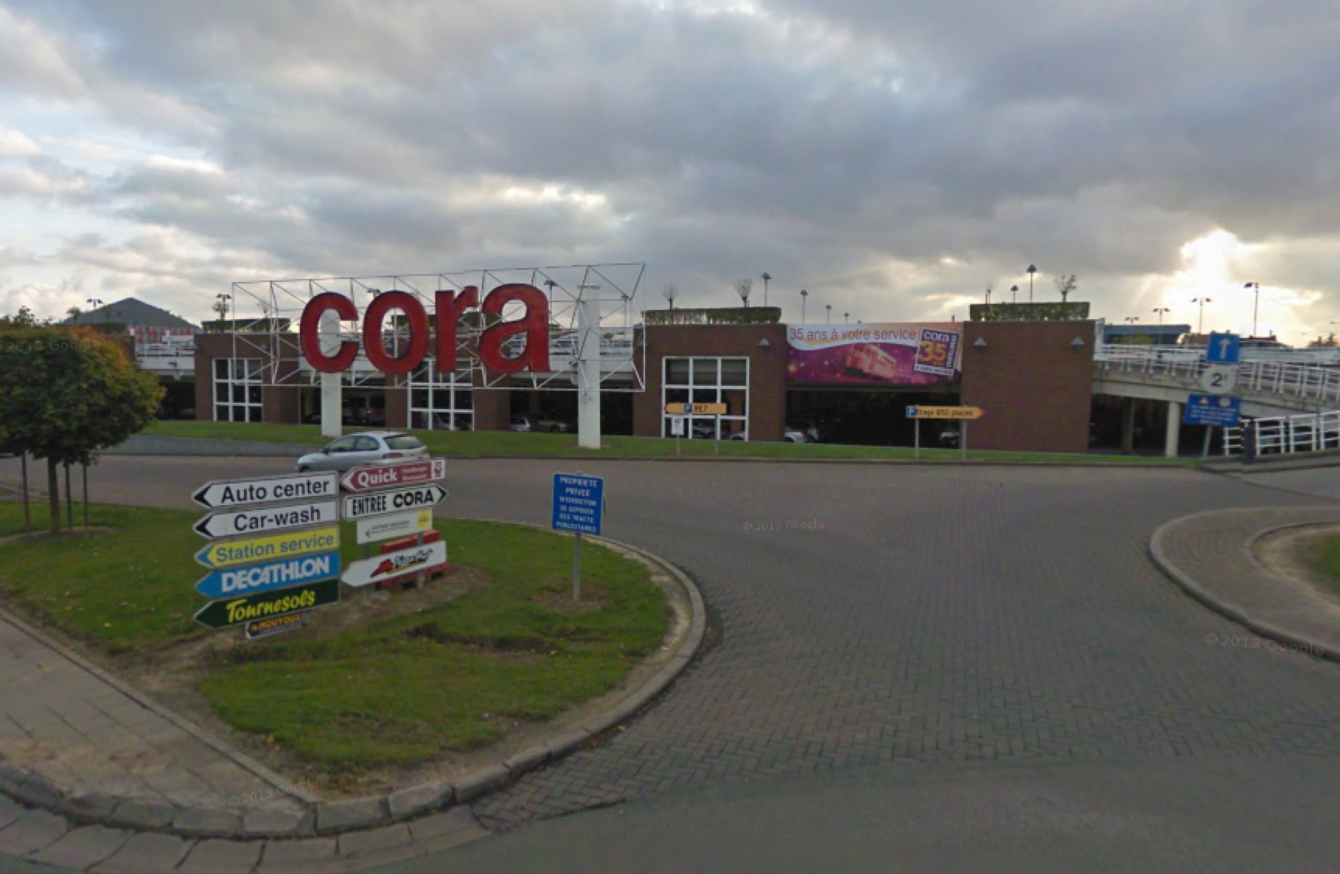 Image: Google Street View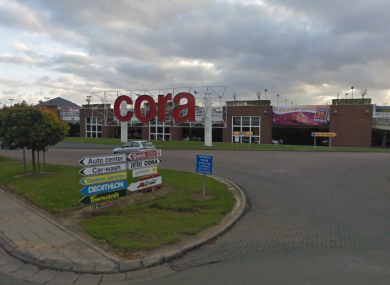 Image: Google Street View
THREE MASKED MEN who were reportedly armed with Kalashnikov assault rifles robbed a jewellery store located in a shopping mall in Chatelineau in southern Belgium, local police said.
"When the shop opened, three masked men attacked the staff with heavy weapons. They took the stolen goods in a vehicle fitted with stolen registration plates," police spokesman Eric De Brabander told the RTBF television channel.
"No one was injured but the staff are in shock."
According to Belgian media reports, the men were wielding Kalashnikov rifles when they stormed the jewellery store — similar to those used in the Paris attacks in November last year.
While there appeared to be no jihadist link, the robbery occurred with Europe on edge over the fear that attacks like those that have struck Belgium, France and Germany in the past year may occur again.
Witnesses said two explosions were heard during the hold-up.
The mall was evacuated for several hours, though by midday it had been reopened.
The thieves were able to escape, eluding the security forces.
- © AFP 2016.