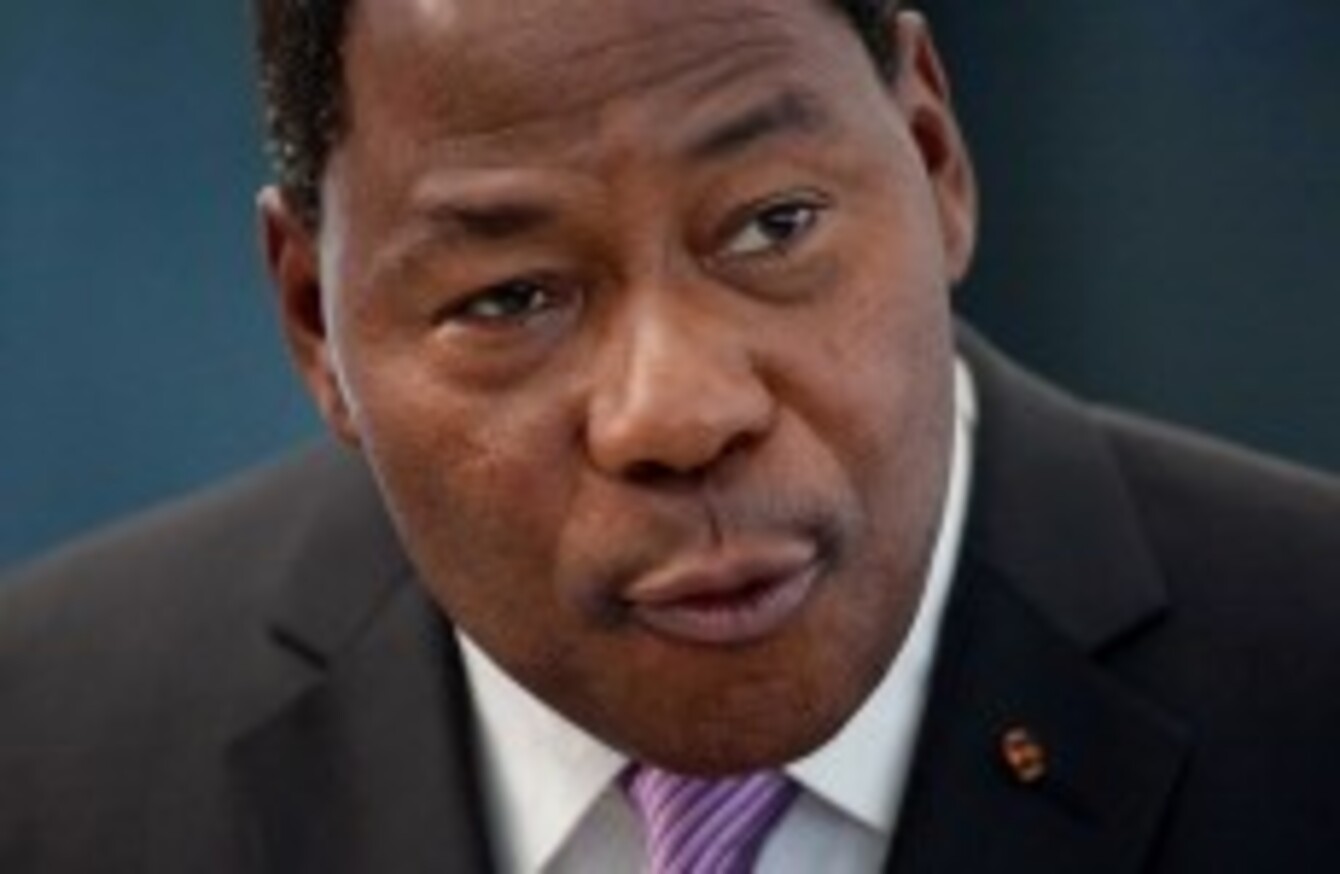 Image: Eraldo Peres/AP
Image: Eraldo Peres/AP
AUTHORITIES IN BENIN have arrested three people over an alleged attempt to poison President Thomas Boni Yayi, including his doctor, his niece and an ex-minister, prosecutors said today.
Prosecutors "have requested their indictment for criminal conspiracy and attempted assassination of the head of state," public prosecutor Justin Gbenameto told journalists.
Those arrested yesterday include the former minister of commerce, Moudjaidou Soumanou; Yayi's personal doctor Ibrahim Mama Cisse' and Zouberath Kora-Seke, one of Yayi's nieces who worked at the presidency.
"Thankfully, the plot was not successful," said Gbenameto.
"Zouberath spoke about it with her sister and others, and it was those people who warned the head of state."
Yayi, 60 years old and also the current chairman of the African Union, is an economist who first took office in 2006 and won re-election last year.