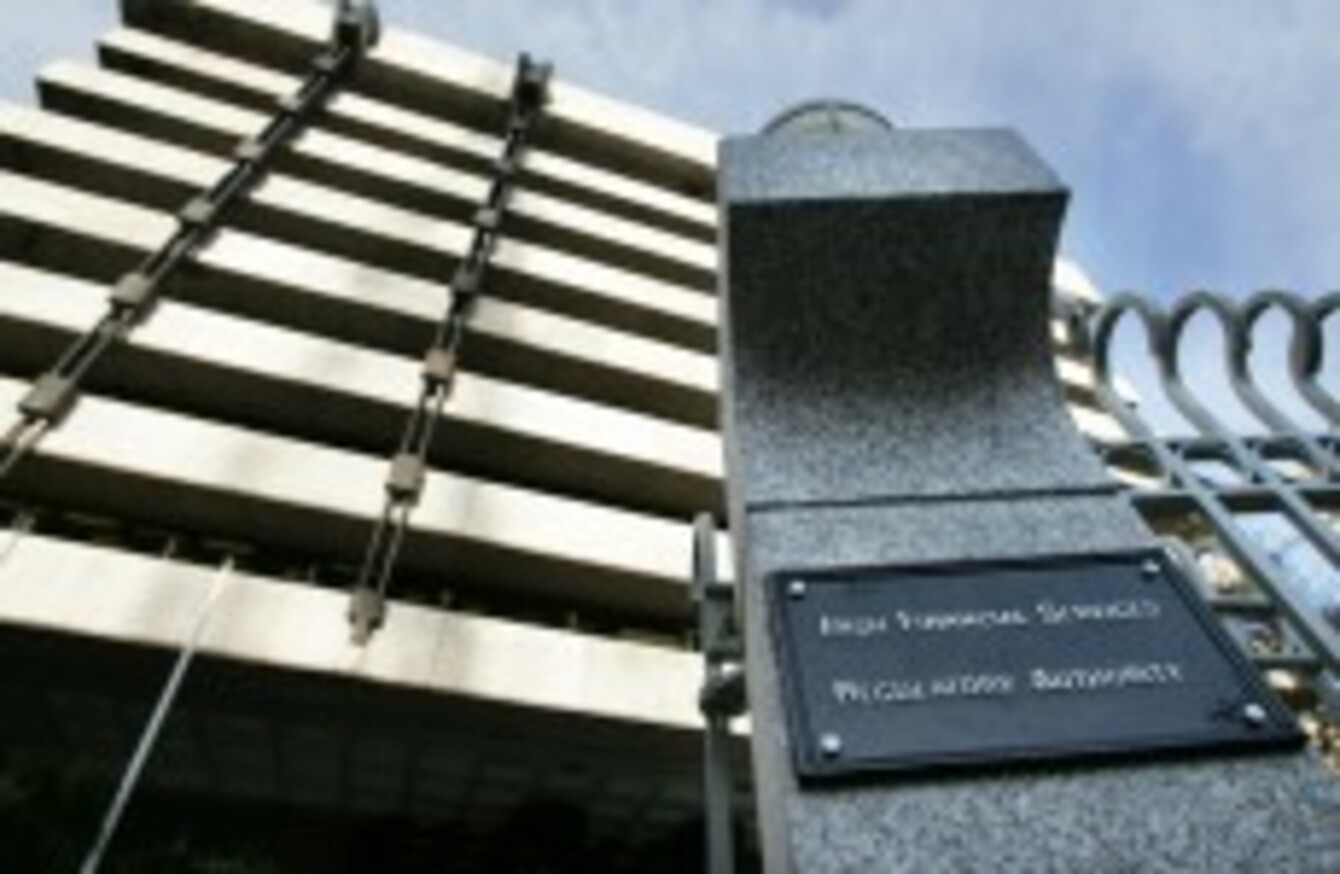 Image: /Photocall Ireland
Image: /Photocall Ireland
THE HIGH COURT has approved an application by the Central Bank of Ireland to Berehaven Credit Union.
The regulator, which recently became responsible for the oversight of credit unions after a protracted turf war with the Irish League of Credit Unions, said that the union is "no longer viable as a stand alone credit union".
A statement from Dame Street this afternoon says that "alternative options to resolve the serious financial difficulties at the credit union were examined but were found not to be feasible".
The statement continues that the credit union had "serious financial difficulties due to poor governance, lending practices and a lack of internal controls".
It said that the Central Bank had engaged with the union in an attempt to find a solution to the problem "in recent years".
A transfer bid for Berehaven deposits was received from another credit union, but the financial support required for the move was much more than the cost of the liquidation, which was not opposed by the board of Berehaven Credit Union.
Members' of the union will receive compensation in respect of their eligible deposits up to €100,000 per person, with payments issuing automatically to the address held on file by the union.
The statement from the Central Bank concludes:
"The Central Bank remains fully supportive of the credit union sector in Ireland and is committed to the continued development of a strong and sustainable credit union sector that meets members' changing needs and protects their savings."
Fianna Fail finance spokesman Michael McGrath said that the decision will come as a "shock to savers locally…and is also a sharp reminder of the challenges facing the sector generally".
He called on the Central Bank to explain why a rescue plan for the credit union, similar to the one enacted for Newbridge Credit Union last November, wasn't put into place.
He said that the Central Bank needed to provide clarity on what is a viable credit union "in a manner that respects the community-based nature of the credit union movement."