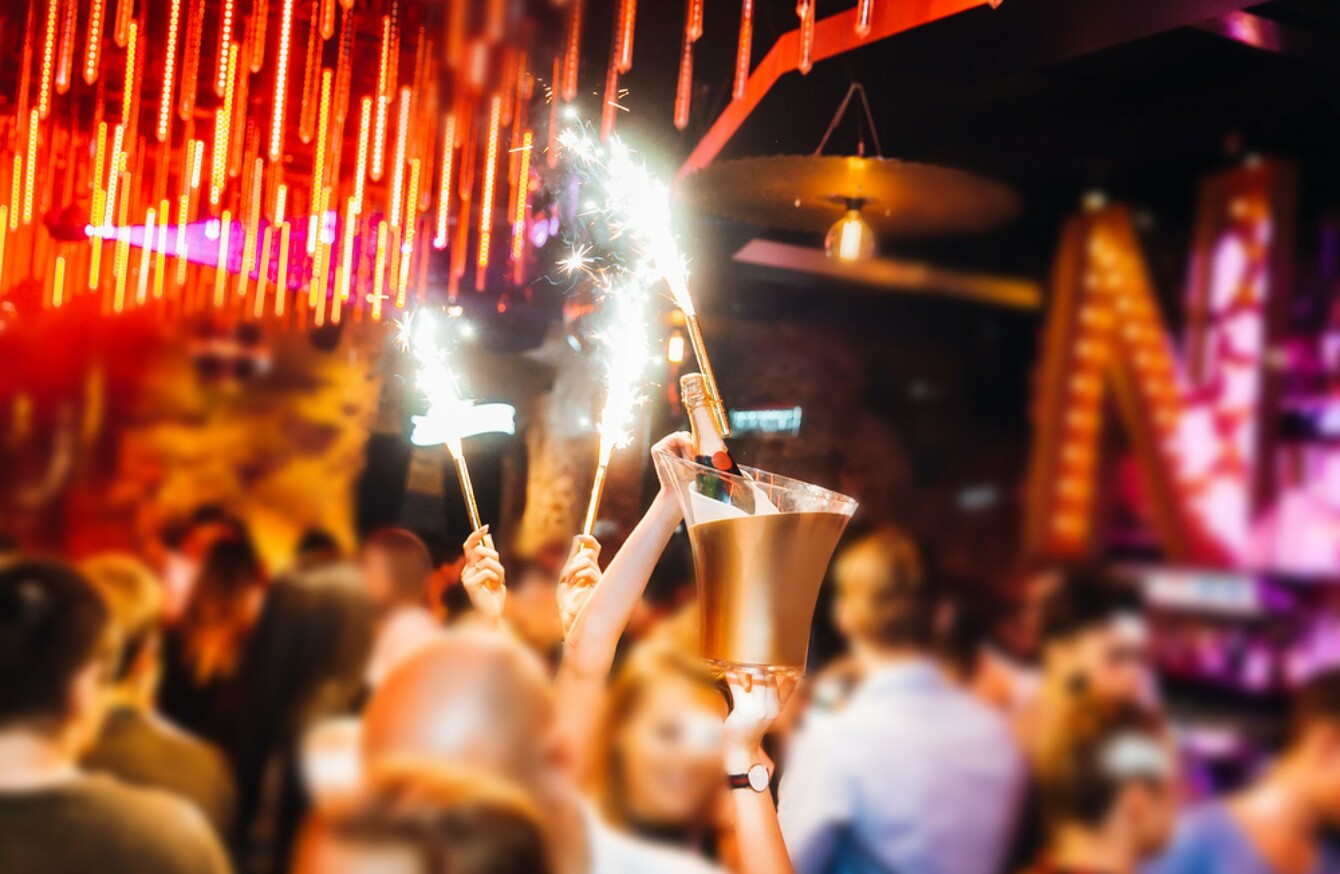 Image: Shutterstock/Tomas Simkus
Image: Shutterstock/Tomas Simkus
BERLIN POLICE SAID its officers were "only human" after they were kicked off the security force for next week's G20 summit over hardcore partying that earned them hero status from the German capital's clubbing scene.
Around 220 officers from Berlin were unceremoniously released from duty by the Hamburg authorities hosting the 7-8 July summit after they threw a wild party that involved public sex, brawling, urinating in a group and a bathrobe-clad female officer strip-dancing with her service weapon.
"Yes, we partied," the Berlin police force acknowledged in a statement on Facebook.
Two officers were celebrating their birthdays, and their colleagues decided to throw a party inside the fenced-off grounds of their temporary container accommodation, the police department said.
"They drank, danced, pissed and, yes, apparently also bonked, as our press officer put it so well," the police statement said.
But it said that "inside our uniforms are human beings" – young men and women who carry heavy responsibilities when on duty and who are usually "very professional".
The Facebook post also sought to turn the unexpected attention into an opportunity to find new recruits.
"We invite you to get a personal picture of this professional work, and to convince yourselves that we are not the party police, but rather we are the capital's professional police force," it said.
The department also added a postscript apology to colleagues from North Rhine-Westphalia state, who shared the Berlin officers' accommodation but did not join the party that reportedly went on until 6:30 am.
Clubs praise #partypolizei
Almost 20,000 police across Germany have been mobilised to help secure the meeting of world leaders in the northern port city of Hamburg that is expected to draw tens of thousands of anti-globalisation protesters.
Details of the Berlin officers' exploits made the front pages of Germany's biggest newspapers, while Twitter was abuzz with the hashtag #partypolizei.
Berlin's top politicians voiced alarm, with the capital's security chief Andreas Geisel saying that an inquiry would be launched and "consequences drawn".
But colleagues in Frankfurt lauded their Berlin counterparts for their frank apology today, tweeting #GoodJob and #Thumbsup.
The embarrassing incident also bolstered the force's street cred, with the association representing Berlin's world-renowned clubbing scene issuing a statement to celebrate the officers.
"Barely 10 days before the meeting of the world's political elites, Berlin's operation team has fulfilled its function as role models and organised a great party – traditionally costumed in uniforms, with music and excessive live performances," Berlin's Club Commission said.
In a tongue-in-cheek congratulatory message, the group's spokesman Lutz Leichsenring promised: "We're holding a few guest tickets for you in the club of your choice on your return."