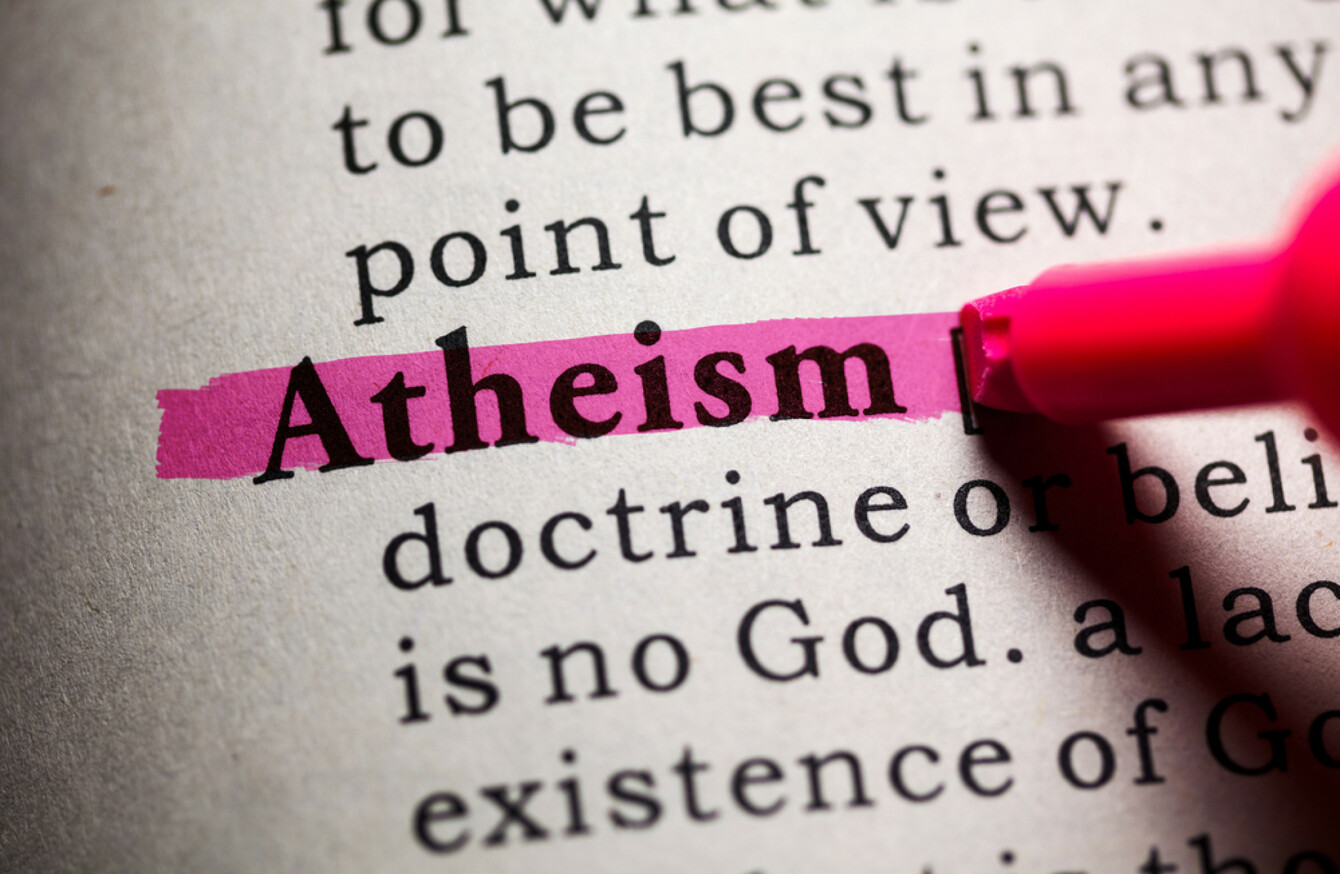 Image: Shutterstock/Feng Yu
Image: Shutterstock/Feng Yu
BELGIUM, THE NETHERLANDS and Taiwan are the best countries in the world to be an atheist, according to a new report.
The International Humanist and Ethical Union (IHEU) launched its seventh annual Freedom of Thought Report this morning.
For the first time, it contains a full ranking of every country in the world, according to its level of discrimination against atheists, humanists and the non-religious. 
Belgium, the Netherlands and Taiwan came in joint first place as the best countries in the world to be an atheist. 
Nauru, France, Japan and Sao Tomé and Príncipe came in joint fourth place. 
Meanwhile, Ireland fell into the rankings in 115th place. 
"In Ireland the non-religious are now the second largest group in society after Roman Catholics, but still face religious discrimination," Jane Donnelly, human rights officer of Atheist Ireland said, commenting within the report.
"The Irish Constitution begins with 'In the name of the Most Holy Trinity' and Catholic social policy is reflected in many of our laws," she said. 
"In recent years, 10 different UN and Council of Europe reports have told Ireland that it is infringing on the human rights of atheists, agnostics and minority faith members. 
It is time for Ireland to realise that it must comply with its human rights obligations and ensure that all citizens have equal rights regardless of their religious or philosophical convictions. 
Looking at other end of the ranking, Saudi Arabia came in last place, being ranked the worst country in the world to be an atheist. 
Iran, Afghanistan, the Maldives and Pakistan also followed at the bottom. 
In the report, Saudi Arabia comes into criticism for a 2014 law defining the "promotion of atheist thought in any form" as terrorism, and for the prosecution of liberal activists and campaigners.
The report notes that the appearance of Malaysia and the Maldives in the bottom 10 rankings might surprise some. 
However, it notes that both countries have seen "incidents of anti-atheist rhetoric" in the past few years. 
Commenting on the report, president of the IHEU Andrew Copson said: "This is a world's first. For the first time, our report will show, with authority and accuracy, the discrimination faced by people around the world because of their non-religious beliefs. 
This report paints a dark picture, with significant discrimination faced by our non-religious friends and colleagues around the world.