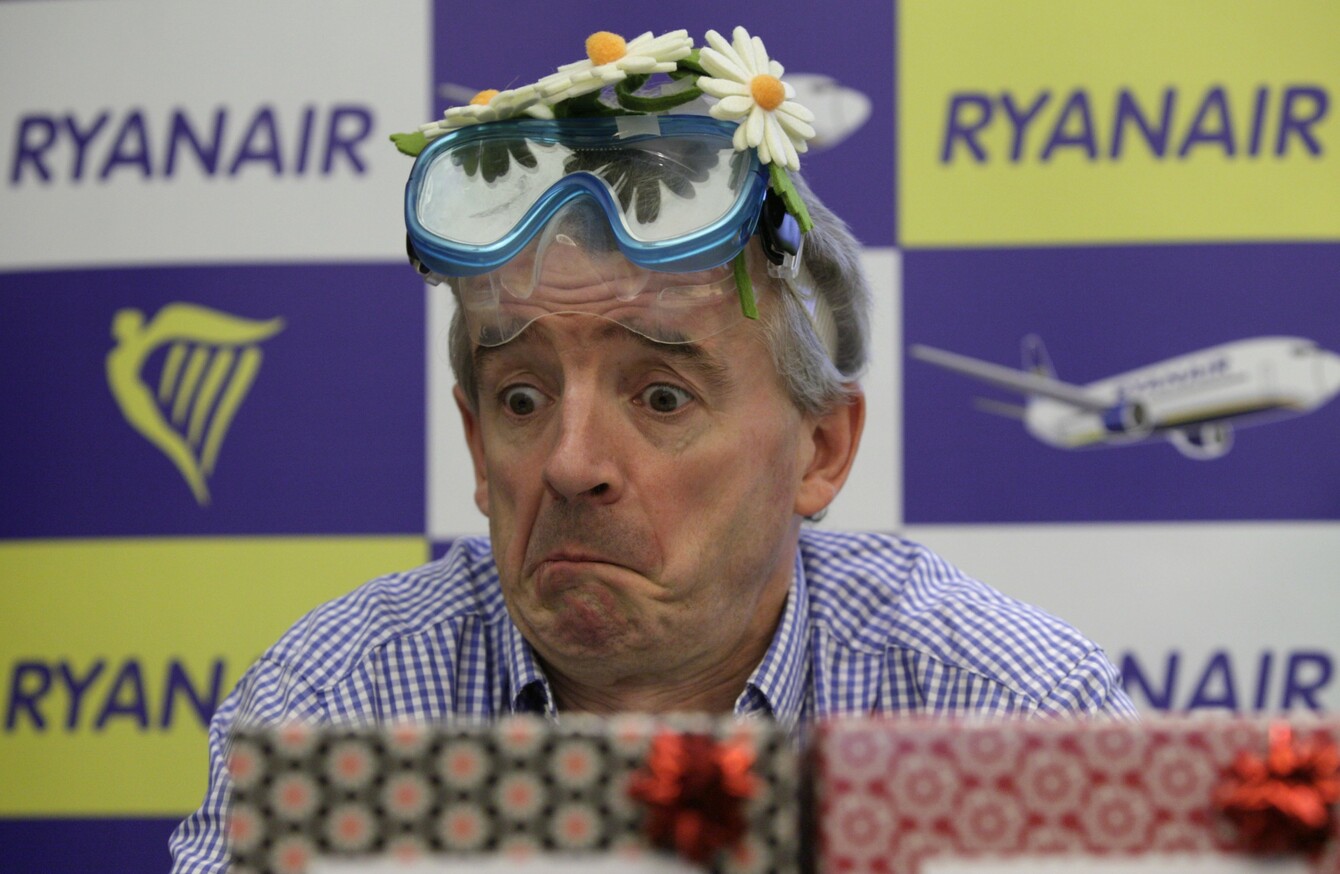 Image: AP Photo/Virginia Mayo
Image: AP Photo/Virginia Mayo
FOR TOURISTS LOOKING to nab a bargain flight in the coming months, it pays to plan well ahead.
The optimum time to book an overseas journey from Ireland is seven week in advance, according to an analysis from flight comparison site Skyscanner.
After crunching three years of flight departures from the island, the Scotland-based travel search engine came up with the figure.
However the prime booking time also varied significantly depending on the destination. Those booking long-haul flights to popular places like Bangkok and New York were rewarded for planning up to five months in advance.
These are the best times to find flights for several top destinations from Ireland, based on Skyscanner's data:
Unsurprisingly, there was also a wide variation in the savings to be had depending on holidaymakers' times of travel.
Flights in November were 14% cheaper than the average rate, while bookings in the peak months of July and August commanded significant premiums compared to all other times of the year.