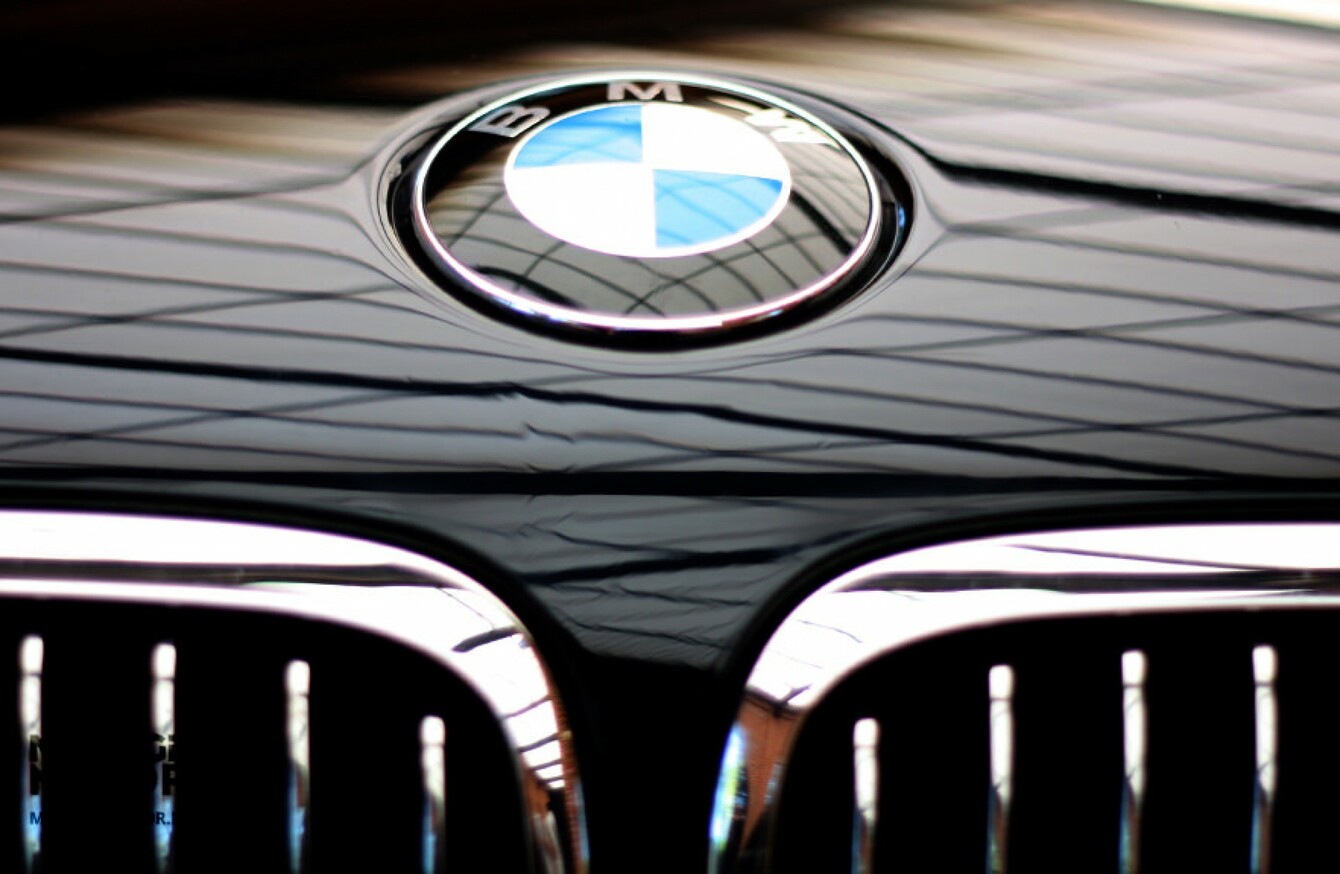 BUYING A USED model from a prestige or premium brand isn't quite as far from reach as you might think.
With the increase in the number of models coming to market, combined with the growing popularity of prestige brands, you may be surprised at just how much car you can get for a reasonable budget of €12,000 or less.
The first thing to remember is that just because the model you are looking at may no longer be the current one, it doesn't mean that it isn't still a good car. Typically, modern cars now have a seven-to-eight-year model cycle, with a facelift or updated model coming in halfway through this period. So while the car you're considering may be (technically) three or four stages in the model cycle old, it doesn't necessarily mean it's outdated.
If you aren't concerned about having the very latest model then you have the opportunity to bag a real bargain, but there are some things to consider.
One useful tip is to find models that were among the last ones registered before the new model came along, as often these are what people in the industry commonly refer to as 'run-out models' and usually feature higher levels of standard equipment.
Independent specialists
Once you've narrowed down your shortlist, do look at what the potential running costs are likely to be. If you're considering a premium brand and plan to continue having it serviced at the authorised dealership, have you looked into what the labour and parts costs are? These can often be much higher, but as a model gets older having a service booklet full of official dealer stamps has less of an impact on the car's value.
There are many independent specialists around that can often be cheaper to use, so make sure to do your homework on this. It's also worth making sure that the car you're looking to buy isn't soon going to be due a major service, as this can frequently be a contributing factor to someone selling or trading in the car in the first place. Two other important factors to look into are how your insurance premium is likely to change by and how much the running costs such as fuel consumption and motor tax will be.
Due diligence before you buy is vital, especially if you're buying something of higher value. There have been countless horror stories surrounding people being unknowingly duped into the purchase of a prestige car that turns out to not quite be what it first appeared. Like with any used vehicle purchase it is absolutely worth paying the small fees to have a thorough vehicle history check carried out. If there are any uncertainties or anomalies in the report, simply walk away, no matter how much you may want the car.
With this advice in mind, you should be set to start tracking down some real bargains at the more premium end of the market. To help give you some inspiration, here are some examples of that kind of cars that are out there that are well within a €12,000 budget that would have cost significantly more when new.
Jaguar XF (2008-2015)
This XF remains one of the more modern-looking Jaguar models, and its styling has aged well. It features a great interior and is quite refined on the move.
Mercedes-Benz S-Class (2006-2014)
#Open journalism No news is bad news Support The Journal

Your contributions will help us continue to deliver the stories that are important to you

Support us now
Despite being one of the most expensive Mercedes-Benz models when new, there remains quite an extensive selection of these for sale. It was an advanced car for its time, but with that many of the sophisticated electrical systems were known to give issues, so choose wisely.
BMW 6 Series (2004-2011)
One of the most popular BMW models during those boom years, the majority of which were either the 630i or larger-engine 645i, though the former was a nicer car to drive. Do look out for any warning lights as some repairs can be costly, as are replacement tyres.