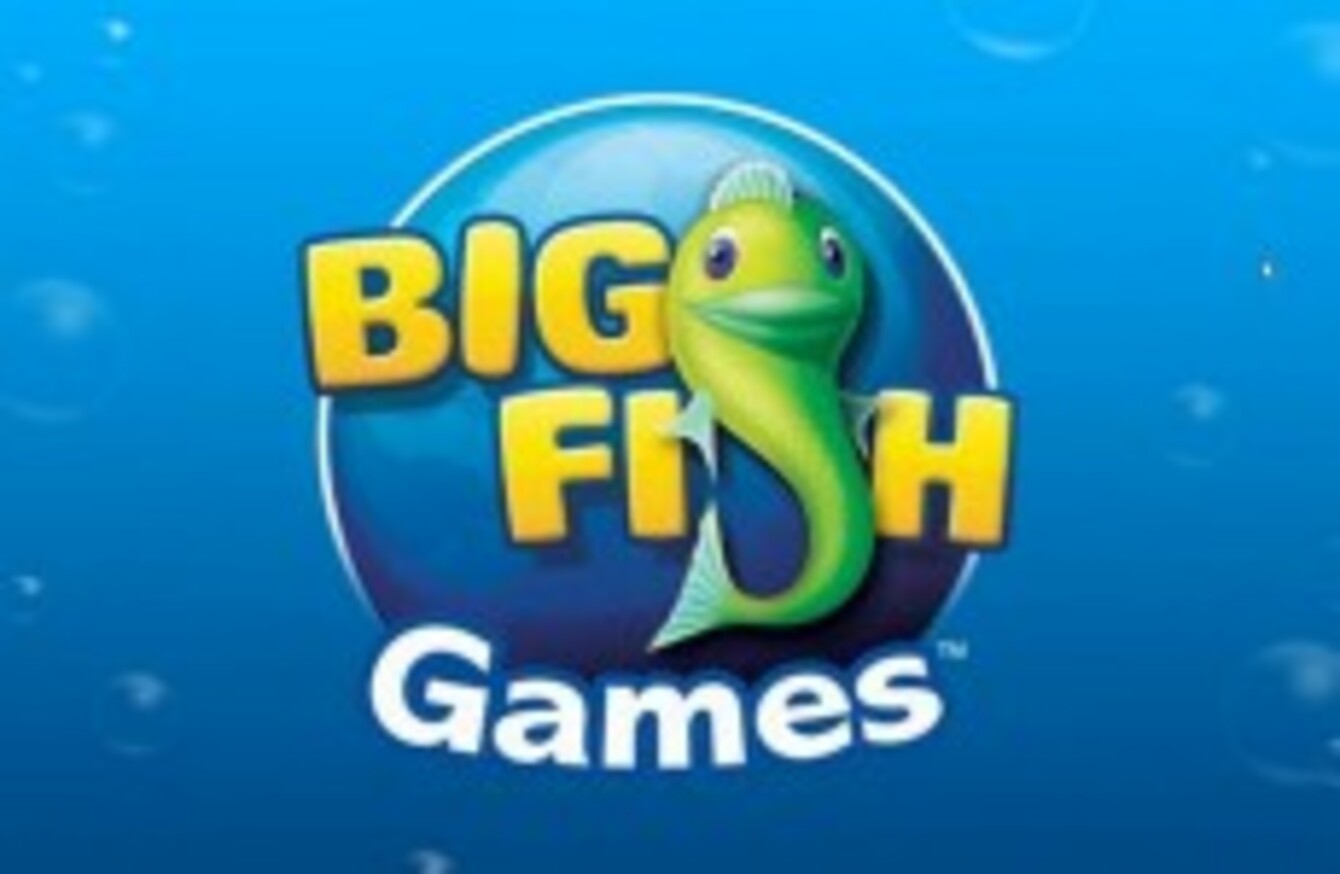 GAMING COMPANY BIG Fish Games has announced it is to close its Cork facility. 89 jobs at the company's European headquarters hang in the balance as a result of the decision.
The company has entered into a statutory 30-day consultation period with its Irish-based employees. The closure is taking place as part of a global realigning of the firm's business.
In a memo to staff, founder and CEO Paul Thelen says that the restructuring process means Big Fish will invest more in areas that are performing, and stop concentrating on products that are not working out.
In terms of gaming products, Thelen says that the most significant decision is the discontinuation of the company's cloud-based game platform, which was launched only last year.
49 full-time employees at the company's international HQ in Seattle are being let go as part of the move – 524 people are currently employed in the western US facility.
An office in Vancouver is also being shut-down, with those jobs moving to Seattle. Another facility in Oakland, California will continue to operate.
According to the memo:
As the founder of this company, it is painful for me to say good-bye to colleagues who have become our trusted partners, and in so many ways, close friends. Letting people go is not an easy decision, and we would not be making it if it weren't absolutely necessary to secure the best possible future for us at Big Fish Games.

There is never an easy or good way to do this, but we made every effort to be respectful and to do right by those who are departing wherever possible to minimize the impact this will have on their lives.
Big Fish Games announced a significant IDA-backed investment in its Cork facility just last year as part of its now-shuttered cloud gaming project.
it is entering