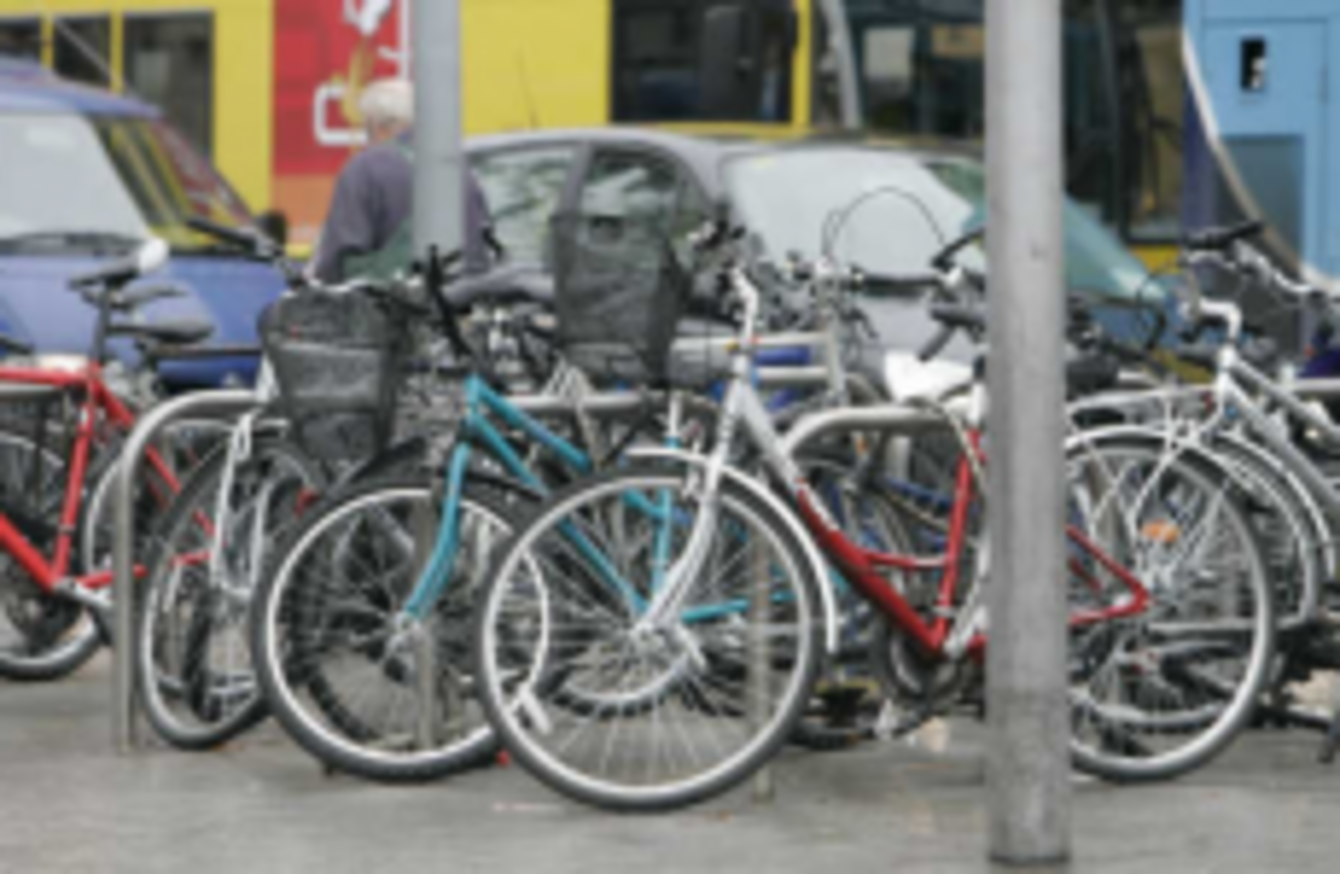 Image: Eamonn Farrell/Photocall Ireland
Image: Eamonn Farrell/Photocall Ireland
AROUND 18 BIKES were stolen every day in Ireland last year.
Gardaí today revealed the figure in support of National Bike Week, aiming to make people more aware of bike crime.
They revealed that in 2014, 6,750 bikes were reported stolen, while 2,100 bikes have been robbed this year. Gardaí say the combined cost of the bikes was around €4 million.
In 2014, 34% of the total were reported in the Dublin city area.
This year, 76% of the bikes reported stolen were taken in Dublin.
However, finding the bikes will prove difficult, because only 10% of bike owners are able to provide An Garda Síochána with the bicycle frame number.
The peak theft months are in the summer and two thirds of bikes are stolen from outdoors. Most are stolen overnight.
Gardaí say that bike owners should lock their bikes with good quality locks to an immovable object, take the bike frame number and always report thefts to gardaí.
Gardaí have begun using "bait" bikes in Dublin city and are attempting to use their Flickr page to reunite bikes and their owners. Unclaimed bikes are sold at auction.
In the last three years Wilsons Auctioneers have sold, on behalf of an Garda Síochána, around 2,500 bicycles.