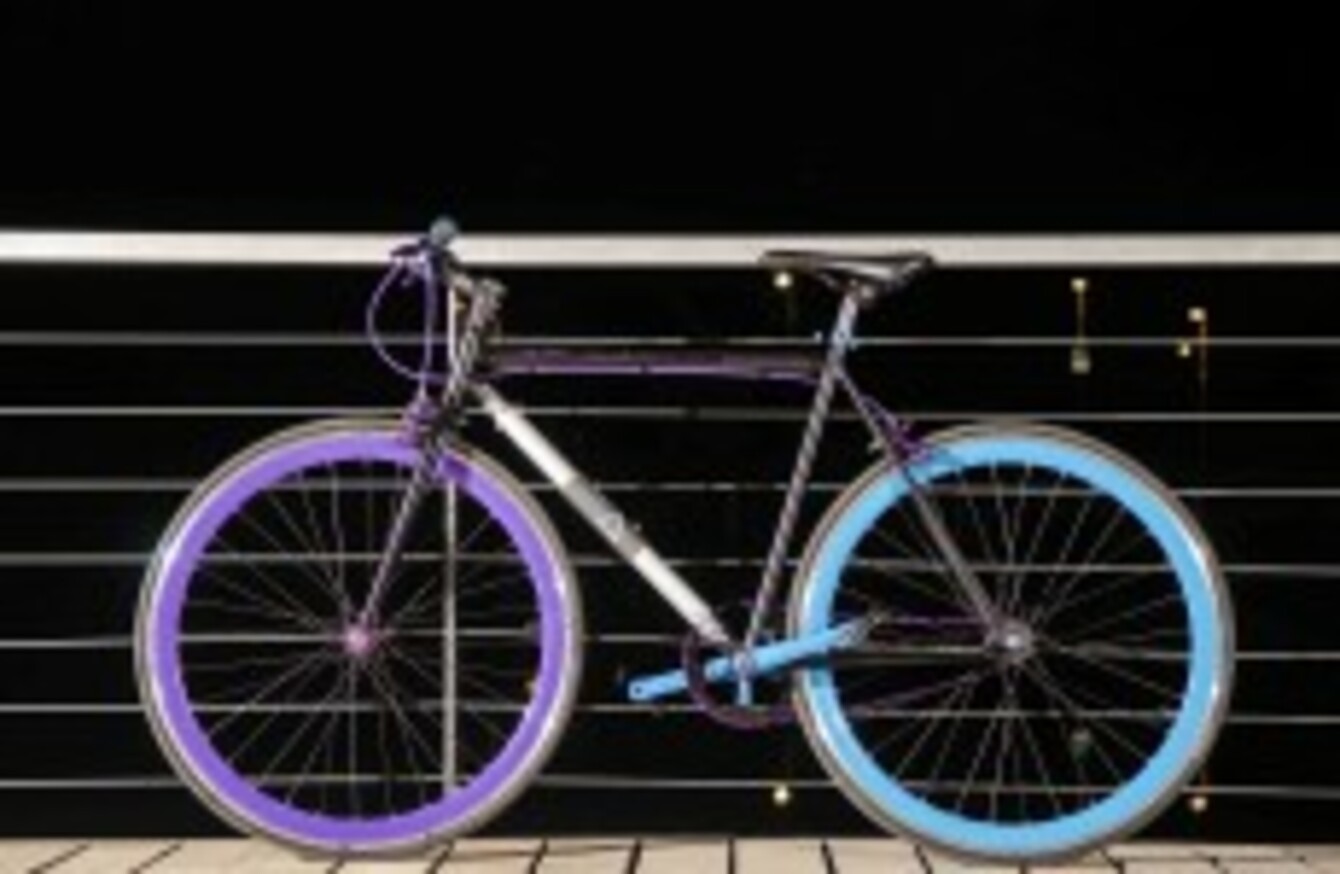 Image: Yerka Project
Image: Yerka Project
A NEW INVENTION by a group of Chilean students could provide a solution to the thousands of bicycles stolen in Dublin every year.
Three engineering students working out of the University of Adolfo Ibáñez have invented an 'unstealable bike'. This has been achieved through a new locking system, created as part of Project Yerka, using the bike's frame as part of the locking system.
On the project's website, the three engineers describe themselves as: "Three engineering students, that being victims of the theft of our bicycles, decided to develop a technology that prevents this."
Source: YERKA Project/YouTube
The system uses the middle lock of the bike's frame as part of the lock. The only way for a thief to remove the bike is to break its frame. Speaking to Esquire.com, one of the creators Juan José Monsalve said:
We are raising funds right now make more prototypes and to make a small volume of bikes, which are going to be the first ones to go out to the market. We still don't have a date, but we think our first small volume will be ready in six to eight months, tops.
Over 3,000 bikes were stolen in Dublin in 2012 according to CSO figures. The gardai have a scheme in place where pictures of lost or stolen bicycles are placed on a Flickr page for identification by owners.
Thanks to Nollaig Brennan (@Nollaig) for sending this our way.