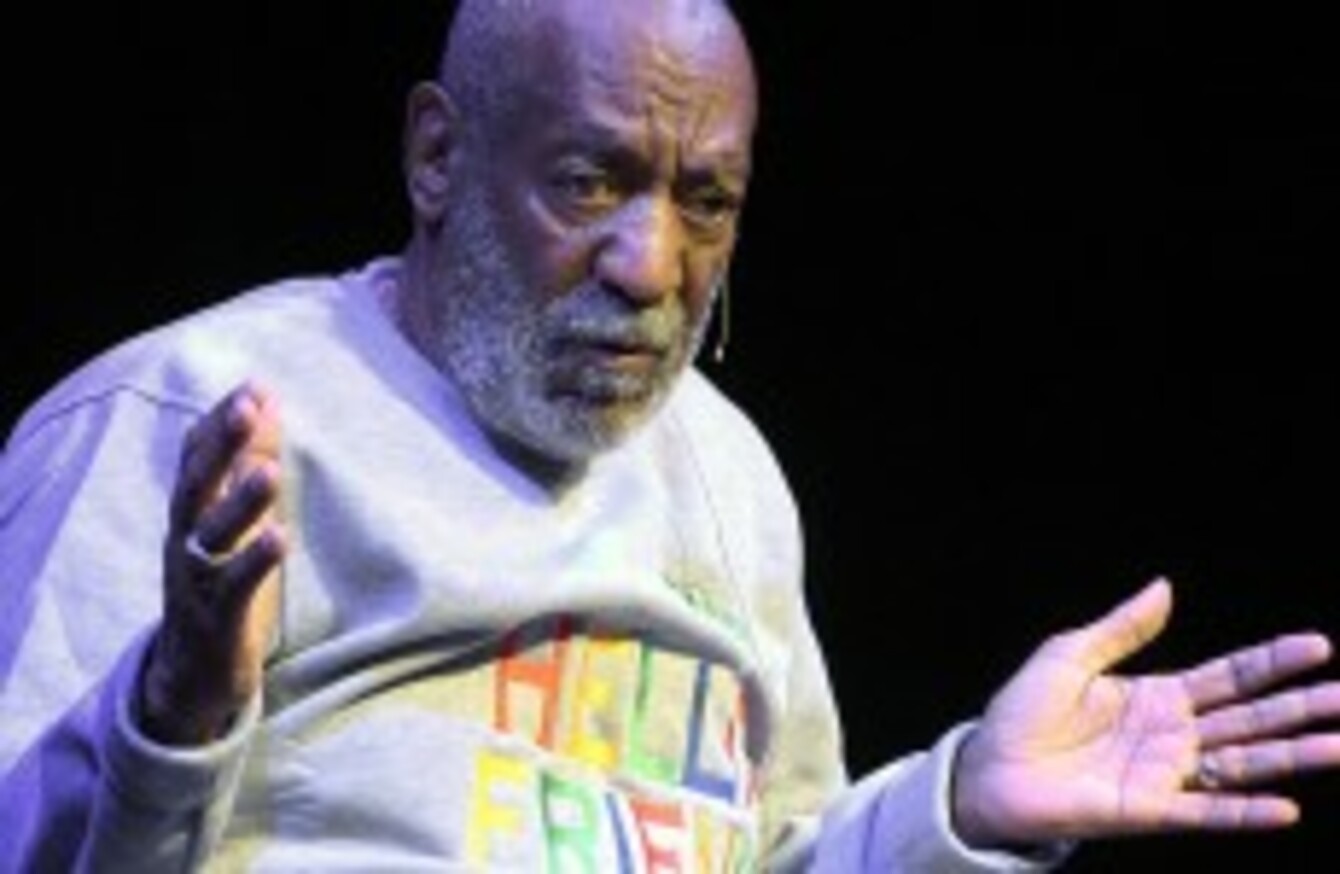 Image: Phelan M. Ebenhack/AP/PA
Image: Phelan M. Ebenhack/AP/PA
TWO MORE WOMEN have accused comedian Bill Cosby of sexual assault.
Lili Bernard and Sammie Mays are just the latest in a string of women to come forward to share their allegations. At a press conference, Bernard claimed she was drugged, raped and threatened by Cosby while he was mentoring her for her appearance on The Cosby Show, The Wrap reports.
"After he had won my complete trust and adoration he drugged me and raped me," Bernard said in a statement Friday. The woman says she became suicidal in the months that followed the alleged assault.
Mays claimed she encountered the now 77-year-old as a writer covering a convention in New Orleans and was supposed to be conducting an interview in his hotel suite. She alleges he mixed her a drink and she remembers nothing until she woke up slouched in a chair.
She says items of her clothing were either loose or open when she awoke.
The comments from these two women come after three new accusers came forward last week claiming they were attacked by Cosby.
The comedian has previously said claims about "alleged decades-old events are becoming increasingly ridiculous".