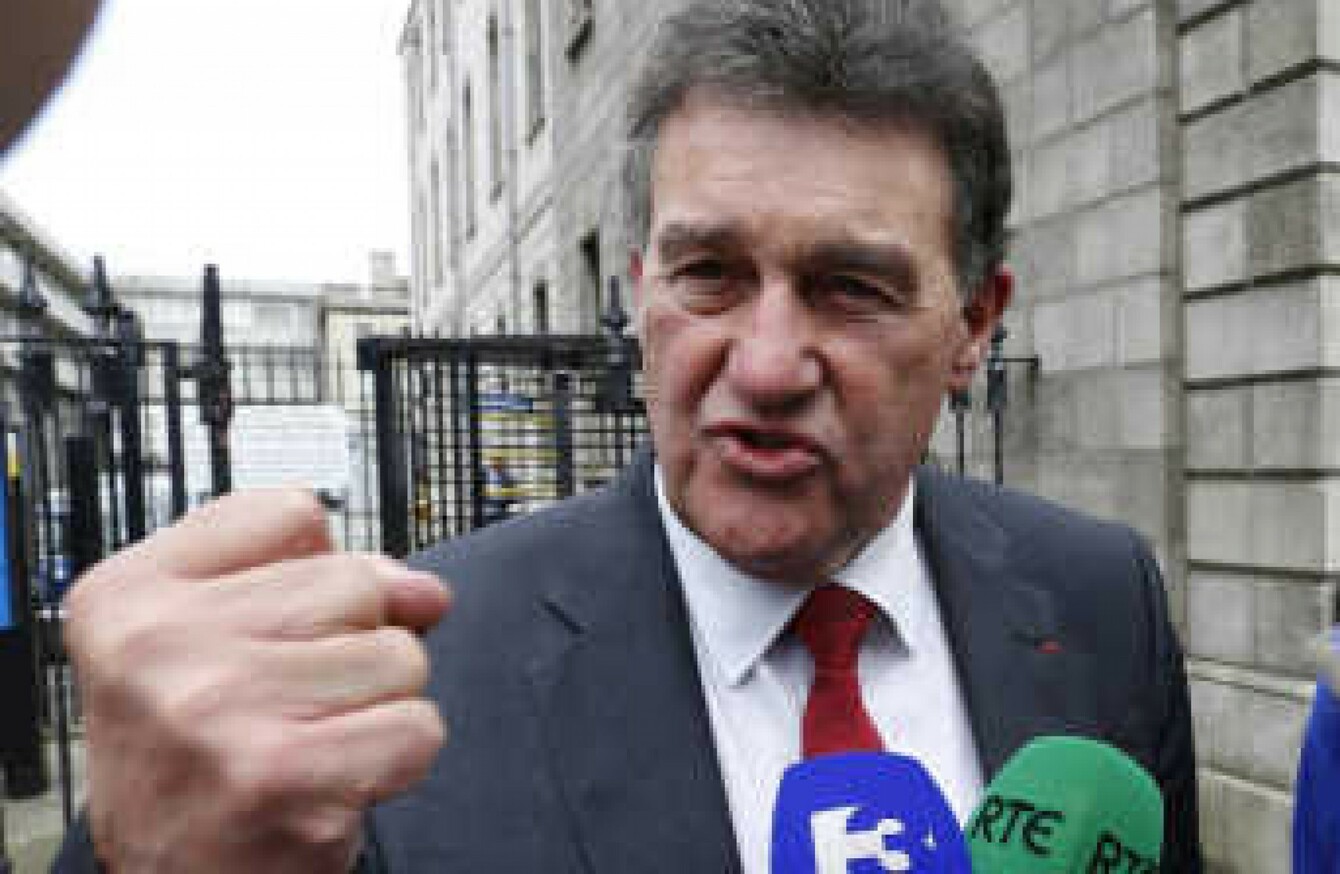 BILL CULLEN SAYS he thinks Donald Trump is a "great guy" and that he would have voted for him if he lived in the US.
The businessman, who headed up The Apprentice in Ireland just as President-Elect Donald Trump did in the States, said he wasn't surprised by the result.
He told Ray D'Arcy on RTÉ Radio 1 that he was up early for the result, " I understood it, I said that's it, I'm right.
Everyone else thought it was a big surprise but I was looking at that guy all along. He's a businessman, he knows what he's doing, he was bankrupt and when you put all that together he has to have something that will work for the American people.
Cullen added that he thinks the result is "terrific".
I would vote for him if I was over there. You just have to look at him… he's strong, he went bankrupt and he's back again. It's terrific, I think he's a great guy.
"Overall if you look at it, Clinton is not for the job. She's a politician, you don't want a politician. You want someone who has good business infront of them and behind. He'll be able to do it all, he'll be able to do things that no-body else there did."
However, Cullen added that he doesn't think this will be good news for Ireland but that he understands that Trump wants American multinationals to return to the US.
"I don't think himself will be able to do anything here. I don't think he likes Ireland."
Source: RTÉ Radio 1/SoundCloud