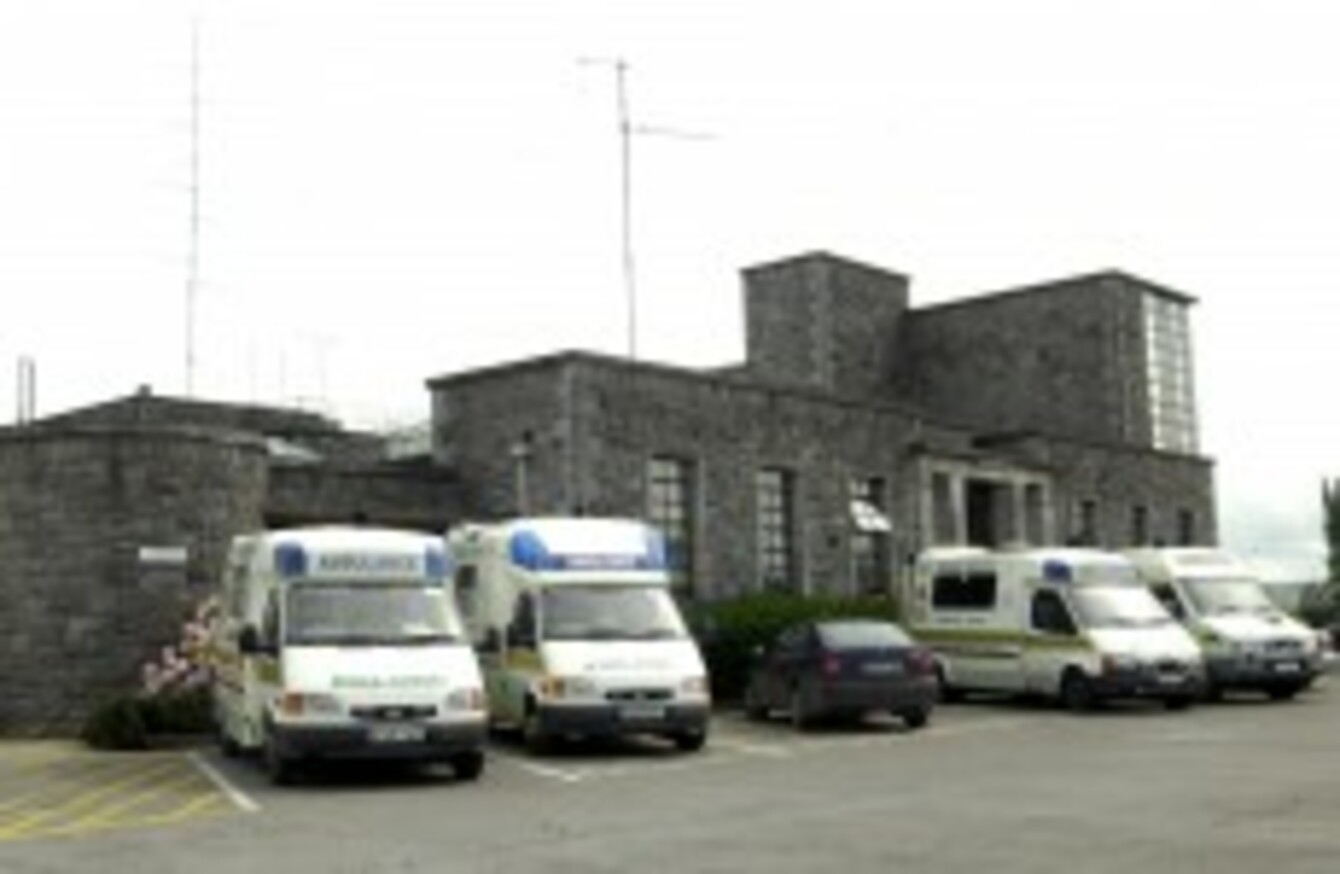 The old Tullamore Hospital (file photo).
Image: Eamonn Farrell/Photocall Ireland
The old Tullamore Hospital (file photo).
Image: Eamonn Farrell/Photocall Ireland
"PEOPLE ARE ABHORRED by the fact that you are putting glass into their bones," says Orthopaedic Consultant Eoin Sheehan.
The results, however, have been far less scary for the four people who have already been successfully treated using bioactive glass.
The pioneering treatment is being performed in the Midland Regional Hospital at Tullamore, Co Offaly in the treatment of osteomyelitis (bone infections caused by bacteria and other germs).
Having first heard about it when working in Thomas Jefferson University Hospital in Philadelphia, Sheehan followed up on the progress of the Scandinavian procedure upon his return to Ireland.
The Scandinavians came out with it [bioactive glass] about 10 years ago. They were dealing with people who had been in car crashes where glass had become embedded in their face and they realised that the bone grew around it, and miraculously wouldn't be infected.
"Glass is fairly neutral in that it doesn't react with the body," he explains. "We also use ceramics in things like hip replacements for similar reasons."
It also doesn't have to be removed, as it's bioinert (doesn't interact with the surrounding tissue when inserted into the body).
"You'll never find a true substitute for the bone, and while it might not save lives, it may prevent amputations in the case of very bad infections."
It also has the very real benefit of saving money. "The average treatment for osteomyelitis is between 5-6 days in hospital which, when combined with medication, can end up costing upwards of €5,000."
One patient who's been treated successfully in Ireland had previously had eight operations on an arm infection with no success, and at a cost of over €20,000.
"We've treated four patients in two years, hopefully we'll get to treat more patients soon."