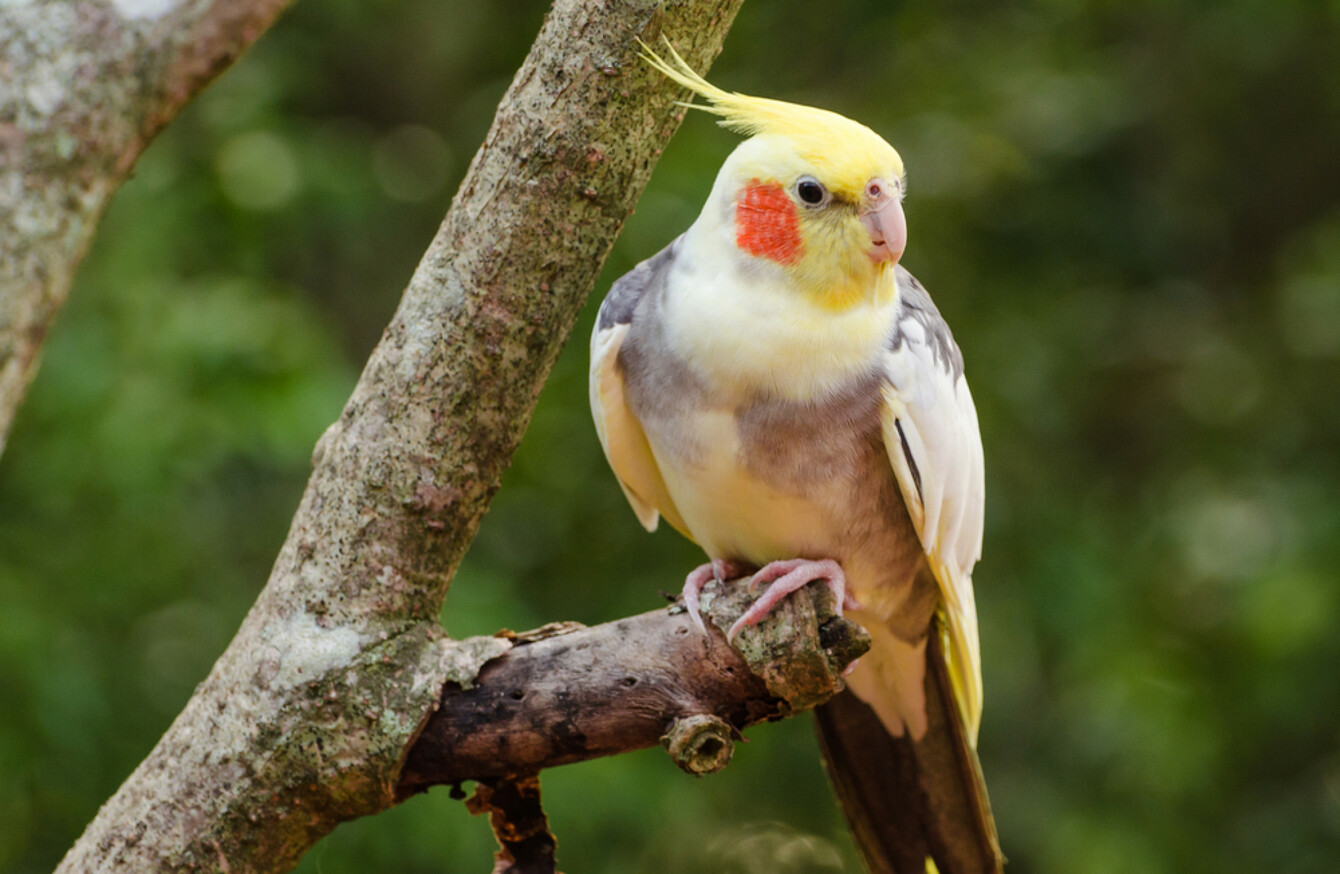 Image: pinkjellybeans via Shutterstock
Image: pinkjellybeans via Shutterstock
MEMBERS OF THE PUBLIC are being asked to help find about a dozen exotic birds who escaped from Marlay Park in Dublin during Storm Emma.
Due to the level of snow that fell over the last couple of days during the storm, the roof of the aviary in Marlay Park, Rathfarnham collapsed and a number of birds managed to escape.
Dublin's Marlay Park closed to the public during Storm Emma.
The exotic birds include cockatiels, budgies, diamond doves and Australian kakariki.
It is understood that about 12 birds escaped the enclosure.
One bird flew into a local shop and the staff members managed to capture it and return it to the aviary's owner.
The aviary in Marley Park was opened about five years ago by a local man whose hobby is birdkeeping. He opened the unit as he wanted local children to be able to visit and enjoy the birds as much as he does.
Most of the birds that escaped from the aviary are able to survive in the Irish climate. Despite this, they are susceptible to falling prey to birds like the magpie.
The DSPCA is asking anyone who has seen the birds to contact the charity as so efforts can be made to reunite the birds with their owner.