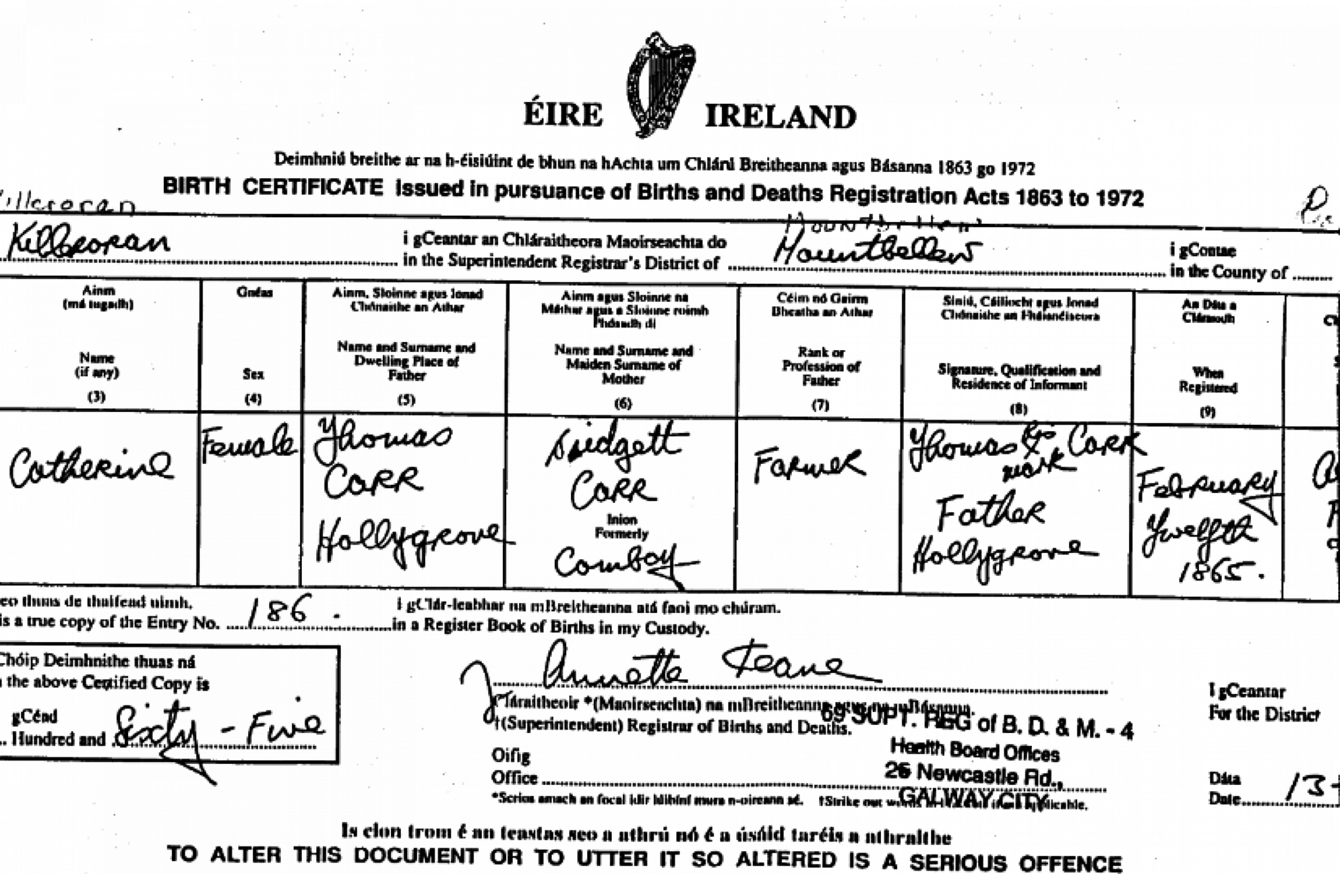 Image: Wikimedia Commons
Image: Wikimedia Commons
THE BREXIT VOTE in the UK has sparked a jump in orders for Irish birth certificates, according to the Health Service Executive (HSE).
The HSE confirmed to TheJournal.ie that there has been an 80% increase in orders for certificates from the UK since the referendum.
On its website, the HSE says the delivery time for certificates ordered through its online service will be up to 30 days from the date of the order due to a significant increase "as a result of the recent referendum in the United Kingdom".
The HSE allows people to order a number of different types of documents like birth, marriage and death certificates online with the price of a standard certificate set at €20.
The Passport Service has also reported an increase in queries about entitlements to Irish passports in recent days. The office said it will closely monitor the situation with respect to the impact on applications and the deployment of its staff.
There have been reports of large numbers of people requesting passport applications at post offices in the UK.
The Department of Foreign affairs has said that the entitlements to Irish citizenship/passports – including for those born on the island of Ireland and those claiming citizenship through parents or grandparents born in Ireland – are "unchanged as a result of the referendum".
At last count, there were 430,000 Irish-born people resident in Britain, and one in four people in Britain have Irish heritage.
- With reporting by Aoife Barry.