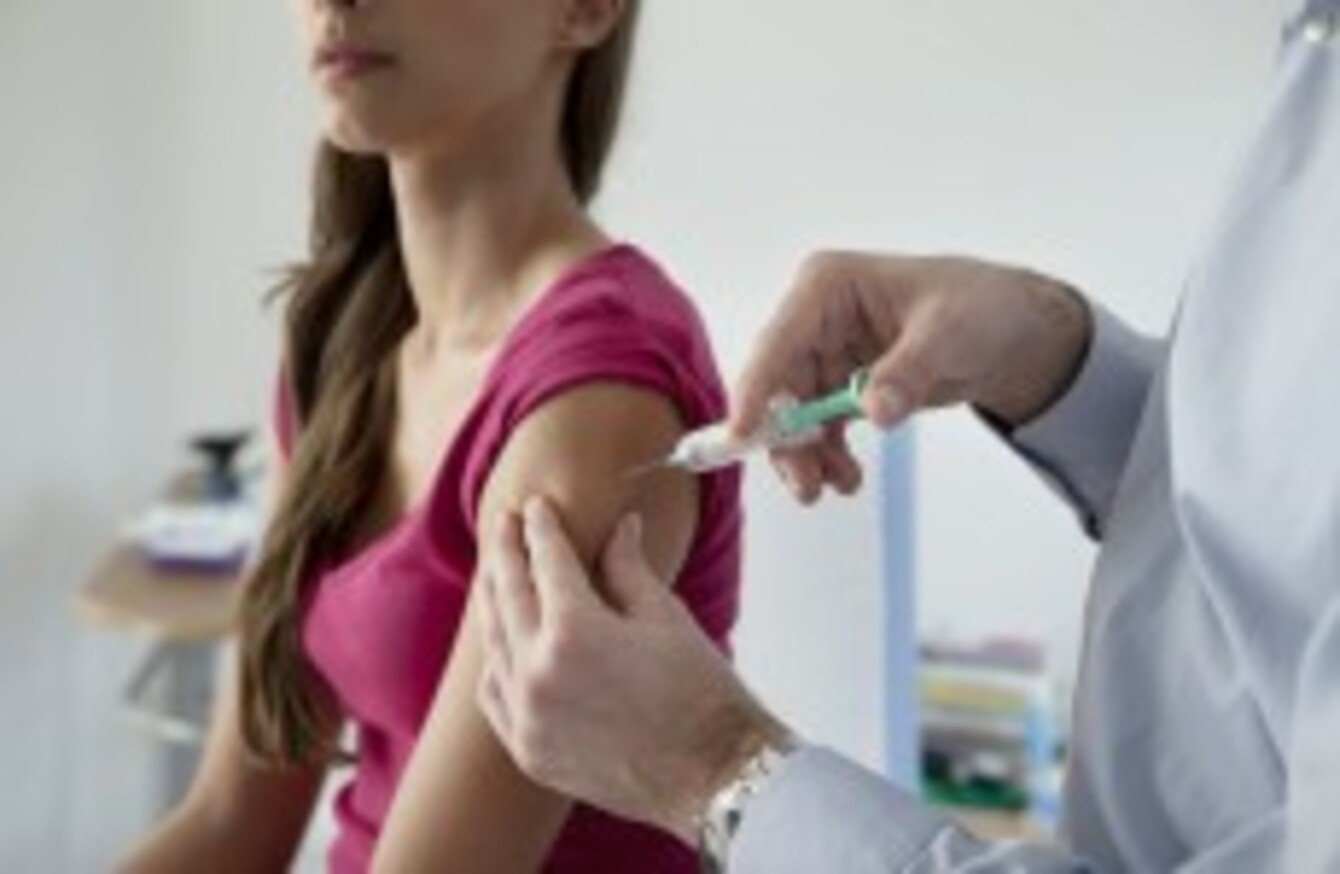 Image: Shutterstock/Image Point Fr
Image: Shutterstock/Image Point Fr
WOMEN USING THE birth control shot as a form of contraceptive have a slightly increased risk of contracting HIV, researchers have found.
New research combining twelve studies involving more than 39,500 participants found that women who use depot medroxyprogesterone acetate (DMPA), commonly known as Depo-Provera or the birth control shot, have a moderately increased risk of becoming infected with HIV.
Other forms of hormonal contraception, including oral contraceptive pills, do not appear to increase this risk.
About 144 million women use hormonal contraception worldwide —around 41 million use the injectable forms and 103 million take the oral contraceptive pill. Whether or not use of hormonal contraceptives increases women's risk of HIV acquisition has been debated for more than two decades. To date, research has been inconclusive.
Researchers from the University of California at Berkeley conducted a meta-analysis of all existing data examining the effect of using the most commonly prescribed forms of hormonal contraception (combined oral contraceptives, progestin-only pills, and the injectable contraceptives DMPA and norethisterone enanthate) on HIV risk up to June 2014.
Analysis of 12 observational studies from sub-Saharan Africa involving 39,560 women suggest that DMPA use increases a woman's chance of becoming infected with HIV by 40% compared with women using other contraceptive methods or no method.
Although statistically significant, this represents only a moderate increase in relative risk.
High-risk groups
This risk appears to be lower among women in the general population (increase 31%) than for women already at high-risk of acquiring HIV such as sex workers.
However, the limited number of studies on high-risk women leaves uncertainty for this important subgroup of women. No increased risk was noted for users of oral contraceptive pills, combined oral contraceptives, or norethisterone enanthate.
The research paper has been published in the peer-reviewed journal The Lancet Infectious Diseases.
Lauren Ralph, lead author of the study, said the moderate increased risk "is not enough to justify a complete withdrawal of DMPA for women in the general population".
Banning DMPA would leave many women without immediate access to alternative, effective contraceptive options. This is likely to lead to more unintended pregnancies, and because childbirth remains life-threatening in many developing countries, could increase overall deaths among women.
Ralph added that further research into the link between DMPA in high-risk women, such as commercial sex workers and those in a relationship with a HIV-positive partner is "urgently needed".