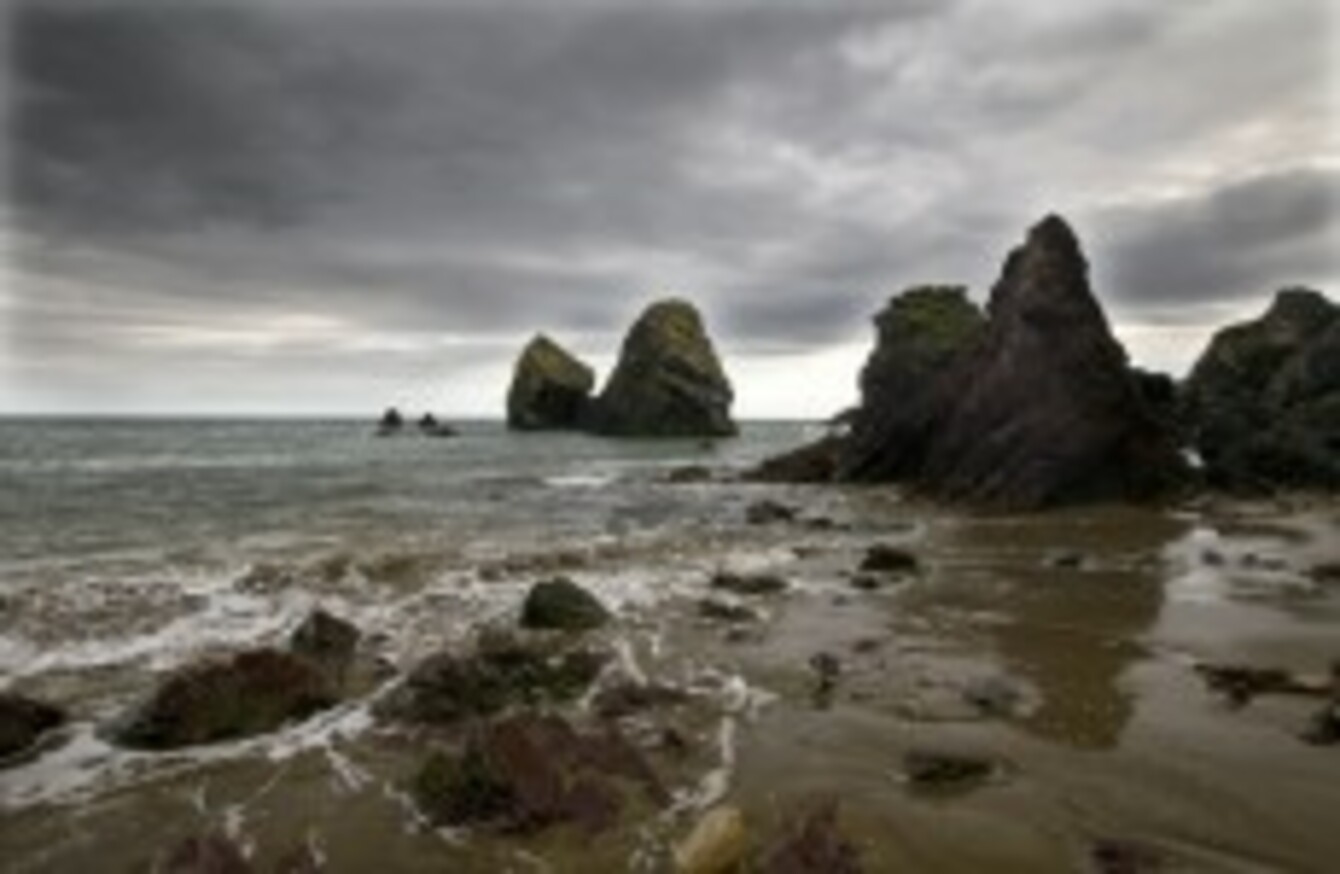 A FASCINATING SNAPSHOT of Ireland today has been provided in the tenth issue of the Statistical Yearbook of Ireland, released by the Central Statistics Office (CSO).
The document contains tables and graphs compiled by the Central Statistics Office as well as statistical information from Government Departments, semi-State bodies and local authorities.
TheJournal.ie has compiled some of the most interesting facts from this hugely comprehensive document.
Population
The preliminary total for the population on census nigh,t 10 April 2011, was 4,581,269 people, compared with 4,239,848 people in April 2006.
This represents an increase of 8.1% in five years.
Marriage
In 1970, there were 121 civil marriages. By 1980, this had risen to 388 civil marriages and, in 1990, 656.
In 2007, there were 5,146 civil marriages, representing 23% of the total.
There were 20,635 marriages registered in 2010 compared with 21,541 in 2009.
Divorce
The number of divorced persons increased from 35,100 to 59,500 between 2002 and 2006 – a rise of 70 per cent.
Limerick City has the highest proportion of separated people at 12.9 per cent - followed by Dublin City (11.6 per cent).
County Galway had the lowest proportion at 6.3 per cent.
In 1997 there were 95 divorces granted. This peaked at 3,684 in 2007.
There were 3,113 divorces in 2010.
As Gaeilge
There are 1,656,790 Irish speakers in Ireland. That includes 453,207 within the education system only, while 31,605 also speak Irish outside of the education system.
Of these, 53,471 speak Irish daily and 97,089 speak it weekly.
But 412, 846 never speak Irish outside the education system.
More women than men – 17,212 women versus 14,393 men – speak Irish outside the education system
Families
At last count, there were 516, 404 husband and wife couples with children.
Of these, 1451  have seven or more children
There are 43,982 couples cohabiting with children, and 162,551 single mothers with children.
Of these women, 286 have seven children or more.
There are 26,689 lone fathers, with one man who has with seven children under the age of 15
Employment
The number of people in employment decreased from 1.939 million in 2009 to 1.859 million in 2010.
The overall unemployment rate increased from 12.0 per cent in 2009 to 13.6 per cent in 2010.
There were 58,731 actual redundancies in 2010 – the area with the least redundancies? The  Extraction Industry (Chemical products) area, with 196 redundancies.
Disposable income
The average net disposable household income decreased from €49,043 in 2008 to €45,959 in 2009.
The people who reported the lowest levels? Those in lone parent households and people aged 65 and over living alone – €15,162 and €17,985 respectively.
Poverty
In 2009, 14.1 per cent of the population were at risk of poverty.
The most commonly reported of the eleven deprivation indicators was the inability to afford to replace worn out furniture, at 16.3 per cent.
Births and deaths
Just over four fifths of births (60,189) were to mothers aged 25 to 39 in 2010.
In 2010, 76 per cent of births were to mothers of Irish nationality.
A total of 27,122 deaths were registered in 2010, giving a mortality rate of 6.1 per 1,000.
The death rate for males was 6.2 per 1,000 population and for females was 5.9 per 1,000.
The most common causes of death? Diseases of the circulatory system (9,189 deaths), malignant neoplasms (7,971 deaths) and diseases of the respiratory system (3,180 deaths).
A baby boy or girl born in 1925 could expect to live on average to about 57 years.
The estimated life expectancy for people born in 2006? 76.8 years for boys and 81.6 years for girls.
Education
In 2009/10, there were more females  than males in full-time education between the ages of 17 and 24 years.
At the age of 19, 75 per cent of females and 65.1 per cent of males were in full-time education.
Women accounted for 53.9 per cent of new entrants to universities and 77.8 per cent of new entrants to teacher training colleges in the year 2009/10.
But they accounted for 42.7 per cent of new entrants to the Institutes and Colleges of Technology.
Debt
National Debt as a percentage of GDP stood at 59.9 per cent at the endof 2010, compared with 87.7 per cent in 1990
The General Government Debt as a percentage of GDP was an estimated 94.9 per cent at end of 2010 compared with 94.2 per cent in 1990
Got a credit card? The outstanding debt on the 2.2 million credit cards in issue at the end of 2010 stood at €2.9billion
This is a slight decrease on 2009 and a marked contrast to the growth in recent years
Wages
Earnings in the private sector fell by 0.5 per cent to €628.40.
The highest average hourly earnings in 2010 were recorded in the education sector (€34.09) followed by financial,  insurance and real estate (€30.44) sector.
The lowest hourly earnings were recorded in the accommodation and food service activities (€12.72) sector.
Average annual earnings in 2009 were €40,379, a decrease of 1.0 per cent over the previous year.
Total annual earnings for women at €33,932 were 72% of the average recorded for males ( €47,178 per annum).
Women also earned €1,573 less in irregular earnings (€1,277 for females compared with €2,850 for males).
On the basis of hourly earnings females earned 12.8 per cent less than males (€20.61 compared with €23.63) in October 2009. This is known as the gender pay gap.