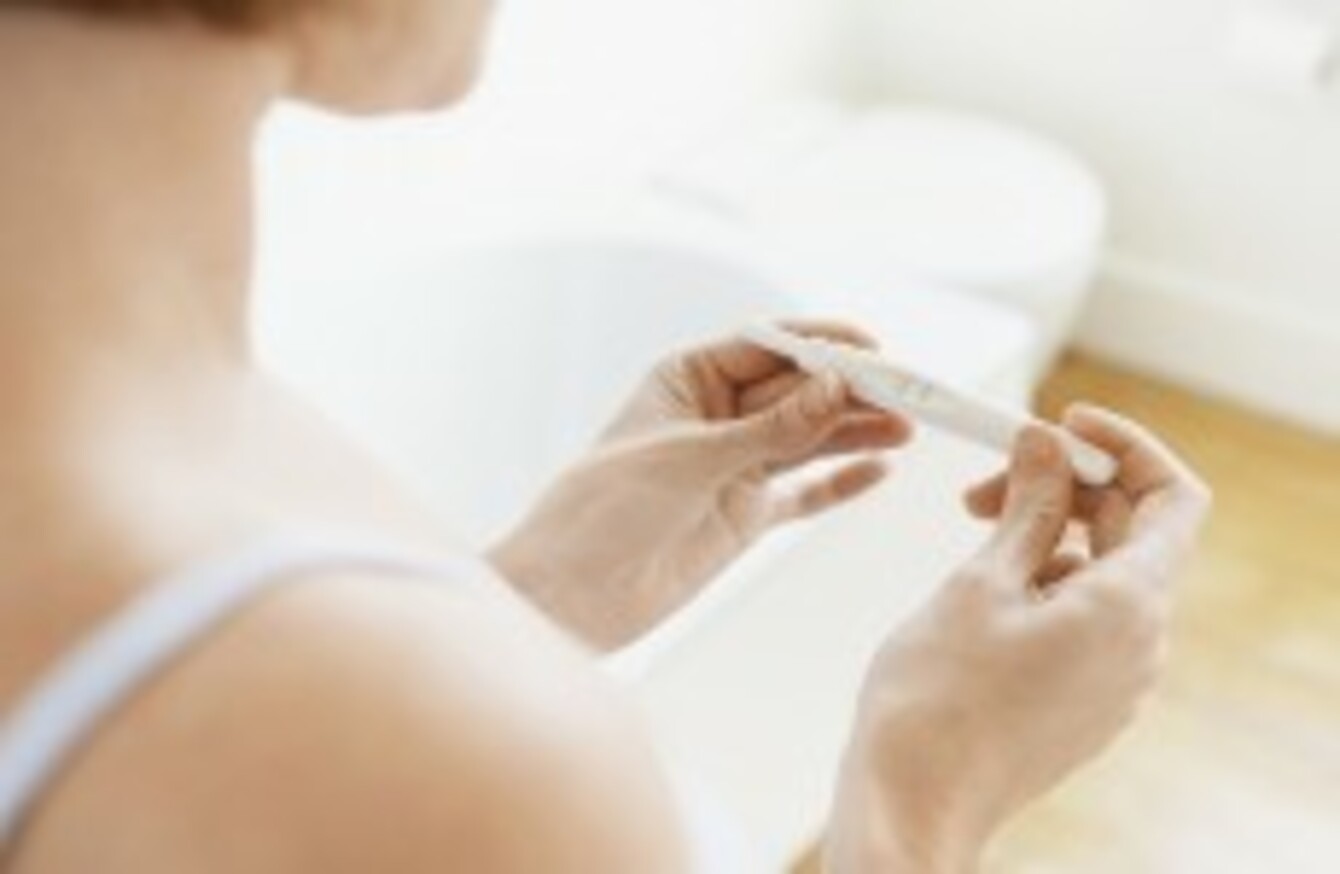 Image: Shutterstock/bikeriderlondon
Image: Shutterstock/bikeriderlondon
THE AVERAGE AGE Irish women become mothers is creeping up and up according to new figures.
The HSE's Perinatal Statistic Report for 2013 reveals that the average age of an Irish woman giving birth is now, 32.1 years. This is up from 30.8 years back in 2004.
The average age of a first time mother is 30.3 years.
The report features a range of statistics about both newborns and women and also points out that Ireland's birth rate continues to decline.
The birth rate in Ireland has declined from a high of 16.8 per 1,000 in 2008 to 15.6 per 1,000 population in 2012 and 15 per 1,000 population in 2013.
Even though the birth rate may be decreasing as a proportion of the population, the trend of total births has gone up over the past 10 years.
69,267 births were reported in 2013 with 38% of the women who gave birth becoming mothers for the first time.
The statistics also show that the number of twins being born in the country jumped last year with a 24% increase.
The number of perinatal deaths has also decreased over the past ten years.
The perinatal mortality rate has fallen from 8.1 per 1,000 live births and stillbirths in 2004 to 6.3 per 1,000 in 2013.
Some other key findings
Mothers
30% of total live births were delivered by caesarean section.

2% of total mothers giving birth were aged under 20 years.
56% of mothers recorded any breastfeeding (53% in 2009 and 42% in 2004).
47% of mothers exclusively breastfed.
Babies
6% of total births were pre-term (less than 37 weeks).
6% of live births were low birthweight (less than 2.5kg).
94% of singleton births and 64% of multiple births were discharged from hospital within five days.