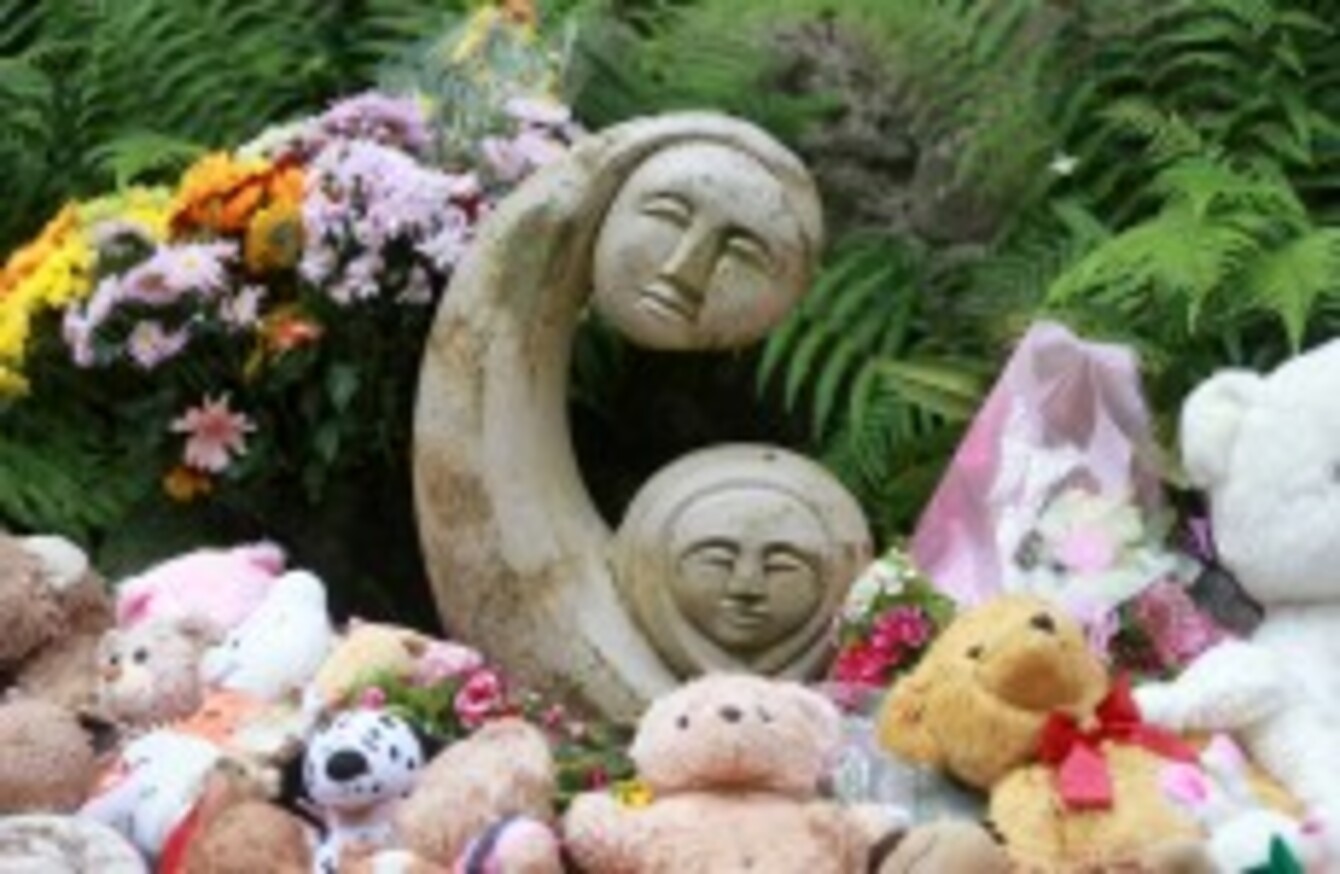 Image: Laura Hutton/Photocall Ireland
Image: Laura Hutton/Photocall Ireland
THE IRISH CATHOLIC Bishops' Conference has today welcomed the announcement of an inquiry into mother and baby homes in Ireland.
They commented that the "harrowing story which is continuing to emerge" has shocked the people of Ireland. "It is disturbing that the residents of these homes suffered disproportionately high levels of mortality and malnutrition, disease and destitution," they said.
Sadly we are being reminded of a time when unmarried mothers were often judged, stigmatised and rejected by society, including the Church. This culture of isolation and social ostracising was harsh and unforgiving. The Gospel calls us to treat everyone, particularly children and the most vulnerable, with dignity, love, compassion and mercy. We must ensure that all children and their mothers always feel wanted, welcomed and loved.
The bishops said it is important that we find out more about what is a period in our social history was really like and to consider the legacy it has left us as a people. They apologised for any hurt caused by the Church as part of this system.
"To facilitate progress in the investigation we encourage all those who had any responsibility for setting up, running or overseeing the homes or adoption agencies to gather any documentation or information that might be of assistance," they added. " We will continue to work at a local level to ensure that burial sites are appropriately marked so that the deceased and their families will be recognised with dignity and never be forgotten."