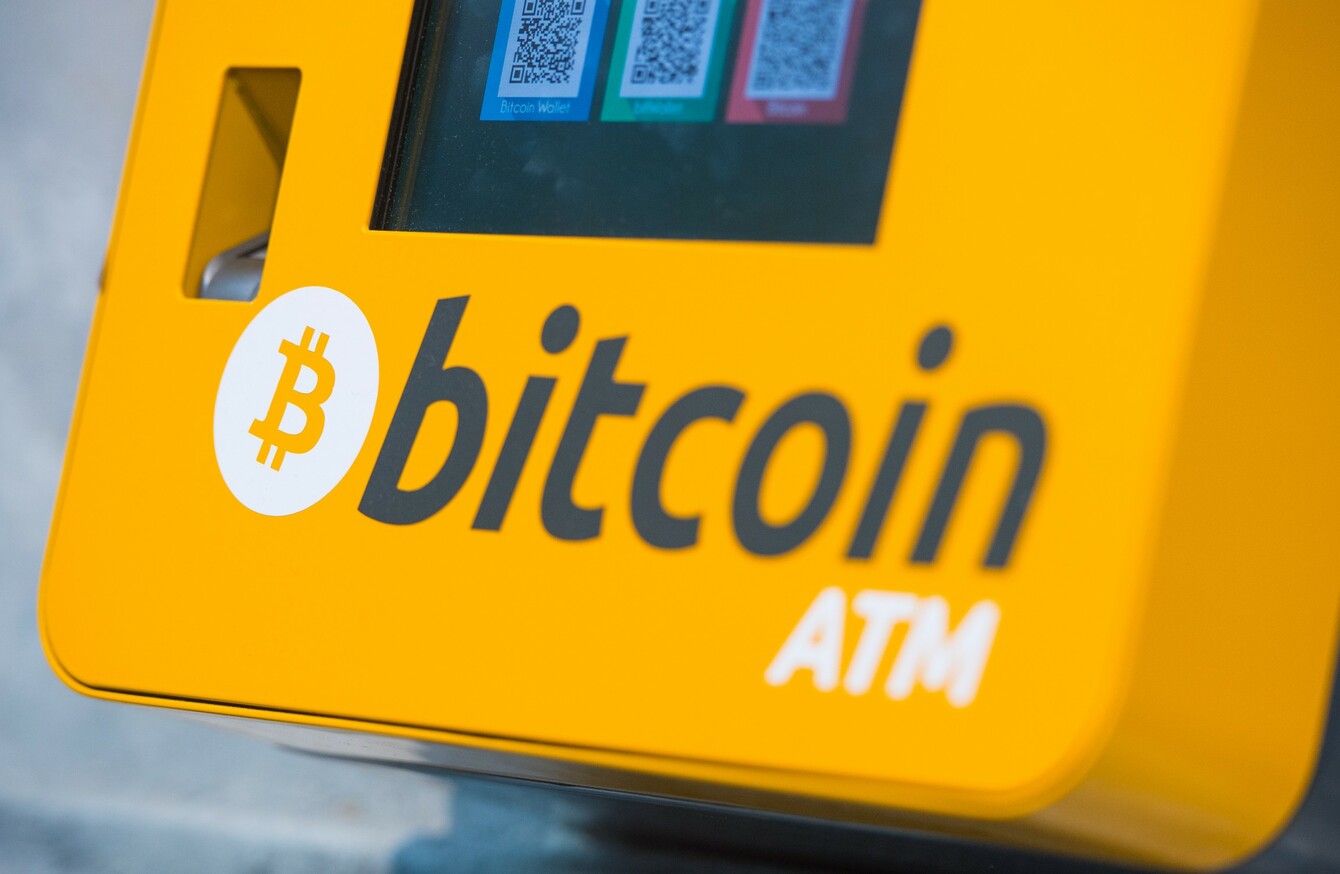 Image: Dominic Lipinski/PA Wire
Image: Dominic Lipinski/PA Wire
THE MAN WHO claimed to be the inventor of Bitcoin has backed out of offering proof, saying he couldn't face the allegations that would follow.
Earlier in the week, Australian Craig Wright said he was the creator of the virtual currency, which operates free from government regulation and gives its users control instead. He said he would offer "extraordinary proof" to back up this claim, but said he didn't have "the courage" to do it.
"I believed I could do this. I believed that I could put the years of anonymity and hiding behind me," he wrote on his blog. "But, as the events of this week unfolded and I prepared to publish the proof of access to the earliest keys, I broke. I do not have the courage. I cannot".
When the rumours began, my qualifications and character were attacked. When those allegations were proven false, new allegations have already begun. I know now that I am not strong enough for this.
It was believed that the proof Wright would have offered was moving some Bitcoin from one of its early address blocks. The private key needed would only be known to 'Satoshi Nakamoto', a pseudonym used by the person or group behind the cryptocurrency.
However, doubt over whether his claims were true began to circulate, with Wright saying he would post a series of pieces that would "lay the foundations for this extraordinary claim, which will include posting independently-verifiable documents and evidence addressing some of the false allegations that have been levelled".
Wright said that his decision will "cause great damage to those who supported me", specifically referring Jon Matonis and Gavin Andresen, the Bitcoin Foundation's founding director and chief scientist who backed his claim.
"I can only hope that their honour and credibility is not irreparably tainted by my actions," said Wright. "They were not deceived, but I know that the world will never believe that now. I can only say I'm sorry".