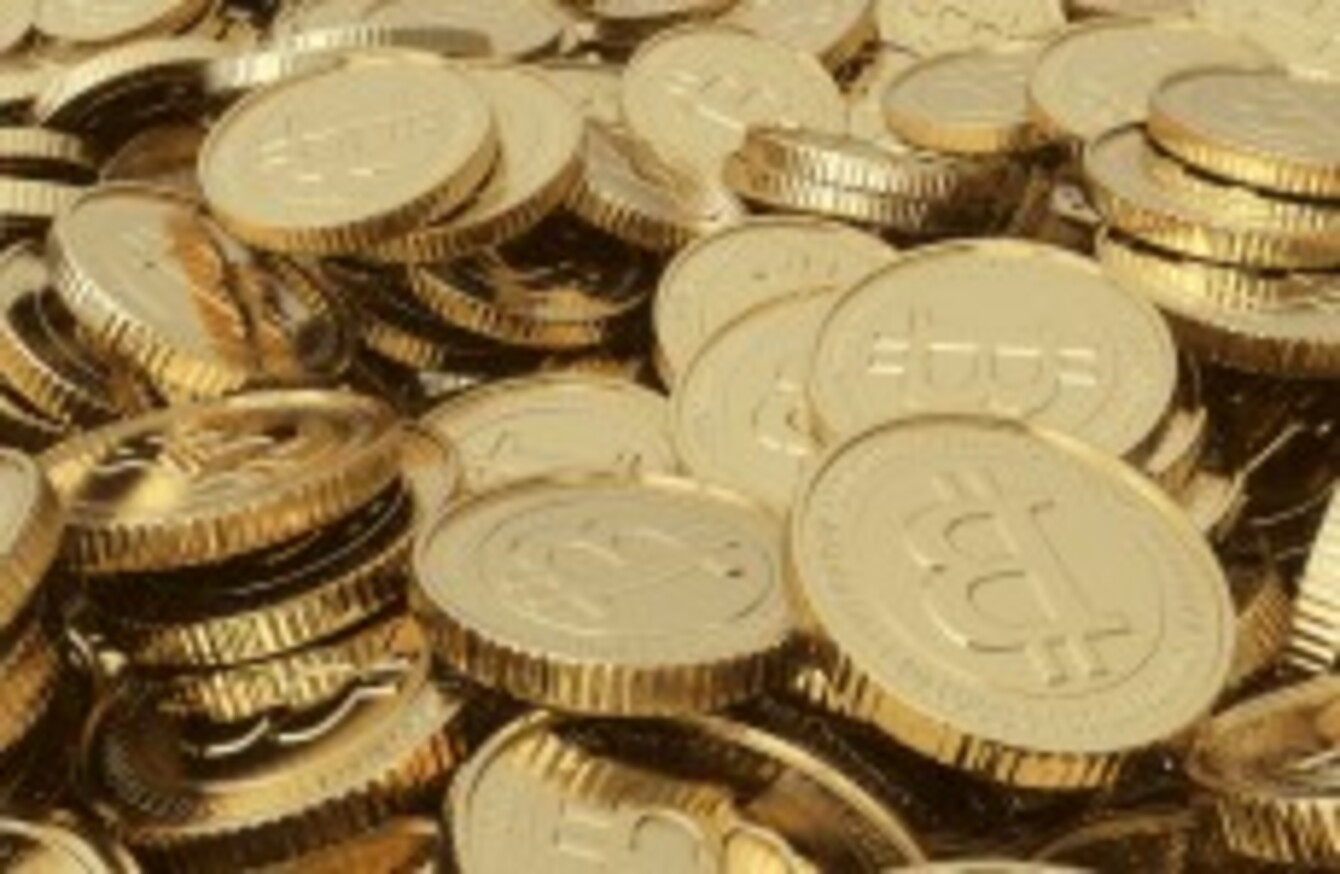 Image: Shutterstock
Image: Shutterstock
THE PRICE OF Bitcoin has taken a major hit after China's largest Bitcoin exchange said it wouldn't be able to accept new deposits.
BTC China, one of the world's largest Bitcoin exchanges, said that it would no longer be able to provide deposit services after the country blocked Bitcoin exchanges, the Financial Times reports.
This follows the Chinese central bank's decision to ban financial institutions from using the virtual currency two weeks ago. Local demand made China one of the biggest markets for Bitcoin trading, but regulators were concerned that people would use it to bypass the country's capital controls.
While withdrawals can still be made, the ban on purchasing Bitcoin has made trading in the country virtually impossible.
The value of one bitcoin has fallen since the start of December. While its value was €873 at the end of November, the price has now fallen to €323.
Blockchain)The price of Bitcoin in US dollars. At the end of November, it was valued at $1,203 dollars but is now down to $454 (Image:
Companies currently offering clearing services to online Bitcoin exchanges and any other virtual currencies must end them by the Chinese New Year, which takes place at the end of January.