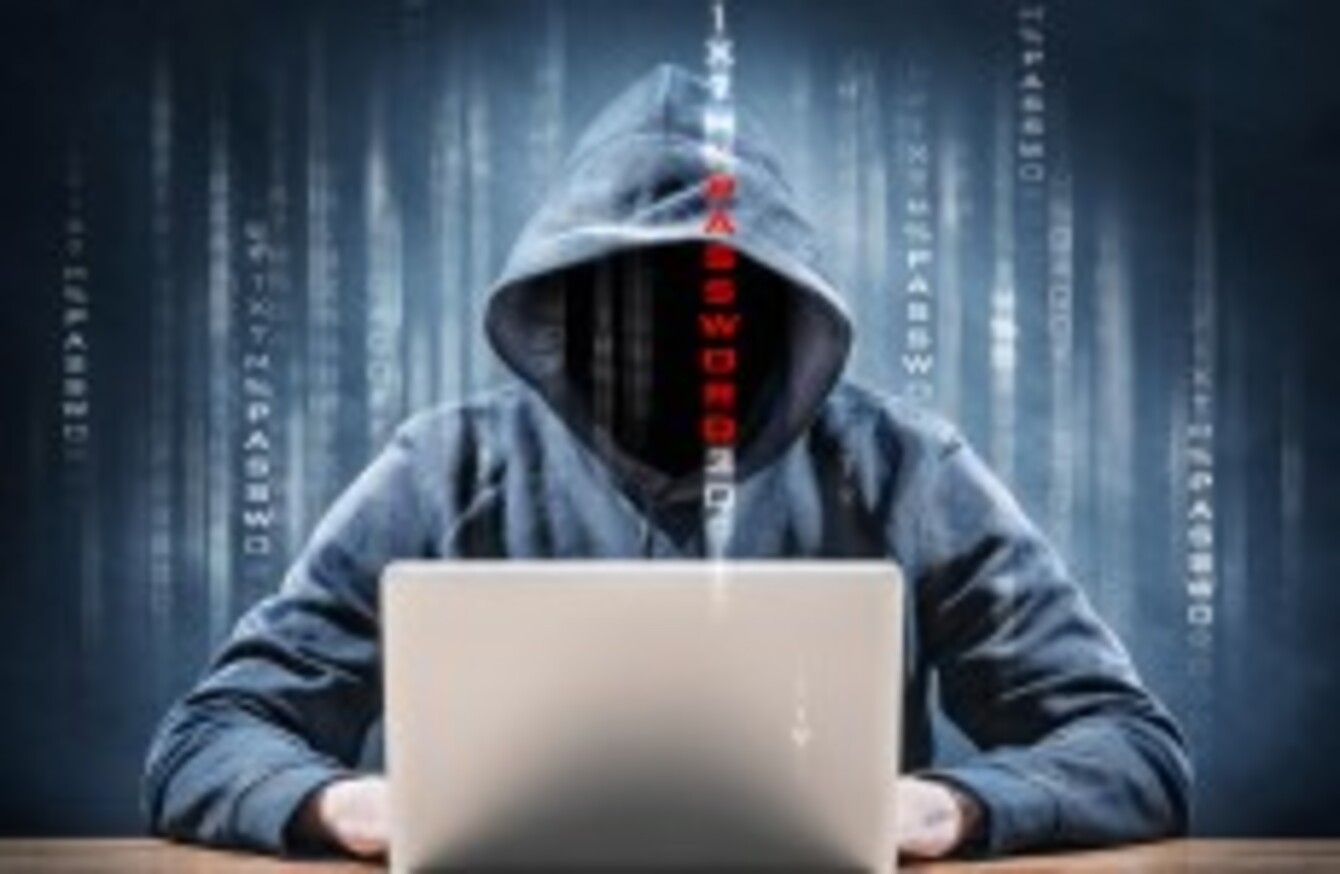 Image: Shutterstock/frank_peters
Image: Shutterstock/frank_peters
NEVER HAS THE issue of security been thrown into sharper focus than in the last few months.
Problems like Heartbleed, the iCloud photo leaks, the Sony hacking scandal and millions of credit cards being compromised in the US has shone a light on security problems which can affect consumers.
Most recently, the discovery of a new vulnerability this week called FREAK has only added to these woes –  and with smart devices like smart TVs, smartwatches and Internet of Things gadgets like Nest trying to break into the mainstream, the chances of more breaches happing is high.
That's something that Bogdan Botezatu, who works as the senior threat analyst at Bitdefender, feels is an inevitability. Since there is no such thing as 100% secure, and since the likes of the cloud, wearables and smart items are still in the early stages, there will be vulnerabilities discovered and later exploited.
"We're at version one [with smart devices] and version one is always prone to failure," says Botezatu. "We're going to see a lot of incidents in this space from the early adaptors [and there's] going to be an incident so massive, it's going to make everybody do better with their security."
Until then, I don't think that vendors are going to give too much thought on the security side… I'm looking forward to that mistake to happen sooner rather than later as it's going to be less data exposed."
While that might sound harsh, it's necessary as we learn better from what happens instead of predicting potential problems. Yet this always inevitably happens when a high profile incident occurs, either involving a major company or celebrities like the iCloud photos leak late last year.
"The iCloud breach became so well known and so viral because it exposed a lot celebrities in their most intimate moments," explains Botezatu. "Look at credit cards. A million credit card details are being dumped every single day in some corner of the internet, it has become the usual stuff. Nobody pays attention to a number of credit card numbers being leaked out because it happens every day and there's no high-profile target."
And ultimately, it's consumers' data that's at risk. While users are encouraged to adopt tighter security measures like two-factor authentication, this responsibility should fall more on the businesses themselves.
"I don't think the security business should fall on the consumer," says Botezatu "I think companies should do whatever is necessary to make sure their data doesn't leak out but again, we're coming from a security business and I can frankly tell you that there's no such thing as 100% security regardless of how good you are."
At some point, they're going to get breached and by that point, they have better have encryption in place or a quick notification mechanism to make sure the users' data is safe [or] at least make sure the user knows they got breached.
Quinton O'Reilly is at the Mobile World Congress is Barcelona all this week. Follow all the goings-on at @TheJournalTech.