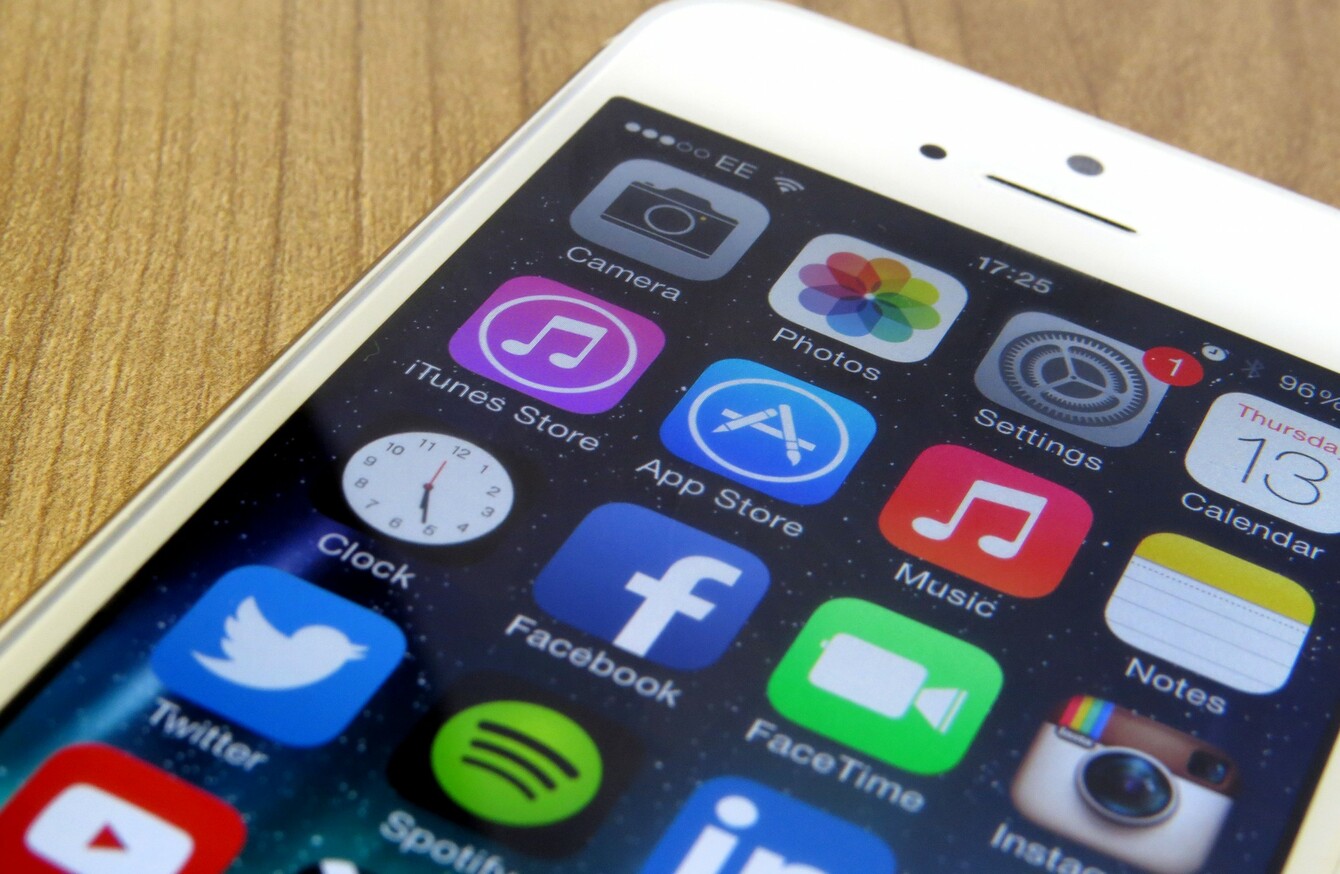 If you're on iOS, we have some bad news
Image: Edward Smith/EMPICS Entertainment
If you're on iOS, we have some bad news
Image: Edward Smith/EMPICS Entertainment
NO MATTER WHICH smartphone you buy, it will always come with apps and software pre-installed.
Depending on the type of phone you have, this can range from either a few to a lot. Apple is famous for the number of apps it loads onto its iPhones like stock, voice recorder, Find Friends and Watch, while many Android manufacturers like Sony, Samsung and Motorola include similar apps.
Such apps which can't be removed, even if you never use them, are known as bloatware. The annoying part is they sit there taking up space on your phone or drain the battery on your phone, but there are some workarounds if you're willing to try them.
On Android, the best method is to just disable the app entirely. You can't do it for essential services like Google App but you can check by going into Settings > Apps and choosing the app in question.
Pressing disable will bring up a warning but you can restore it if your phone starts acting up (also, it could be worth clearing its storage data too if you're low on space).
It's not a perfect solution but at least it won't be using any of your phone's resources unless you decide to open it again.
This is only applicable for recent versions of Android. If you don't see this option, you are likely running an older version of Android. The only method would be to root your phone and install a third-party app like NoBloat to get rid of them.
Rooting your phone carries some risks so if you're not a savvy user, it's probably best to steer clear.
On iOS, the only real option is to just throw all the irrelevant apps into the one folder. There was a bug that let you hide apps entirely until you rebooted, but that seems to have been fixed in the latest update iOS 9.3, which was released on Monday.