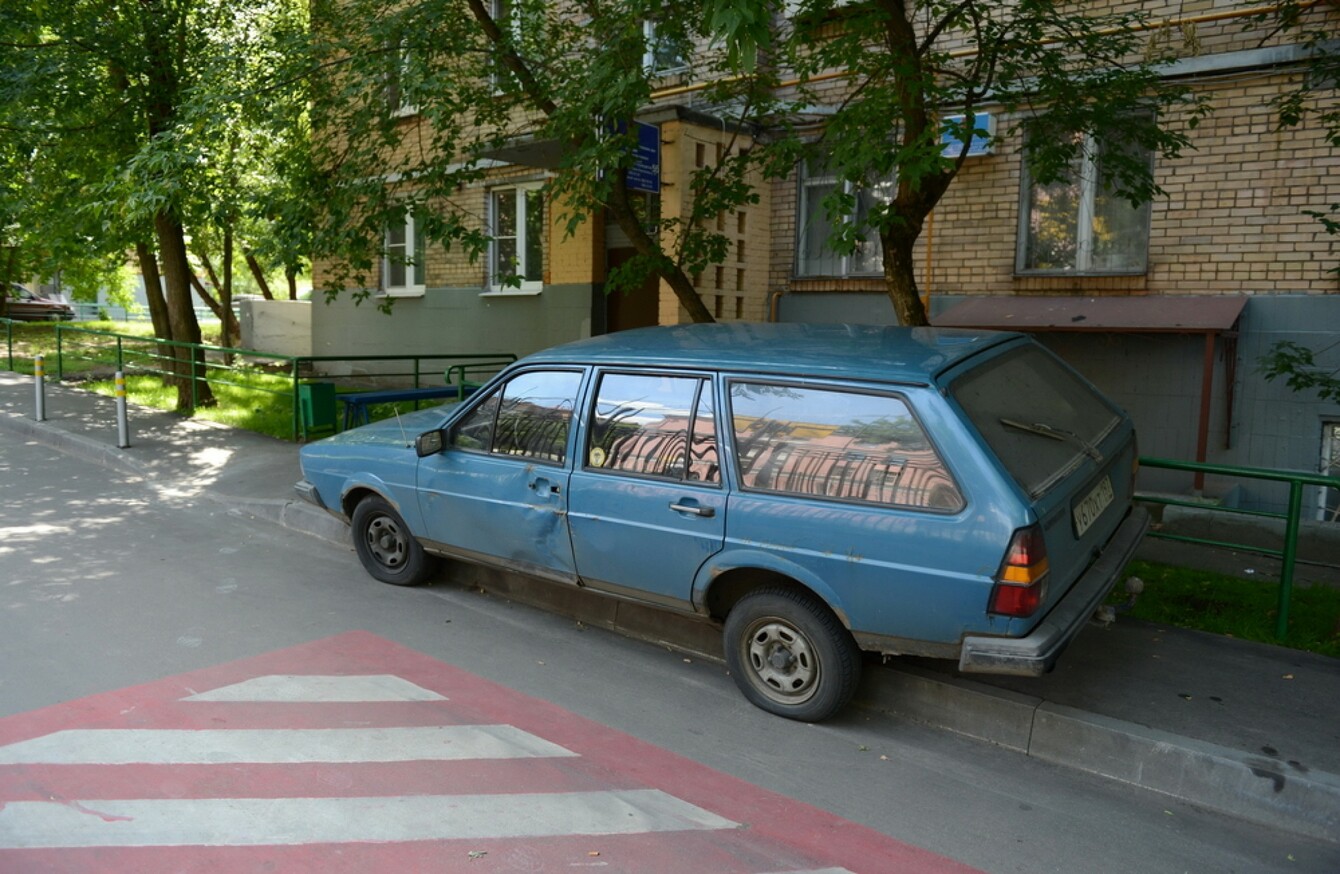 Image: Shutterstock/Free Wind 2014
Image: Shutterstock/Free Wind 2014
A NEW CAMPAIGN could fine people who block footpaths.
The Make Way Dublin campaign could see cars, bikes that have fallen down while locked and sandwich boards removed to make way for those who use wheelchairs.
"Bikes, bins, sandwich boards – if they've been there too long we're going to start removing them," says Lord Mayor Carr.
Carr says that while the campaign is about "the carrot more than the stick", others say fines are a possibility.
But, should it be about the stick?
We're asking: Should you be fined for blocking a footpath?