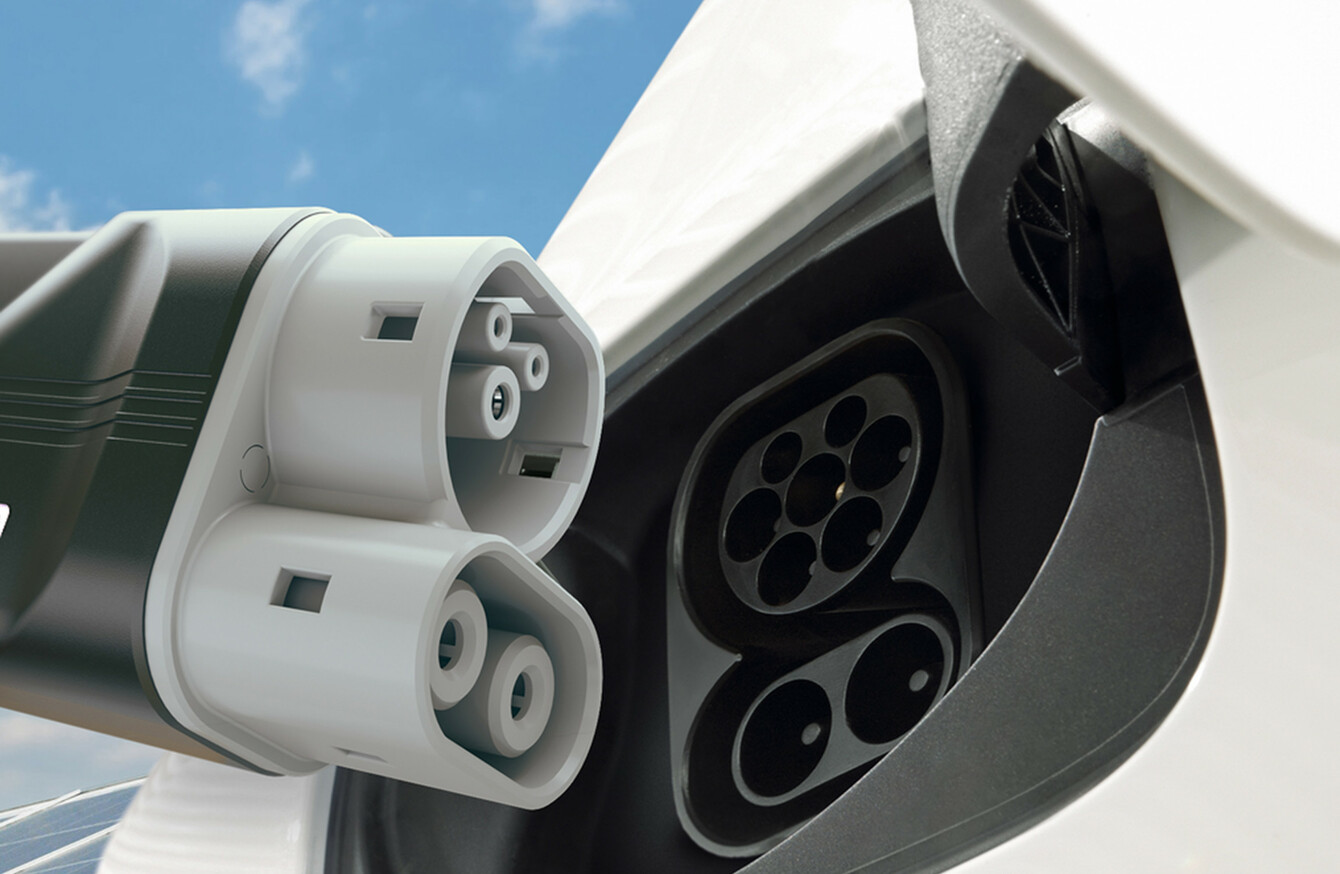 Image: BMW Group
Image: BMW Group
FOLLOWING IN THE footsteps of Volvo, the BMW Group has announced that all brands and model series will be electrified, with a full-electric or plug-in hybrid drivetrain being offered in addition to the combustion engine option.
Additional electrified models will be brought to market in the coming years, the first of which will be a battery-electric MINI three-door hatchback that will go into production in 2019. This will join the existing MINI Cooper S E Countryman plug-in hybrid in the MINI range.
The new, fully-electric MINI is one of a series of electrified models to be launched by the BMW and MINI brands in the coming years. In 2018, the BMW i8 Roadster will become the newest member of the BMW i family. The all-electric BMW X3 has been announced for 2020, and the BMW iNEXT is due in 2021.
Beyond 2020, the company's next-generation vehicle architecture will be structured in order to enable new models also to be offered as a full-electric vehicle.
By 2025, the BMW Group expects electrified vehicles to account for between 15- to 25 per cent of sales. However, factors such as regulation, incentives and charging infrastructure will play a major role in determining the scale of electrification from market to market.
In order to respond quickly to customer demand, BMW has developed a flexible production system that allows the production facilities to build models with a combustion engine, plug-in hybrid or fully electric drivetrain at the same time.
BMW has committed to selling 100,000 electrified vehicles in 2017 and will have a total of 200,000 electrified vehicles on the roads by the end of the year.