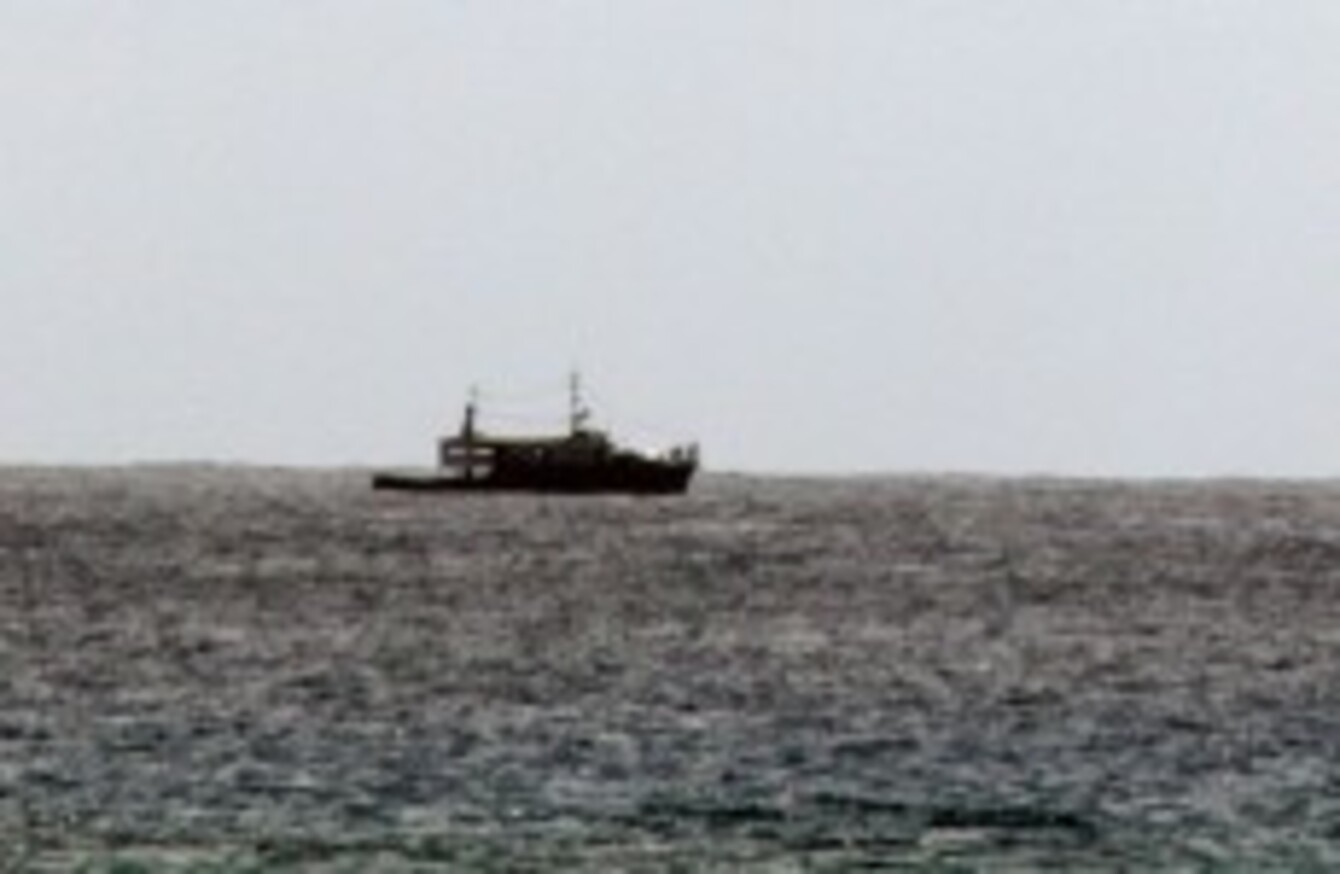 File photo of the sea off Moroni
File photo of the sea off Moroni
A BOAT HAS capsized off the Comoros archipelago, leading to the death of 50 people, including children.
Reuters reports that the passenger boat sank in rough seas.
It is believed its engines failed and it hit rocks about 3km off the coast.
The boat was carrying more than 100 passengers from the capital Moroni to the island of Anjouan and ABC News says that witness said the ferry was overloaded with people.
According to ABC News, 60 survivors have been taken to hospital at Ouzioine and Foumboni.