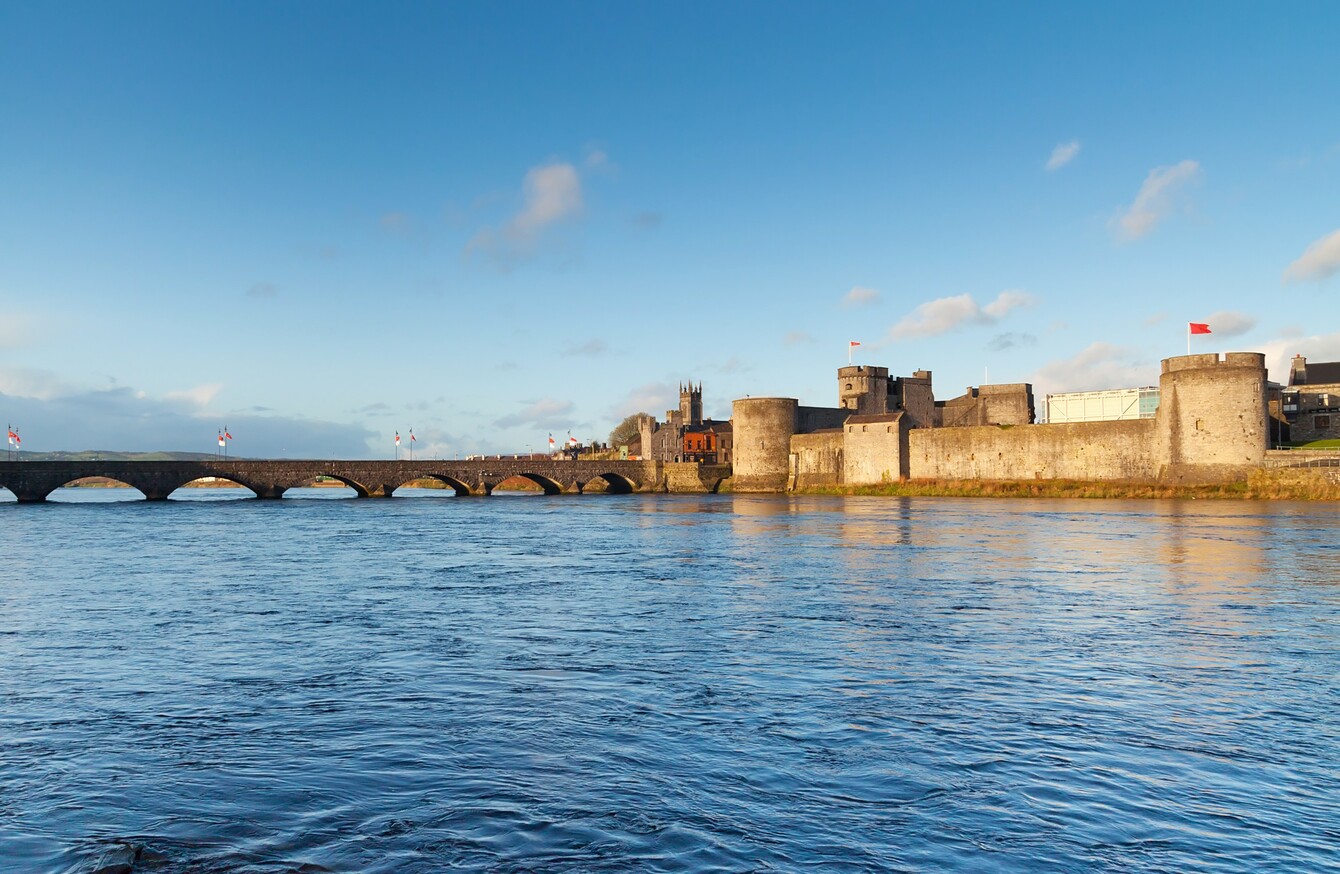 File photo of River Shannon
Image: Shutterstock/Kwiatek7
File photo of River Shannon
Image: Shutterstock/Kwiatek7
THE CONSUMPTION OF alcohol and/or drugs played a role in a fatal boating accident on the River Shannon earlier this year, the Marine Casualty Investigation Board (MCIB) has found.
In the early hours of Thursday, 4 February, four young men took a boat from Castleconnell Boat Club in Limerick and launched it into the River Shannon. The boat capsized and the men had to be rescued, with one later dying in hospital.
In its report into the accident, the MCIB said the men "had been taking drugs and/or drinking alcohol since the previous afternoon".
"The river was very high and was flowing very fast due to the weather conditions of the previous months.
"After a short period, they realised that the boat was taking on water and they could no longer control it properly. The men managed to guide the boat into the trees onto a spit of land … The boat was tipped over as it grounded on submerged rocks and was pushed into the trees and the men were thrown into the shallow water.
The strong current forced the upturned boat against the trees and the leg of one of the men became trapped under the capsized boat and another man's feet became trapped in undergrowth.
"In very challenging circumstances and after an extended rescue operation by several emergency services the men were rescued. One of the men was unresponsive and was later pronounced dead at Limerick University Hospital. Post-mortem results state that the cause of death was due to drowning."
In its conclusions, the report states: "The consumption of drugs and/or alcohol over a protracted period of time affected the judgement of the four men leading them to take risks that, otherwise, they would not have considered.
It is possible that they may not have been aware of their limitations in ability to handle a boat and the assessment of the dangerous water conditions.
It goes on to note that the men "lacked any experience of boats and boat handling" and had no safety equipment on board.