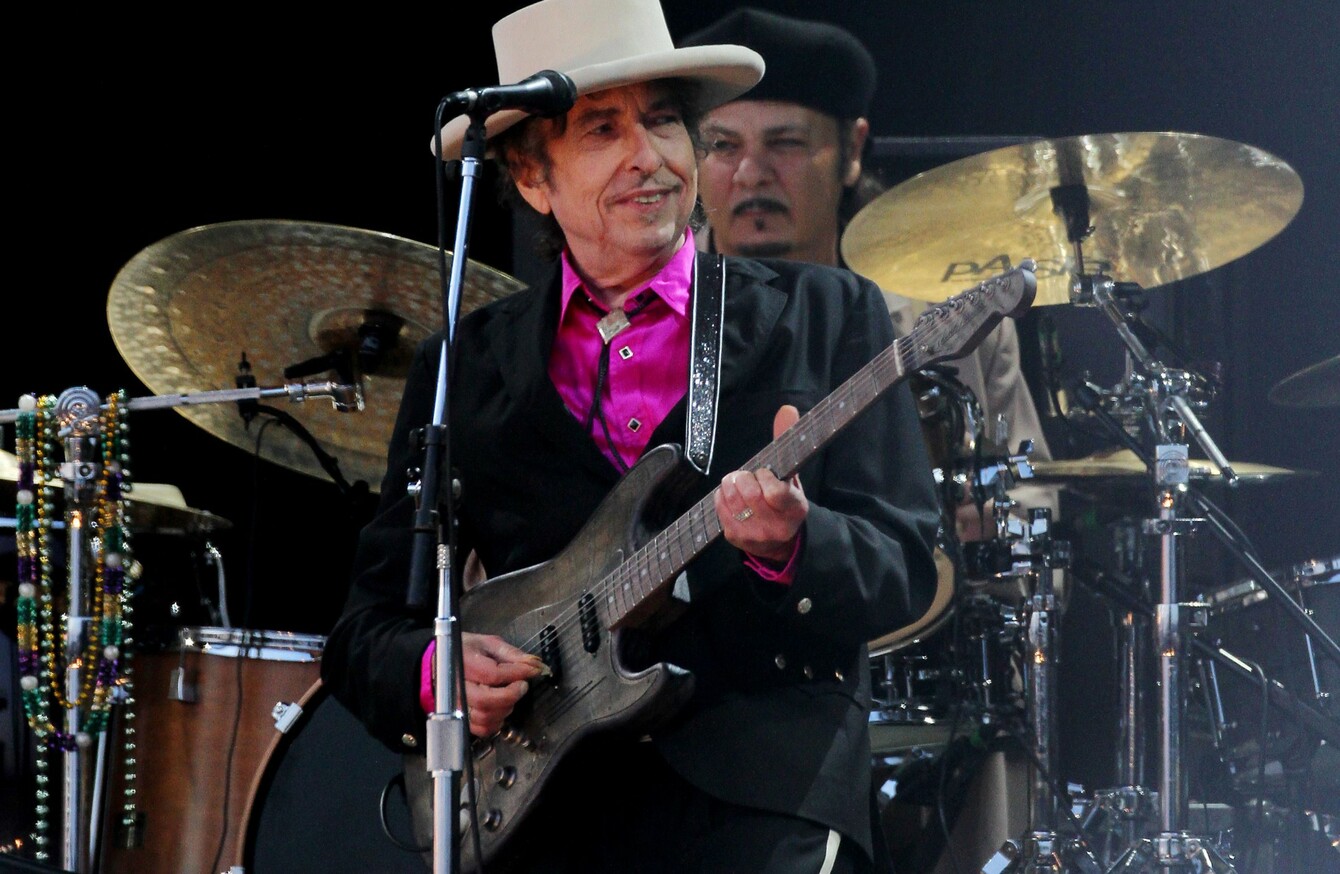 Image: PA Wire/PA Images
Image: PA Wire/PA Images
LAST WEEK, THE Nobel Prize panel said it had given up trying to reach Bob Dylan to let him know he had been awarded the Prize for Literature.
Now Dylan has finally broken his silence, telling The Telegraph he will attend the award ceremony "if it's at all possible".
The 75-year-old is the first songwriter to win the prestigious award. After the win, Sara Danils, permanent Secretary of the Swedish Academy called Dylan a "great sampler".
"He is a great poet in the grand English poetic tradition."
However the academy admitted last week it was having trouble reaching Dylan, and did not know whether he would attend the ceremony. The songwriter himself had remained silent on the award.
In an interview with The Telegraph, Dylan said it was "hard to believe", describing it as "amazing, incredible".
"Whoever dreams about something like that?"
When asked if he would be making an appearance at the ceremony in Stockholm, he replied: "Absolutely. If it's at all possible."