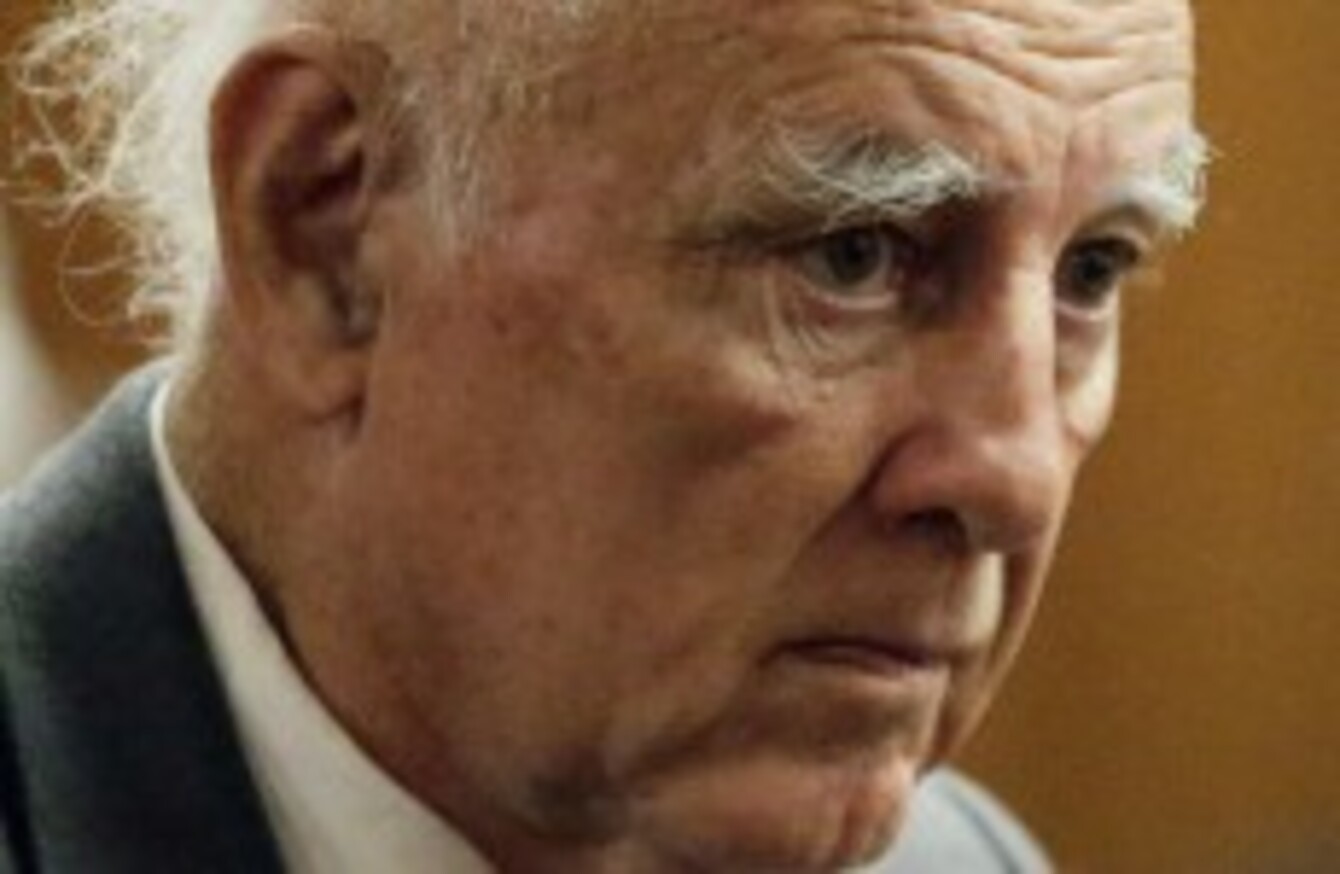 Bob Hewitt
Image: Themba Hadebe
Bob Hewitt
Image: Themba Hadebe
FORMER TENNIS PLAYER Bob Hewitt has been sentenced to six years in prison for raping and assaulting underage girls he coached in South Africa in the 1980s and 1990s.
Judge Bert Bam sentenced Hewitt to eight years in jail for two counts of rape, with two years suspended. He also sentenced Hewitt to two years in prison for a third charge of sexual assault.
The three sentences will be served at the same time, meaning Hewitt (75) should spend up to six years in prison.
The retired doubles tennis champion had pleaded not guilty to all charges, which were brought against him by three women in 2013.
Hewitt, who is Australian, won numerous Grand Slam doubles titles during his career in the 1960s and 1970s. His name was removed from the International Tennis Hall of Fame following the allegations.
"The effective period of imprisonment is six years," Bam told the High Court in Pretoria after delivering separate sentences for the three crimes.
Justice must be seen to be done, even to ageing offenders and even after the expiration of many years after the crime.
Bam said that if Hewitt had been 50 years old when he was convicted he would have been sentenced to 20 years in jail, adding that Hewitt was solely to blame for his fate.
The judge criticised Hewitt for not showing any remorse during the trial and ordered him to pay about $8,500 to state-run campaigns against sexual violence.
During the sentencing hearing Hewitt's wife Delaille had begged the court to show mercy and not award a custodial sentence, according to the BBC.
Hewitt achieved seven titles in singles and 65 in doubles. He won all Grand Slam doubles titles, both in men's and mixed doubles (Wimbledon, Australian Open, French Open, US Open).
- with reporting from AFP