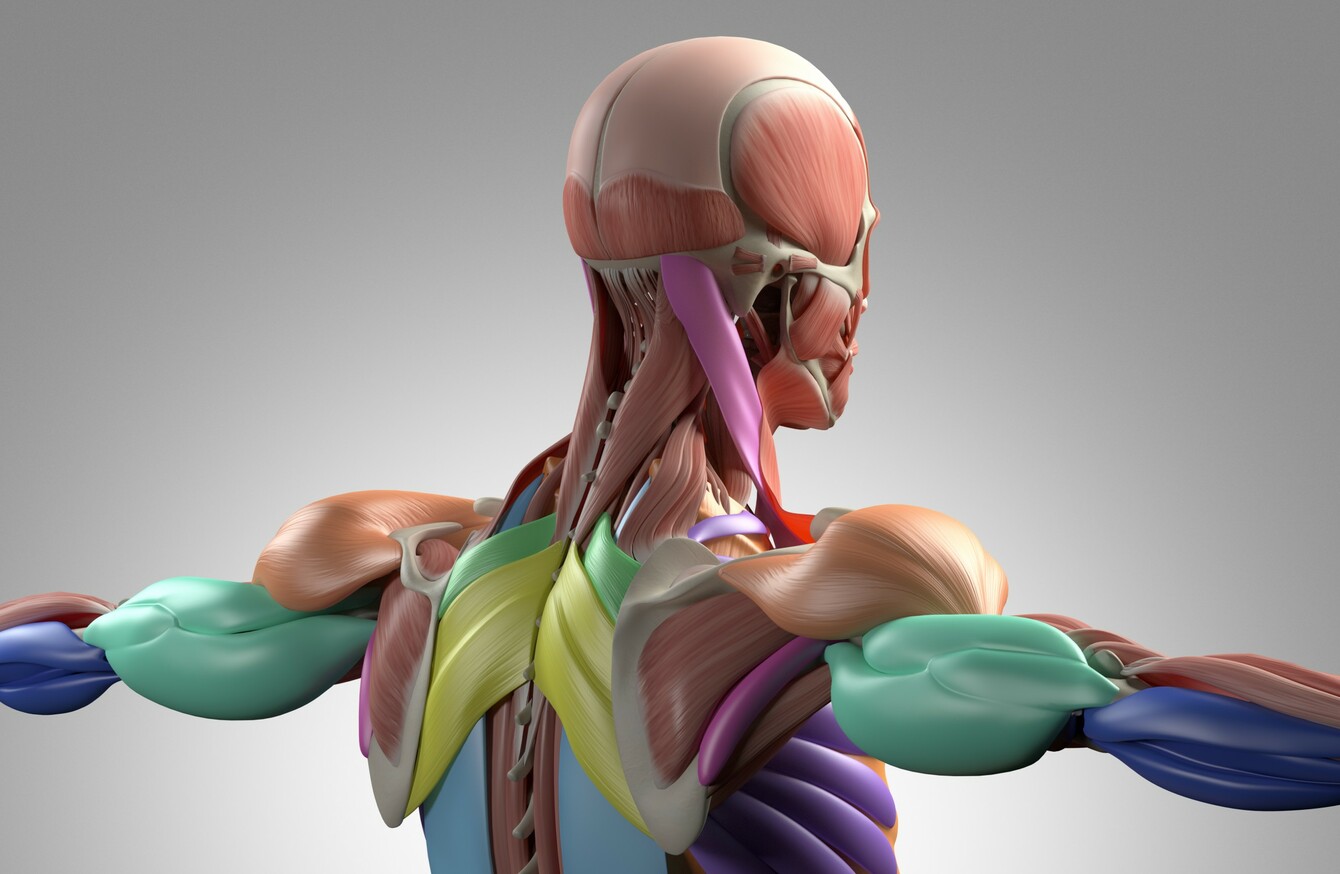 Image: Shutterstock/Anatomy Insider
Image: Shutterstock/Anatomy Insider
LAST YEAR, 97 people donated their bodies to medical science in Ireland.
This in an increase on 2014, when there were 94 anatomy donations made, according to the Medical Council's annual report.
The bodies, which are dissected by medical students to help in their studies, are very important in the training of future doctors and surgeons.
In total, 397 people have donated their bodies between 2012-2015.
There are five body donation programmes in Ireland, at the medical schools in Trinity College Dublin; University College Dublin; the RCSI; University College Cork; and NUI Galway.
The number of anatomical donations made to each programme were:
National University of Ireland Galway: 16
Royal College of Surgeons in Ireland: 23
Trinity College Dublin: 18
University College Dublin: 12
University College Cork: 28
'The silent teachers'
Why would someone donate their body to science? TheJournal.ie spoke to Gretta Farrell last year, whose mother Teresa Stanley donated her body to Trinity.
Said Gretta of her mother's motivation:
A friend of hers died of breast cancer about 30 years ago and she donated her body to science. It was the first time she had heard of it.
She felt that a lot of different things happened her over the years and she thought they have to be able to learn something from her body. She had breast cancer, gallstones and hip replacements. She thought, 'It has to do some good for someone'.
Donations of remains are strictly governed by the Anatomy Act 1832.
The deceased must be registered with one of Ireland's medical colleges as having the intention or recording the wish in a will is not sufficient.
Many colleges, including Trinity College, remember those who made such a generous donation in a special memorial ceremony every year.