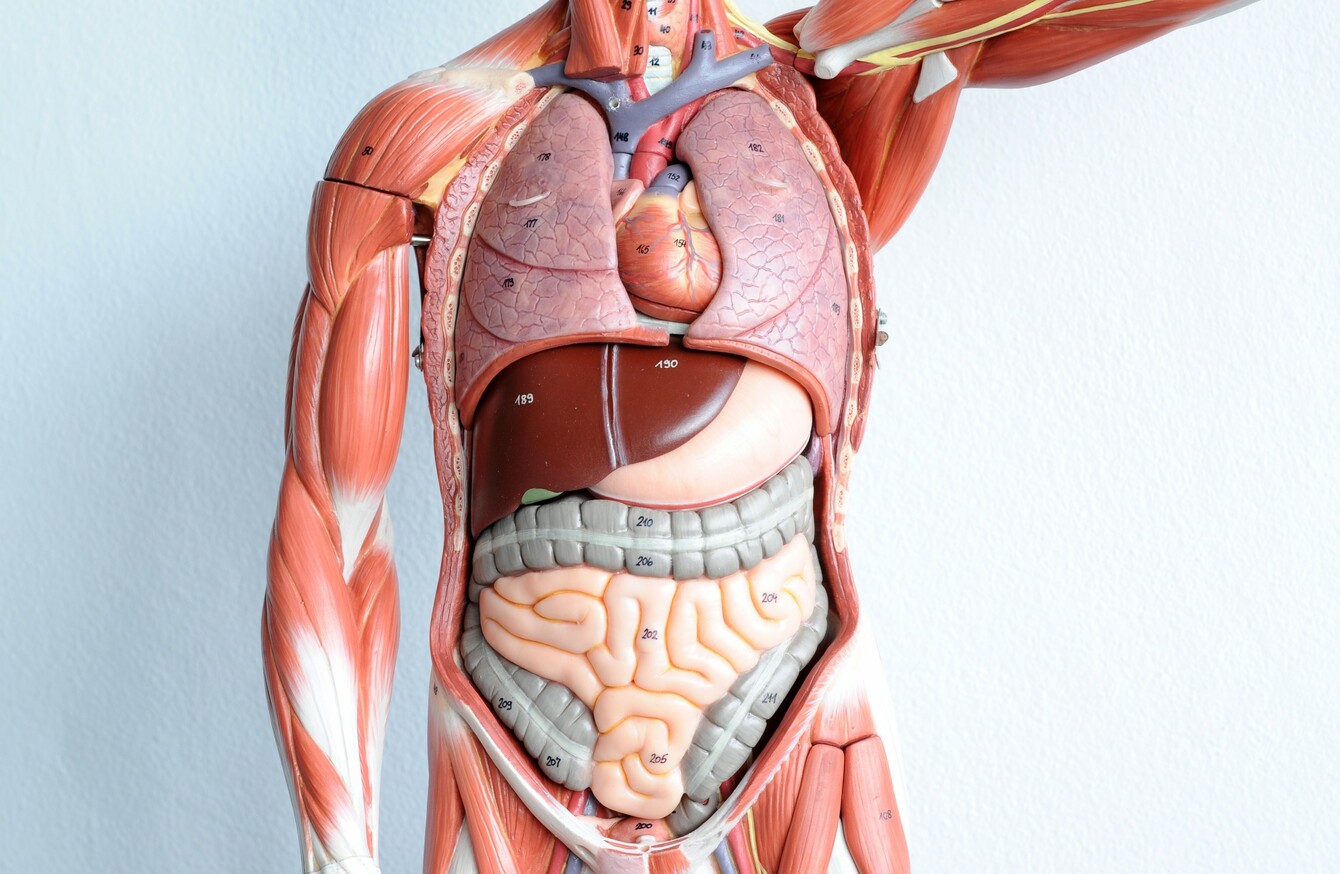 Image: Shutterstock/Tinydevil
Image: Shutterstock/Tinydevil
THERE HAS BEEN an increase in the number of people donating their bodies to medical science in Ireland.
In total, 397 people donated their bodies between 2012-2015.
The bodies are dissected by medical students to help in their studies.
So today we're asking, would you donate your body to medical science?