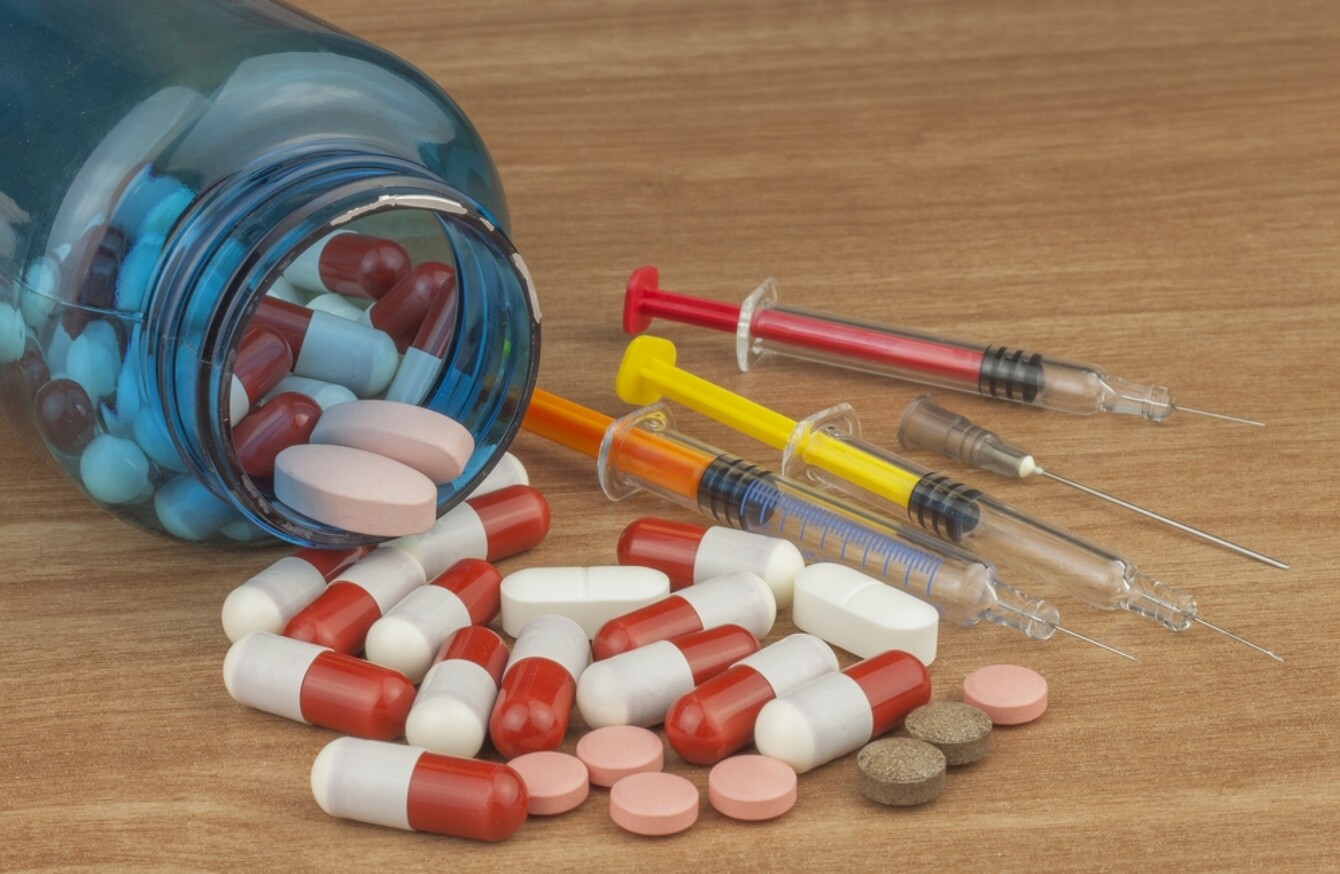 Image: Shutterstock/Marsan
Image: Shutterstock/Marsan
A DUBLIN BODYBUILDER is facing trial accused of illegally supplying €100,000 worth of anabolic steroids and a Viagra-like product by mail order.
Hans Vogel with an address at an apartment in Cameron Court, Cork Street, Dublin 8 is facing 18 charges under the Irish Medicine Boards Act in connection with the alleged sale of prescription only medications.
The case follows an investigation by the Health Products Regulatory Authority (HPRA) which is responsible for regulating medicinal and health products in Ireland.
It is also alleged Vogel placed the products on the market without authorisation and permitted the use of his premises for the receipt, collection and transmission of orders or correspondence in connection with the supply of the products by mail order on 26 May 2015.
Guilty pleas
The case was listed before Judge John Brennan at Dublin District Court when defence counsel Aisling Kelly said that a guilty plea was being entered in respect of five of the charges.
A hearing date on the remaining charges, which are being contested, was sought.
Solicitor Ronan O'Neill, for the HPRA, gave an outline of the facts for the purpose of deciding jurisdiction. Pursuant to a warrant, HPRA officers attended Vogel's premises, he said. It was alleged there was medication including one related to Viagra with the ingredient Sildenafil, as well as anabolic steroids, "some by injection".
He told Judge Brennan that it was alleged that substantial sums, perhaps in excess of €100,000 went through a bank account. However, the defence counsel said that is going to be seriously disputed.
Judge Brennan accepted jurisdiction for the case to remain at district court level and ordered that the trial would take place over two days in September. The prosecution intends to call 12 witnesses, the court was told.
Legal aid has been granted. The defence is asking for it to be set at a higher rate in light of the complexity of the charges and Judge Brennan said he would decide on that at a later stage.
Each charge carries a maximum fine of €4,000 as well as sentences of up to one year. However, the district court cannot impose sentences totalling more than two years.
Comments have been turned off as legal proceedings are ongoing.