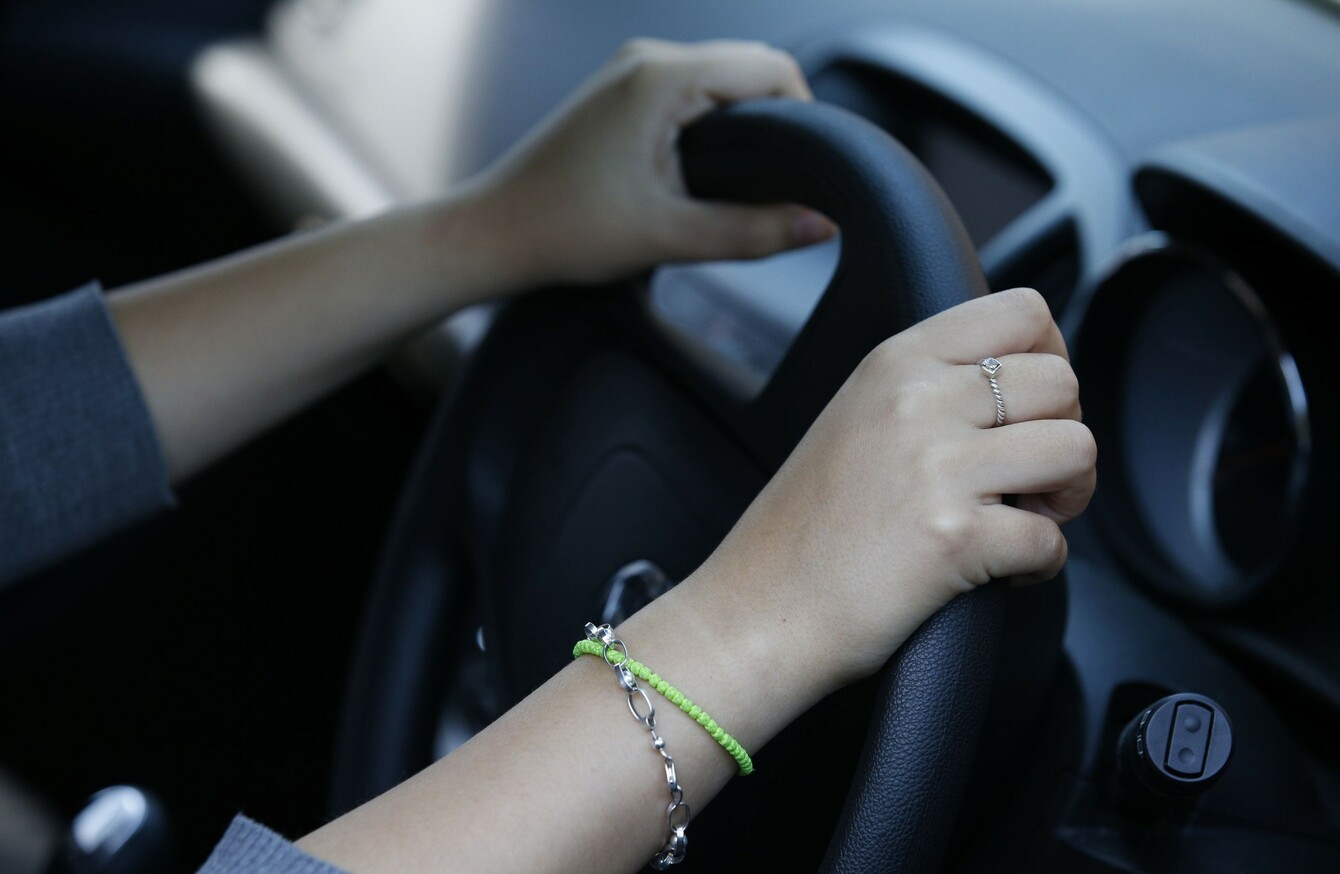 Image: PA Wire/PA Images
Image: PA Wire/PA Images
INDEPENDENT TD MICHAEL Healy-Rae has said the culture of bogus car insurance claims must be tackled to stop rising premium costs.
The Kerry South TD was reacting to a report from S&P Global Ratings, which said motorists could expect a premium hike of up to 15% from the middle of next year.
The experts expected insurance prices to slow down to an increase of just 5% in the latter half of 2017.
Healy-Rae said: "Measures have to be introduced as soon as possible to tackle this and to stop the culture of bogus claims.
"These claims are causing the costs of premiums to rise continuously. Some people are making a career from bogus claims and I would like the insurance companies to examine this situation."
More than one third of Irish drivers have seen their insurance rise by up to 50% in the past 18 months.
That's according to an AA Motor Insurance survey of over 5,000 motorists.
It found that the increase is leading people to drive with reduced levels of insurance in an attempt to manage costs.
Some 34% of motorists surveyed saw their insurance premiums rise by 20%-50% when compared to 2014, while 30% are spending an extra 20%.
Healy-Rae also urged insurance firms to stand up to fraudsters.
He added: "The attitude of insurance companies is ridiculous in not challenging claims because it may cost them more to take on the claimant than if they just paid out.
"I ask the Taoiseach and his ministers to look at the situation to see if they could bring the insurance companies in to let them know they have to challenges cases if there is local knowledge or proof that a person is involved in a bogus claim."