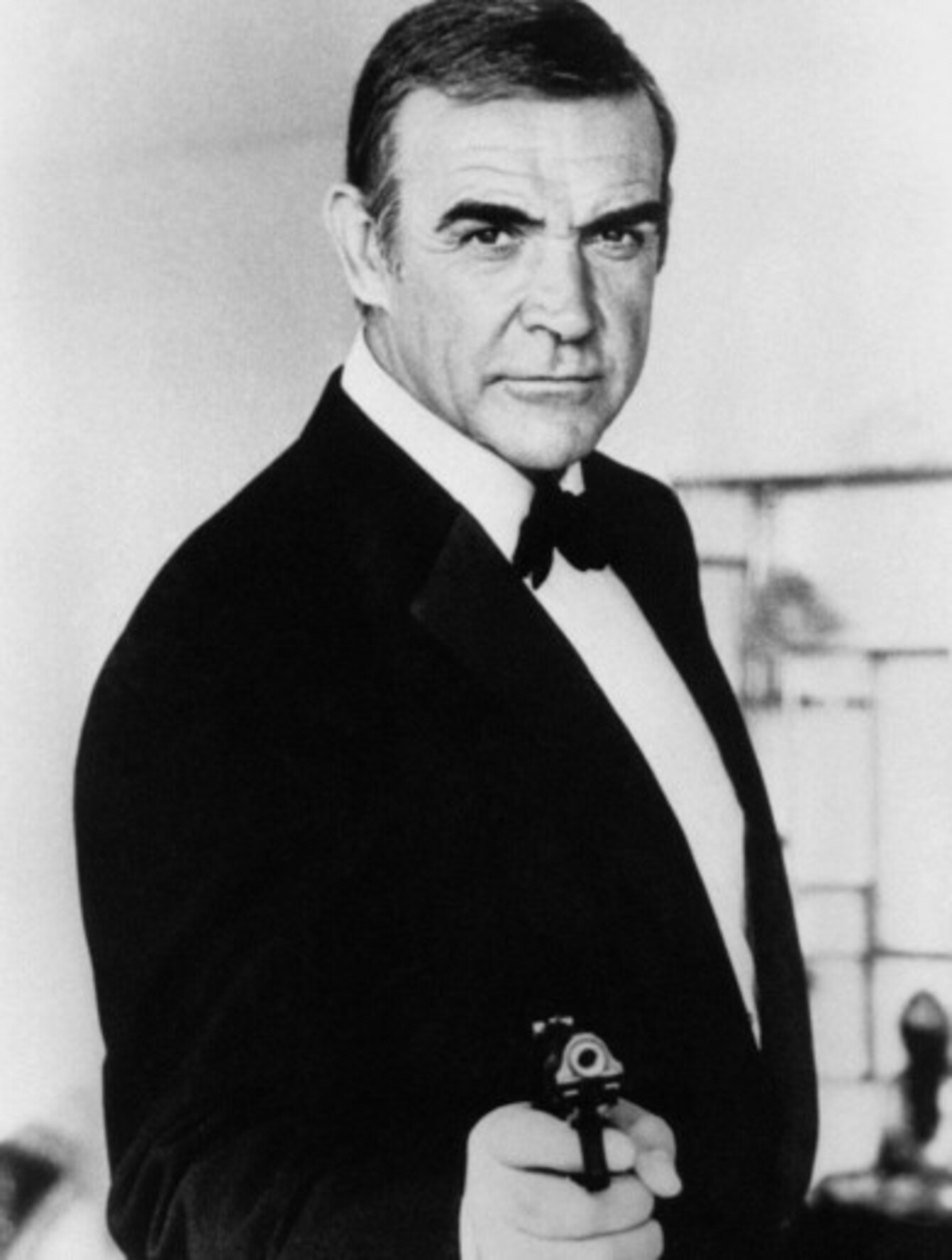 Sean Connery starred in the first James Bond film 'Dr No' in 1962
Sean Connery starred in the first James Bond film 'Dr No' in 1962
THIS YEAR MARKS the 50th anniversary of the James Bond franchise with the newest flick 'Skyfall' set to hit cinemas on October 5.
To celebrate half a century of 007, on the release date a Global James Bond Day will see a series of Bond related events take place around the world.
As well as the unveiling of a new feature documentary 'Everything for Nothing: The Untold Story of 007′, there will also be a global online live auction with 50 lots of Bond memorabilia up for grabs.
Details of items in the auction won't be released until next week so here's the top five items from the films we'd love to get our hands on…
1. Jaws' metal teeth from 'The Spy Who Loved Me'.
(Image: William Parker/UK Press/Press Association Images)
2. Roger Moore's 'Golden Gun'.

(Uploaded by Movies History)
3. The famous bikini worn by Ursula Andress in the first Bond film 'Dr No'.
(Image: Tophams/Topham Picturepoint/PA Images)
4. The original Aston Martin driven by Sean Connery in Goldfinger and Thunderball.
(Image: Matt Dunham/AP)
5. Absolutely everything from this scene. Especially Bond's tux.

(Uploaded by karthink28791)