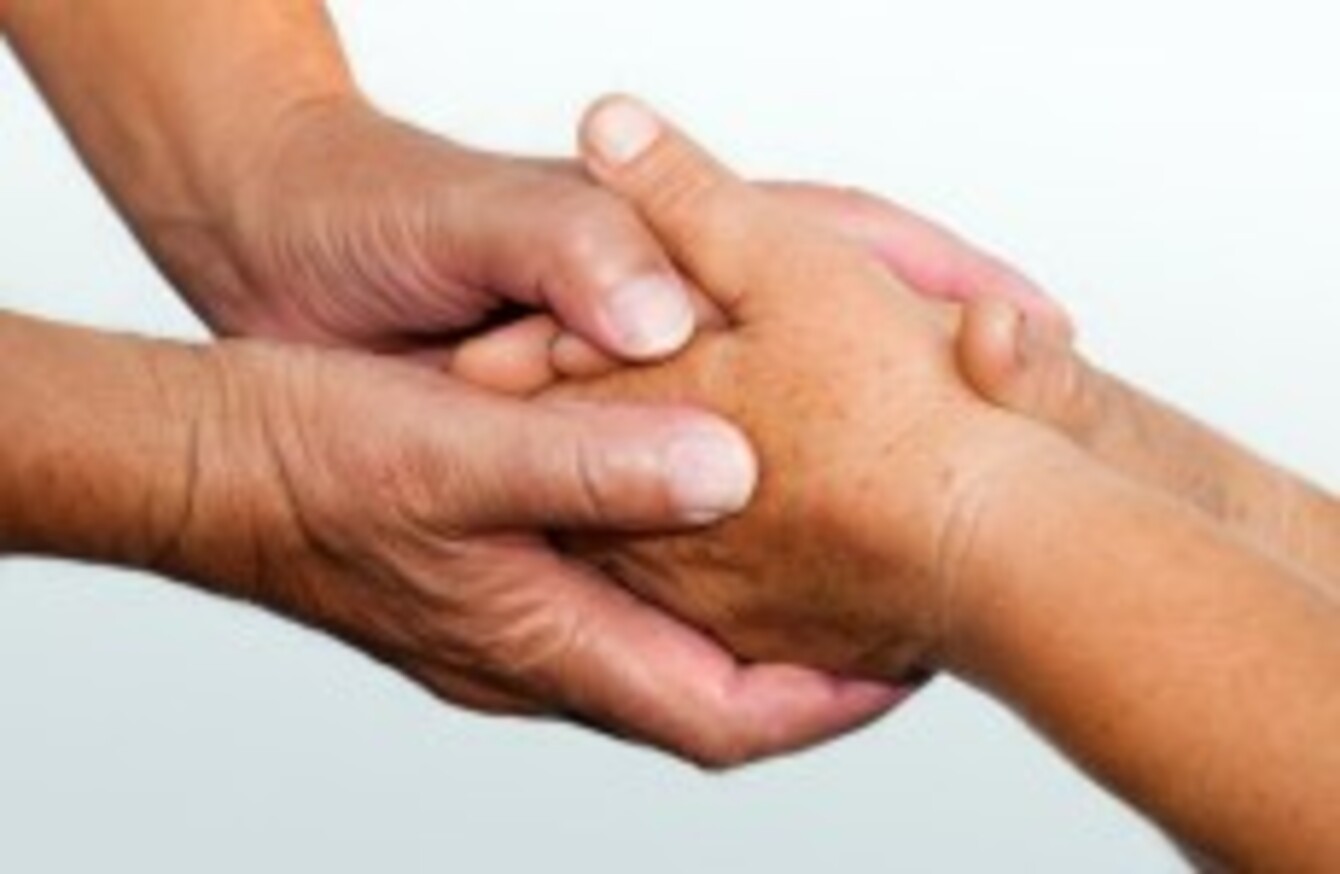 Image: Shutterstock/Avatar_023
Image: Shutterstock/Avatar_023
OVER 100 PEOPLE showed up in just one day to offer to give their bone marrow to an Irish officer.
Paul Giblin was diagnosed Hodgkin's Lymphoma in April 2012. He has already undergone radiotherapy and chemotherapy but these treatments can not cure him.
Transplant 
The athlete and army officer has been trying for years now to find a bone marrow match and had to go ahead with a mismatch transplant at the start of this year.
Bone Marrow transplants can be an option for patients suffering from certain types of leukaemia or other fatal blood disorders, where the patients own marrow stops producing blood cells.
While the most suitable donor is a fully matched family member, they do not always match, meaning that a search for an unrelated donor is necessary.
We want to know if it's something you would consider?
Poll: Would you donate your bone marrow to someone you don't know?