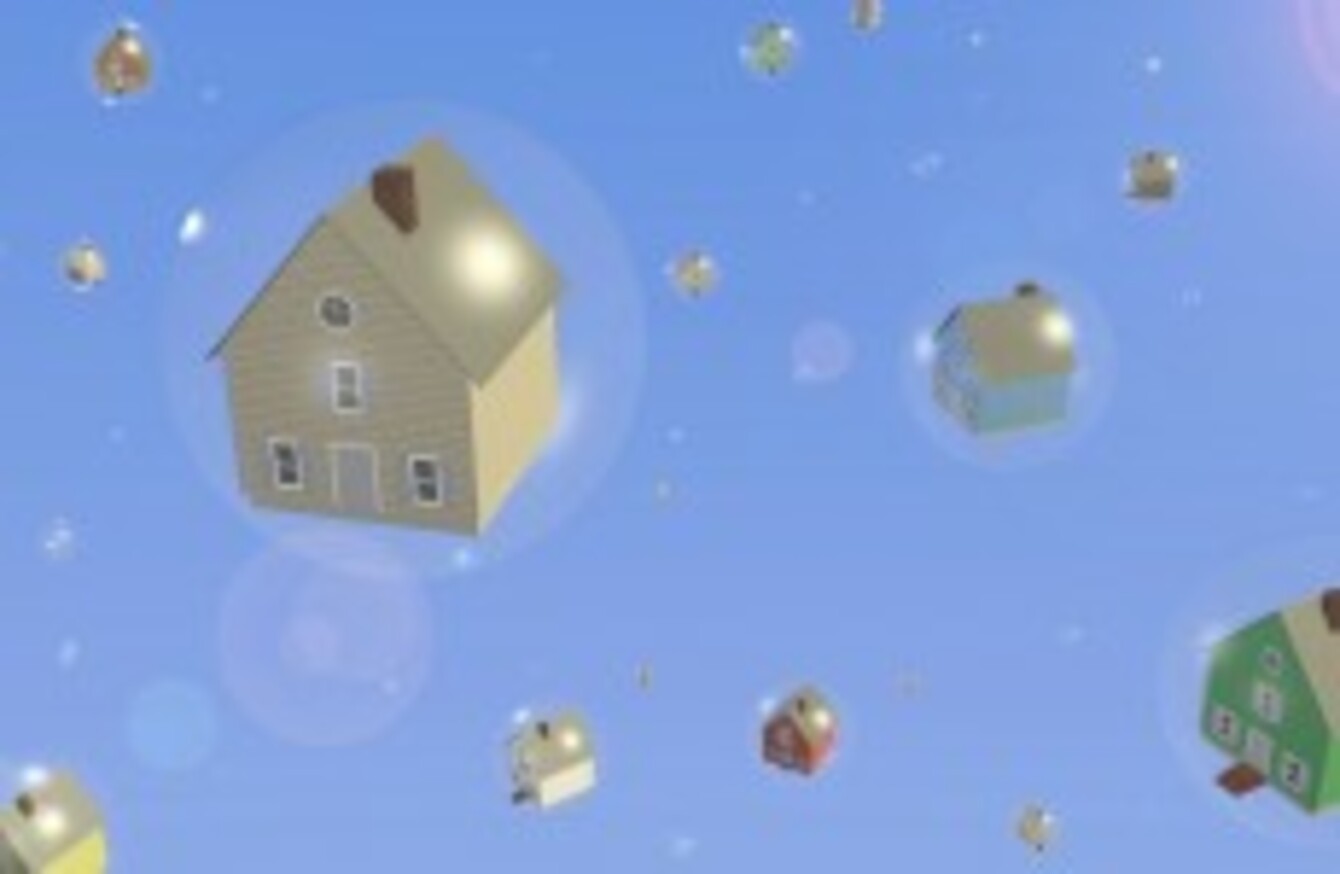 Image: Shutterstock/Nelson Marques
Image: Shutterstock/Nelson Marques
AN AUCTION OF residential properties in Dublin today has seen the majority of homes selling for 30% to 40% more than their reserve price.
The auction, being held today in the RDS by property auctioneers Allsop Space, has so far seen a range of houses and apartments sell for a collective value of €13.5 million.
Speaking about today's auction, the company has said it shows "a healthy appetite and demand for residential properties both in Dublin and around the country".
Properties 
At today's auction, certain lots drew a lot of interest and sold substantially over their reserve price.
A three-bedroom apartment on Parliament Street, Temple Bar, managed to sell for €155,000 over its €200,000 reserve price – going for €355,000.
A block of 36 student apartments in Castletroy, Limerick, sold well over its €1,600,000 – €1,700,000 valuation, fetching €2.4 million.
Speaking about today's auction, Allsop Space Direction of Auctions, Robert Hoban, said, "This is the first dedicated residential auction we have held and are delighted with the number of people in attendance at the auction."
Booming
This comes in the same week that one international indicator showed Ireland to be the country with the fastest rising property prices in the world.
The figures from the Knight Frank Global House Price Index showed that prices went up 15% in the first 9 months of 2014.
There is some hope that new rules from the Central Bank next year which state house buyers are required to pay a 20% deposit as part of their mortgage will go some way towards quelling another housing bubble.