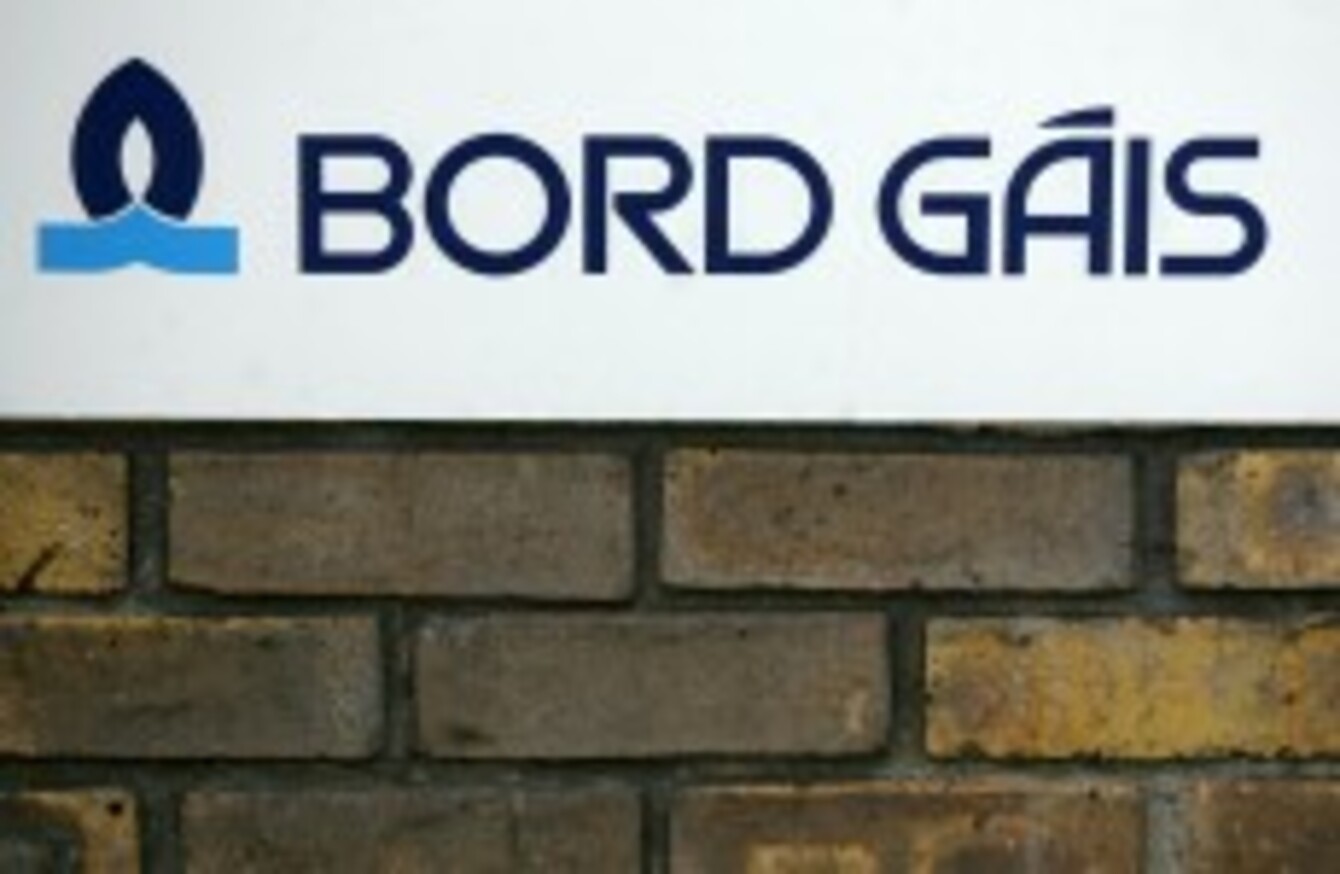 Image: Sam Boal/Photocall Ireland
Image: Sam Boal/Photocall Ireland
OPPOSITION PARTIES HAVE been lining up to criticise the announcement by the Government that Bord Gáis Energy will be sold early next year.
Fianna Fáil have described timing of the proposed deal as "deeply cynical" given it was announced on the eve of Ireland's exit from the bailout programme.
The Government announced earlier this evening that the company would be sold to a consortium headed Centrica plc which operates British Gas for €1.12 billion, reaction has been swift this evening however.
"The Labour Party is clearly hoping that with the upcoming weekend of self-praise marking the scheduled end of the programme of assistance, this u-turn and betrayal of key Labour Party election promises will escape proper scrutiny, " Fianna Fáil TD Michael Moynihan said this evening.
Despite the spin from Government, there was never any agreement to sell the company and now that the state is meeting its financial targets without having to sell the company, there is no reason to proceed. The driving force here is simply Fine Gael ideology.
Moynihan also said that it appears as if Bord Gáis Energy is being sold "at significantly less than the estimated fair market price".
Sinn Féin have also questioned the €1.12 billion valuation put forward by the chosen bidder, saying that the sale of the company's interests in wind energy are particularly "shortsighted" given the potential demand for clean energy:
"Bord Gáis Energy is already a significant stakeholder in wind energy and is poised to further expand its interests. That will be worth far more than the sale price agreed as the proportion of electricity generated by wind increases, " argued the party's energy spokesperson Michael Colreavy TD.
Colreavy described the sale as  "a betrayal of the massive amount of public money invested to date".
Socialist Party TD Joe Higgins echoed Colreavy's accusation of "betrayal".
"The privatisation of Bord Gáis Energy is a treacherous betrayal of the Irish people and of energy workers," the Dublin West TD said in a statement.  "This privatisation is the fruit of the disastrous policy of capitulation to the Troika representing the European financial markets."
He called for the sale to be resisted by unions and workers:
The track record of privatised companies has been a disaster with dire consequences for the jobs and conditions of the workers involved. Workers and the trade unions should now mobilise and actively resist the privatisation of Bord Gáis Energy.