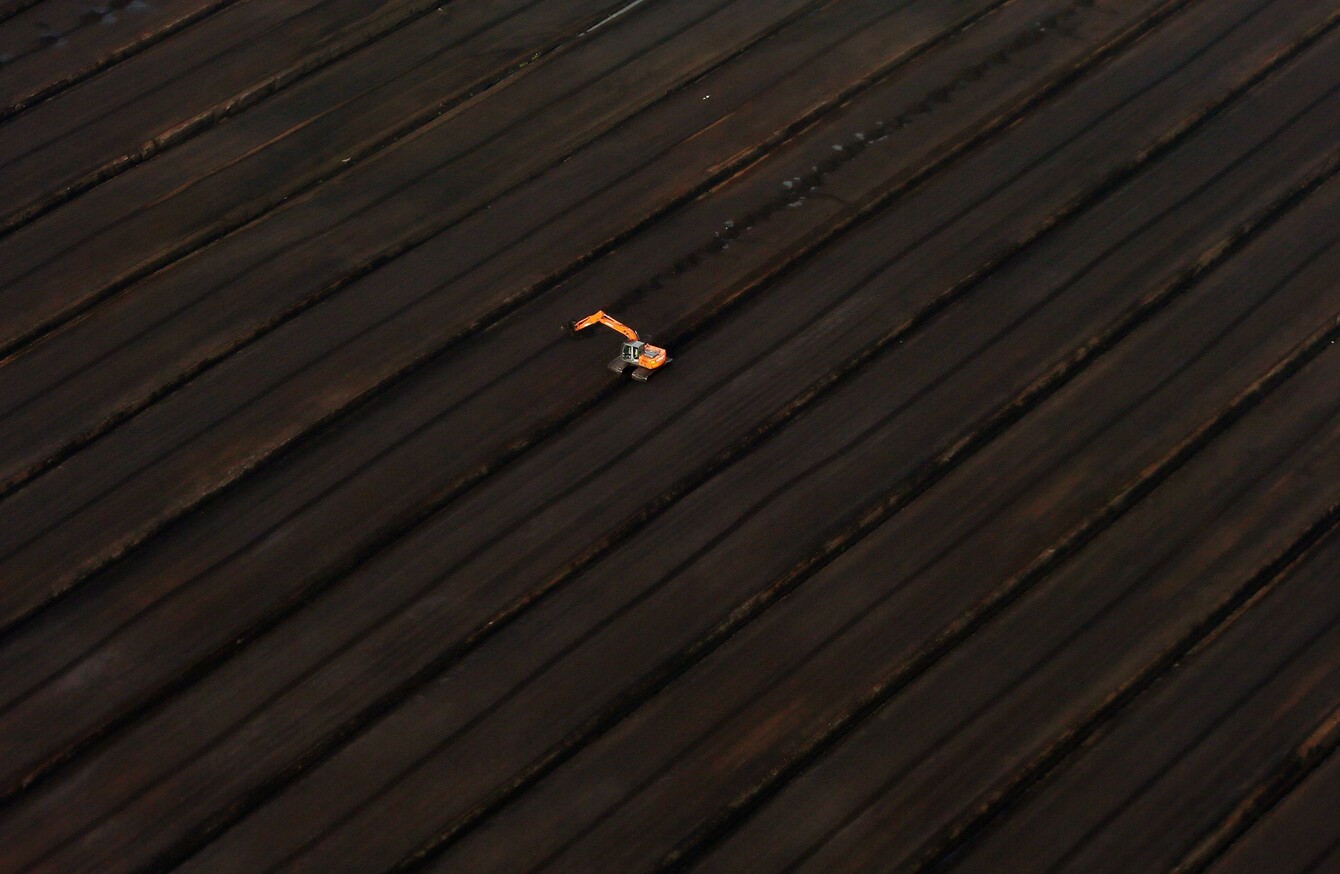 Image: Niall Carson/PA Archive/PA Images
Image: Niall Carson/PA Archive/PA Images
IT HAS BEEN confirmed that Bord na Móna's briquette factory in Littleton, Co Tipperary is set to close down.
A spokesperson for the company told TheJournal.ie that a decision had been reached to retain its plant in Derrinlough, Co Offaly, but to close its Littleton facility.
The spokesperson said that both locations had only been open for six months a year for the last few years, and that they were significantly over-capacity.
The Bord na Móna group of unions, however, said that they do not accept this decision and "it will be opposed by our members by all legitimate means including industrial action".
In all, there are 69 employees who will be affected when the Littleton facility ceases production in April 2018. Furthermore, there "will also be some impact" on the 56 employees at the peat harvesting facility in Littleton, according to Bord na Móna.
Unsustainable
Bord na Móna cites declining sales due to increased competition, low oil prices, carbon tax and other factors as contributing to the decision.
"To sustain the business into the future," the company said in a statement, "Derrinlough factory, which employs 61 people, would be the optimum location for future investment to secure the future of the fuels business."
Head of Bord na Móna Fuels, Eddie Scaife, said: "This has been a very difficult decision following a period of uncertainty for employees.
Ultimately we had to make a decision that ensured we had a business that could survive these challenges and safeguard the biggest number of briquetting jobs.
"Totally unacceptable"
Unions were critical of the move, saying that a decision had been reached without engagement with unions, and that closing the Littleton facility was "premature".
The Bord na Móna group of unions and Siptu organiser John Regan said: "Our members are very disappointed but not surprised by this move by Bord na Móna.
There have been issues with sales of peat briquettes in the last two years. However, our members believe this move is premature and unwarranted, particularly as the plant is also in a process of diversifying its output with the development of a biomass briquette.
This has angered our members and deeply disappointed them. It leaves them with no option but to consider what action must now be taken to persuade the company to reverse this unacceptable decision.
Calls for government action
In a statement this afternoon, the Green Party said the government must do more to protect the workers at the Offaly and Tipperary plants.
Leader Eamon Ryan said: "Some of the Bord na Mona workers threatened with job losses today are the third and fourth generations of their families working on bogs since the 1940s.
They have a very proud tradition but are now facing into a different future.
While the party wants fossil fuel burning to be radically reduced, it says that workers shouldn't be left behind when these traditional industries are threatened.
Ryan calls on the government to redirect the Public Service Obligation levy of €120 million a year for the burning of peat into a fund that will re-train workers over the next few years and provide job transition supports in the affected communities.