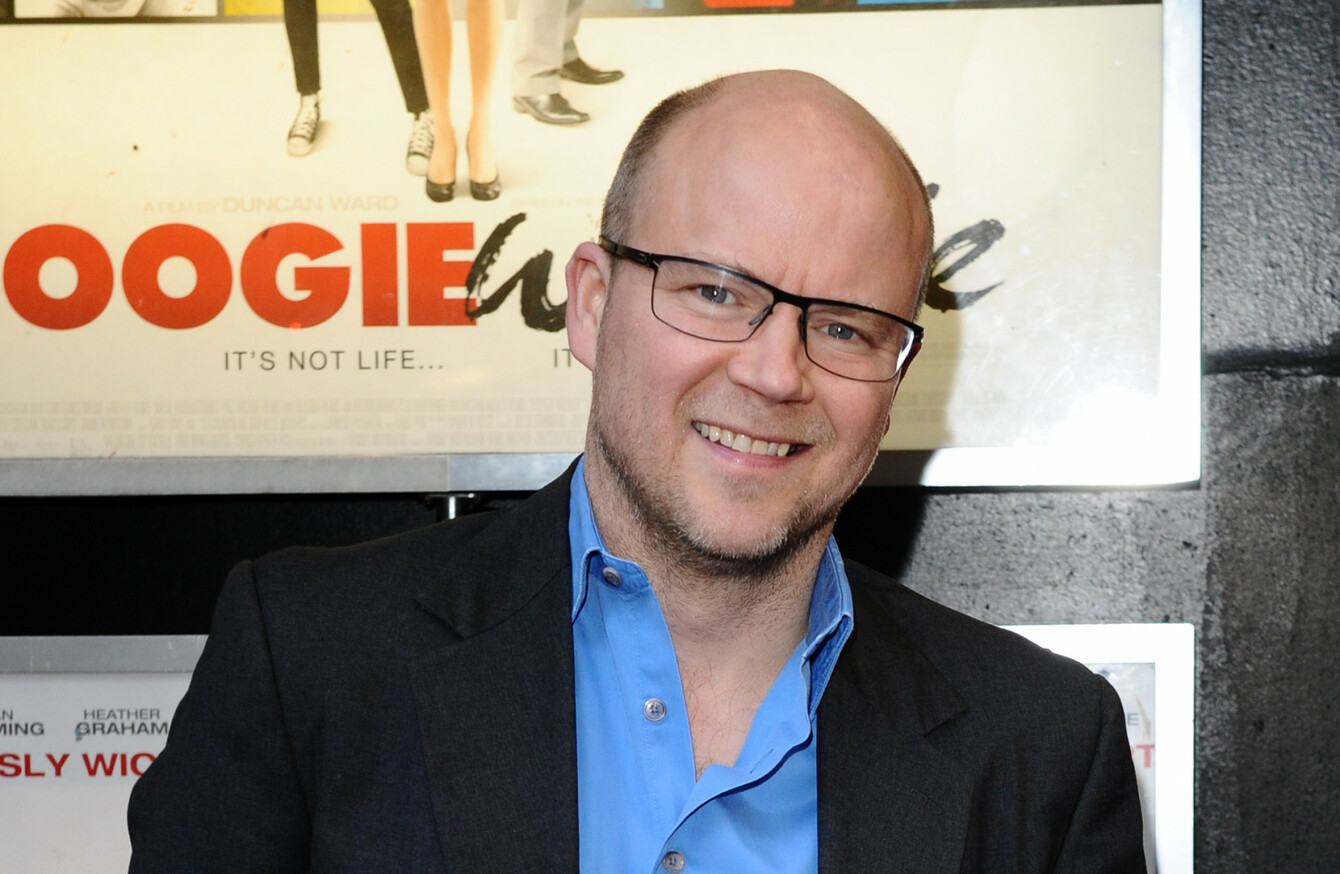 Image: Ian West/PA Images
Image: Ian West/PA Images
UK RIGHT-WING commentator Toby Young has deleted thousands of tweets from his Twitter account, and received the backing of Foreign Secretary Boris Johnson, after securing a new job on the board of a university regulator.
The former journalist – who has made comments about working class people at Oxford and called inclusivity in education "ghastly" in the past – was described as "the ideal man" for the job by Johnson.
He is the author of How to Lose Friends and Alienate People, and appeared on TV cookery shows as well as co-founding a school in west London.
Young's appointment has courted controversy due to many of his statements in the past, including on social media. Having tweeted over 50,000 times since joining Twitter in 2009, less than 10,000 remained today after a large chunk of them were deleted.
He claimed that he deleted so many because a "handful of things" had been "wrongly misconstrued" as showing he was opposed to LGBT rights and gender equality.
He also admitted that some of his comments had been "politically incorrect".
These tweets include commenting on the size of TV presenter's breasts, and the size of a politician's breasts.
Other comments attributed to Young include him saying he visited a bar full of "hardcore dykes" and another describing a gay celebrity as "queer as coot".
Young was also under scrutiny for comments such as these about how poorer people should be able to choose which embryos were allowed to develop, based on their intelligence.
He said: "My proposal is this: once this technology [genetically engineered intelligence] becomes available, why not offer it free of charge to parents on low incomes with below-average IQs?"
Labour's Shadow Minister for Women and Equalities Dawn Butler said that his appointment to the board of the new university regulator sends out the message that "under the Tories, misogyny and homophobia will not just be tolerated, but rewarded".
In a blog post, however, Young launched a staunch defence of his suitability for the role, saying he had been a defender of free speech since the age of 16, had experience of setting up "innovative new schools" and a supporter of women's rights and LGBT rights.
Boris Johnson, whose brother appointed Young to the job, said the man would bring "independence, rigour and caustic wit" to the role.