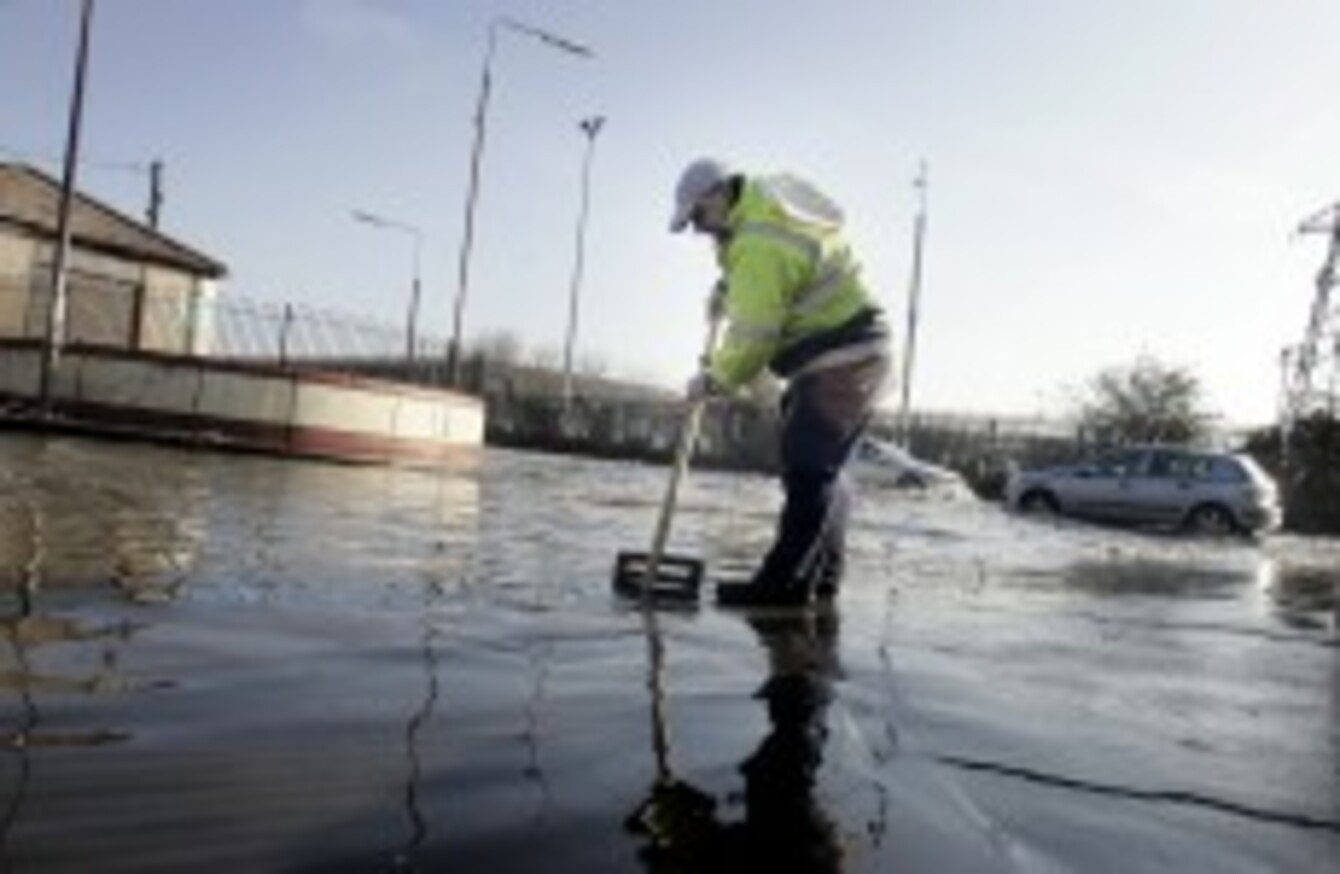 File photo
Image: Mark Stedman/Photocall Ireland
File photo
Image: Mark Stedman/Photocall Ireland
THE EQUALITY TRIBUNAL has found that Tipperary County Council discriminated against an employee on religious grounds when he was dismissed from his job and has ordered it to pay him €70,000.
The complainant in question – a Born-again Christian – is a civil engineer who was employed by the council in December 2007, having previously worked there for ten years.
In 2010, he was dismissed from his job following a number of complaints about him "preaching" to staff and members of the public during work hours. He received multiple warnings and attended disciplinary meetings in which he was told not to discuss his religion during work hours or on lunch breaks.
He was also compelled to seek professional help to control his compulsion to speak to people about his beliefs and he attended four counselling sessions.
The man continued to speak to colleagues and to members of the public out on the street during work hours and was suspended with pay for a period before a final investigation which resulted in his dismissal.
He claimed it was unfair for management to tell him not to discuss his faith as the tenets of his religion require him to speak to people about Jesus and to share the Gospel. If he detected from a person's body language that he or she was not interested, he said he would change the conversation or walk away.
He also said that there was no question that he inappropriately forced his religious beliefs on any person he spoke to.
Marginalised
The man told the tribunal that he was treated differently than other staff as his conversations were continually monitored and watched once he was told not to talk about his religion. He said that he was marginalised in the office as other subjects could be discussed by the staff such as sports and current affairs but he was not allowed to discuss religion or mention the name of Jesus.
He said that it was a great difficulty for him that he could not mention the name of Jesus Christ in the office, "the most important being to him in his life", while other staff would deliberately use the name of Jesus in an offensive manner in front of him.
It was submitted that the council was treating the man as though he was suffering from some form of mental disability because of his need to share his faith and arranged that he would receive professional assistance to address the problem and the complainant co-operated and attended the sessions.
The man's counsel also submitted that the county council's employee handbook states that it is an equal opportunities employer and there was no written policy about the sharing of faith during work hours or while on breaks.
Inappropriate promotion of faith
The council's representative said there was no ban imposed on the man in relation to the profession of his faith. He was dismissed for the "inappropriate promotion of his faith" to members of the public during working hours which included lunch time. They said the man was "perfectly free to practice his religion outside working hours".
The Equality Tribunal found that the council did discriminate against the man on religious grounds. The equality officer said she was satisfied that the effects of the dismissal on the man had been "very serious" as he had only managed to get part-time work since then.
She ordered the council to pay €70,000 in compensation.