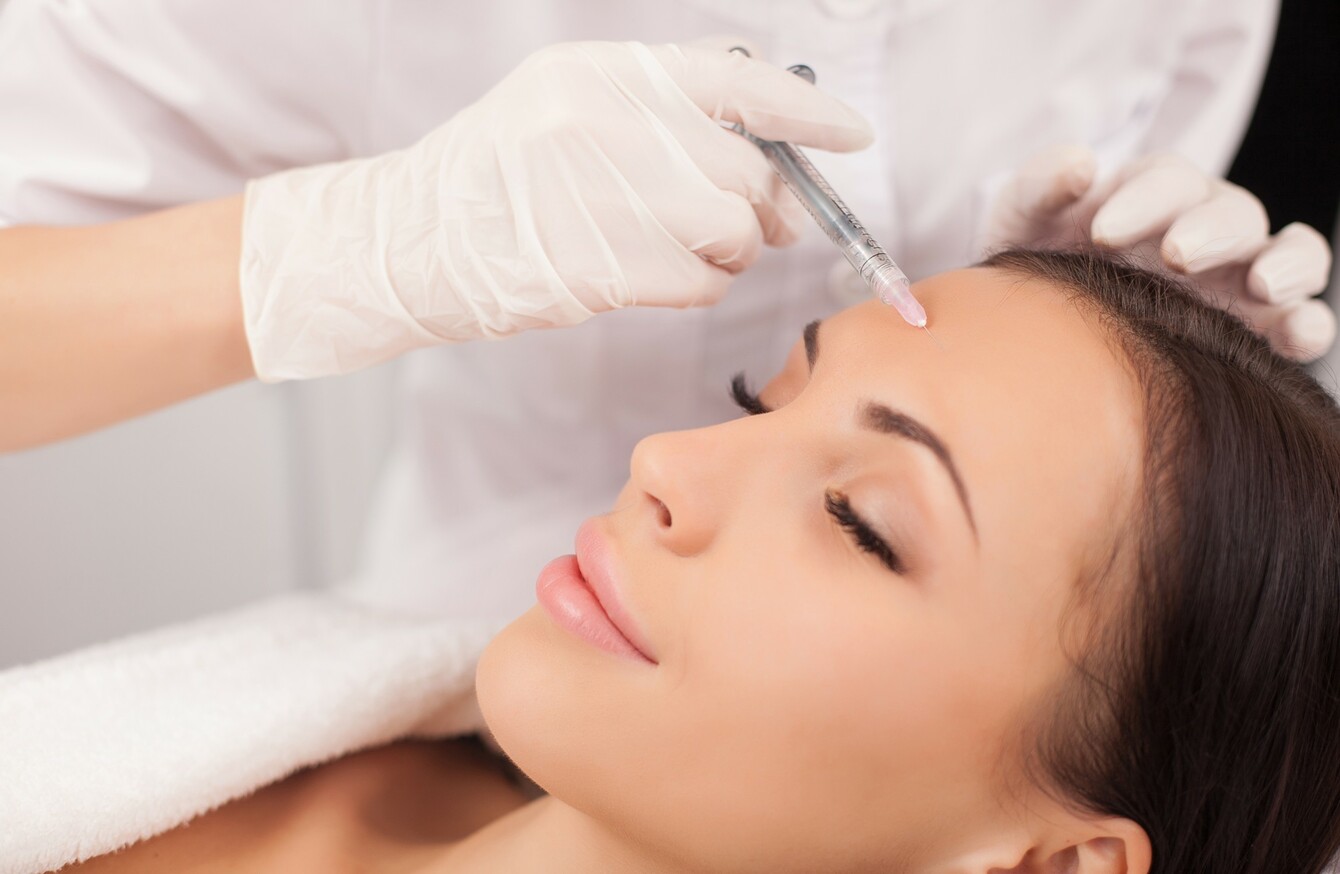 Image: Shutterstock/Olena Yakobchuk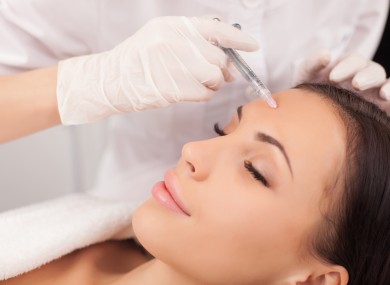 Image: Shutterstock/Olena Yakobchuk
A NURSE CONVICTED of supplying the anti-wrinkle agent botox without a prescription has been struck off by the Registrar of the Nursing and Midwifery Board of Ireland.
Mr Justice Raymond Fullam in the High Court confirmed the Board's decision today following the earlier conviction in the District Court of Nurse Mary Concepta Connie Burke.
The application to the court to confirm its decision was made by the Nursing and Midwifery Board of Ireland, the body that regulates the profession.
The court was told that Burke of Sarto Lawn, Bayside, Sutton, Dublin, had pleaded guilty before Dublin District Court in February 2014 in respect of two charges of administering botox without prescription on dates in January 2010 and January 2012.
She was fined €3,000.
Her conviction arose following an investigation carried out by the Heath Products Regulatory Authority, formerly known as the Irish Medicines Board, into the alleged use of prescription only medicinal products by Nurse Burke.
It was alleged she acquired the prescription only product, Dysport, which contains botox, at a cost of €84,000 and administered it to customers at their homes and at a beauty salon in Rathmines.
Following a meeting of the Board last May it was unanimously agreed to cancel her registration on grounds that the offences of which she was convicted rendered her permanently unfit to practise nursing.
Judge Fullam, following an application by the Board, agreed to make orders cancelling Ms Burke's registration from the Register of Nurses and Midwives.
No objection was made to the application and the court was told that Burke, who had been told of the development, had not appealed the Board's decision.