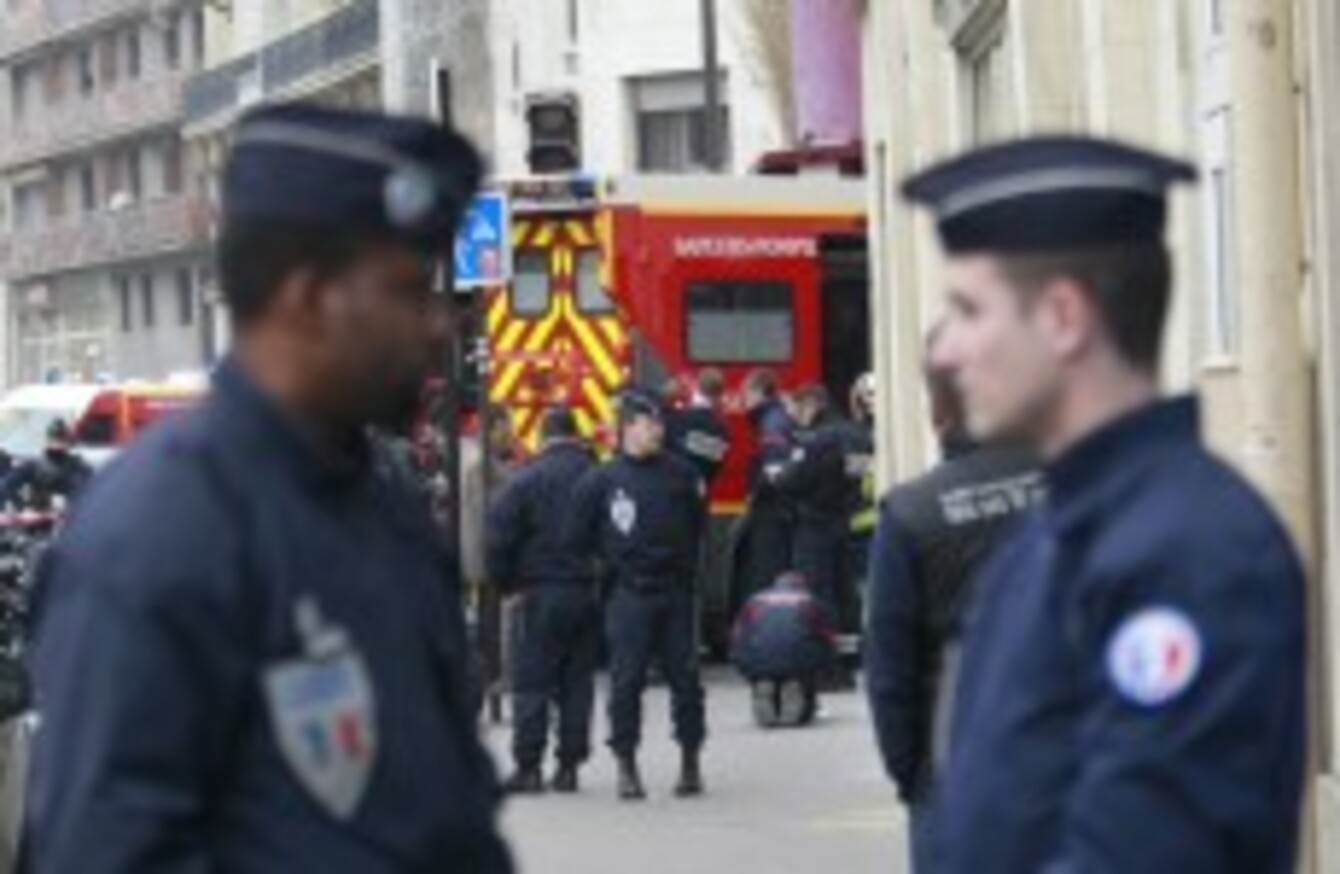 Image: Remy de la Mauviniere/AP/PA
Image: Remy de la Mauviniere/AP/PA
AN EIGHT-YEAR-old Muslim boy was hauled into a police station in France for questioning after proclaiming "I am with the terrorists" when speaking abut the attacks on the Charlie Hebdo office and kosher grocery store.
The boy, who made the comments at his school in Nice, was interrogated by police, as was his father, on Wednesday after the school director informed them of the incident.
"I said, my son, do you know what terrorism is. He said, 'No,'" the father, Mohamed Kebabsa, said later on French television. He said he told his son the killings were "barbaric … not an act of Islam."
Education Minister Najat Vallaud-Belkacem has tried to tamp down the controversy over the child's interrogation, backing the school director's decision to refer the matter to police. She has said that up to 200 incidents of disrupting the minute of silence had been brought to her attention — enough to make clear to French officialdom that the values binding the nation together are not shared by all.
However the lawyer for the little boy described the whole affair as disproportionately amplified and said it "illustrates the current state of hysteria" in France at the moment, Le Monde reported.
General Secretary of the Fédération des Conseils de Parents d'Elèves, an organisation representing parents, Celine Vaillant also said the system has "gone crazy".
"Is this how we teach civic morality?" she asked. "We are opposed to any judicial response to the comments of a child."
- With reporting from Associated Press.