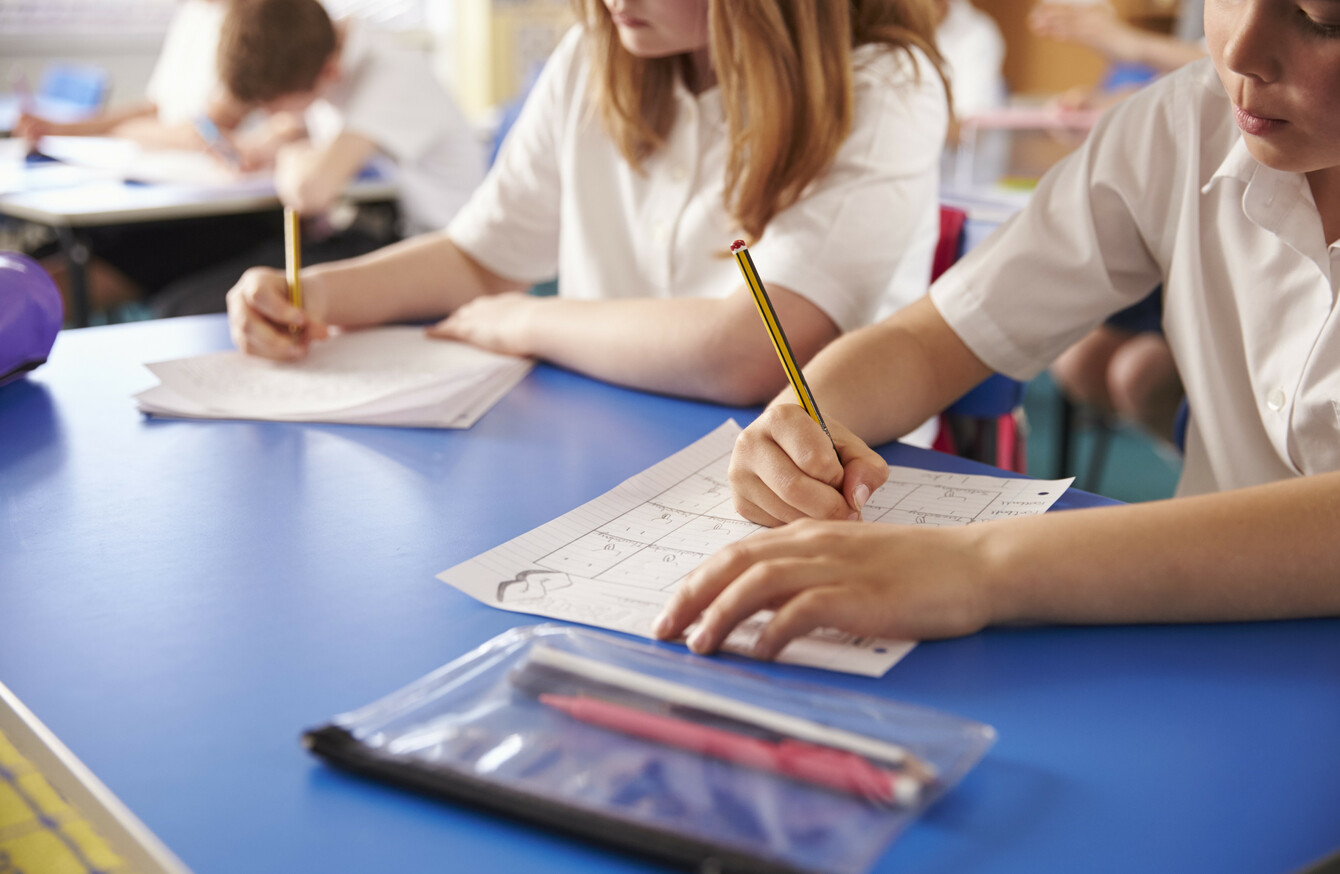 Image: Shutterstock/Monkey Business Images
Image: Shutterstock/Monkey Business Images
A NEW STUDY has suggested that boys are more likely to perform well in schools with a higher proportion of girls.
A study published in the journal School Effectiveness and School Improvement looked into how the school environment influenced boy's and girls' educational performance in secondary schools.
Looking at the reading test scores of over 200,000 15-year-olds from over 8,000 mixed-sex schools around the world, researchers discovered that boys' performance was significantly better in schools where more than 60% of the pupils were girls.
Researchers said that the implication was that the higher number of girls in the school, the more productive the learning environment.
The authors suggested that characteristics more commonly associated with girls' academic behaviour, such as higher levels of concentration and motivation to perform well, may help to explain their positive influence.
Commenting on the study, lead author Dr Margriet van Hek, from Utrecht University, said boys' poorer reading performance was a widespread by understudied problem.
"Our study shows that the issue is reinforced when boys attend schools with a predominantly male student population," she said.
Yet schools can help improve this situation by ensuring a balanced gender distribution in their student population.
You can read the full article here