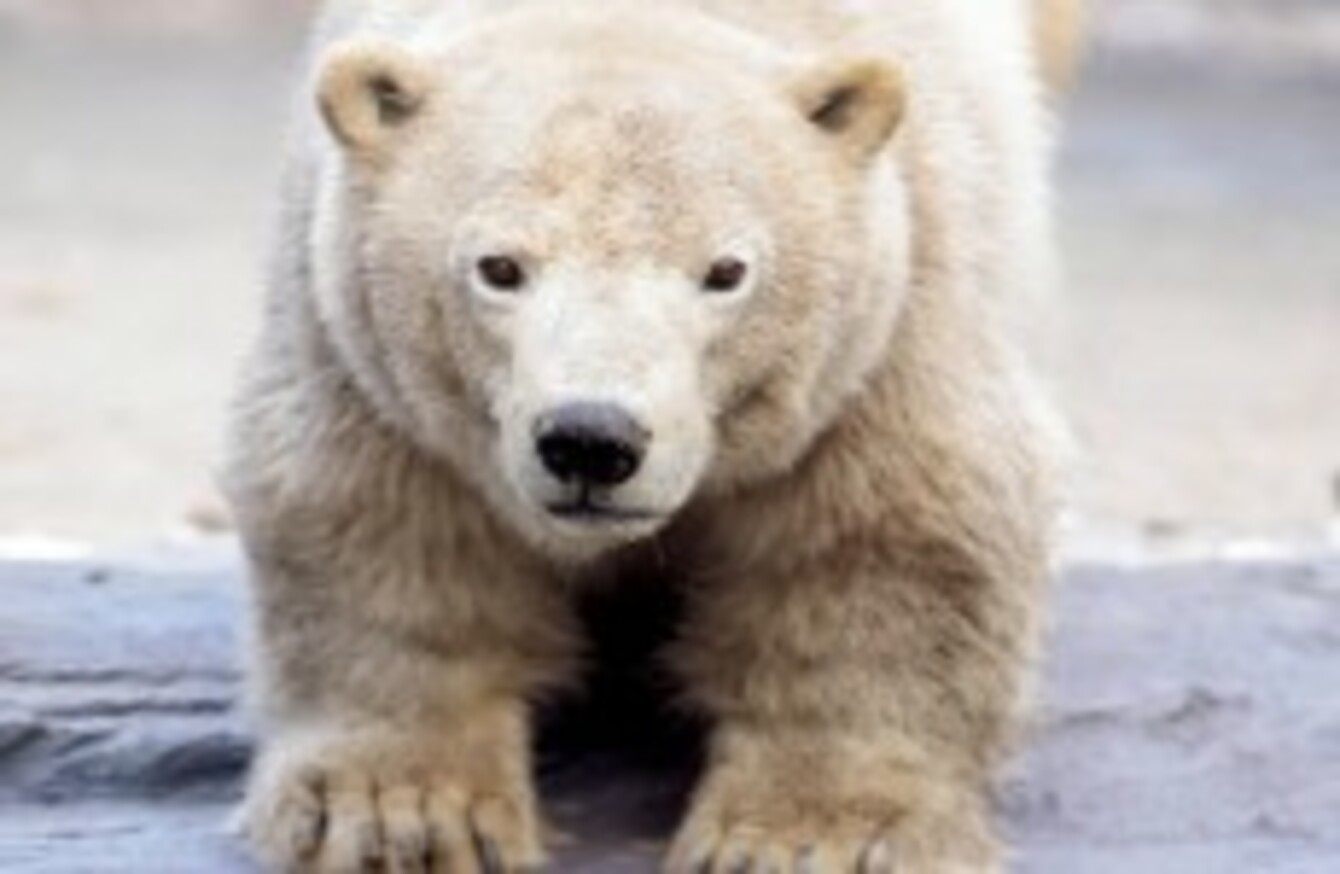 File photo
Image: MARTIN MEISSNER/AP/Press Association Images
File photo
Image: MARTIN MEISSNER/AP/Press Association Images
THE OIL COMPANY BP accidentally shot a polar bear near one of its oil fields in Alaska and then monitored the animal as it later died, it has emerged.
It's the latest public relations problem for the company whose reputation took a battering last year following the explosion on board the Deepwater Horizon oil rig in the Gulf of Mexico which killed 11 people and then led to the largest oil spill in US history.
The female polar bear died earlier this month a number of days after it was shot by a guard working for the company's security contractor Purcell at the Endicott Oil field in the North Slope of Alaska, according to KTUU-TV.
The LA Times reports that the security guard tried to scare the animal – listed as threatened under the US Endangered Species Act – away from employee housing at the oil field using a technique known as 'hazing'.
The guard flashed lights and sounded the horn and siren on his vehicle. When this didn't work, he fired what he thought was a beanbag round intended to strike the bear and scare it off.
The Telegraph reports that instead of a beanbag, the guard shot a "cracker round" intended to be fired near but not at the bear.
After the shooting the animal was monitored for a number of days by BP guards – as the company insists it was advised to do by wildlife officials – until the polar bear swam to a nearby island and died.
A spokesman for the company, Steven Rinehart is quoted in the Herald Sun as saying: "The guard was trying to protect people, he was not trying to hurt the bear.
"We're doing everything on our end to make any kind of changes to our procedures to make sure this doesn't happen again … Frankly we feel awful about it."
An investigation has been launched by the US Fish and Wildlife Service.