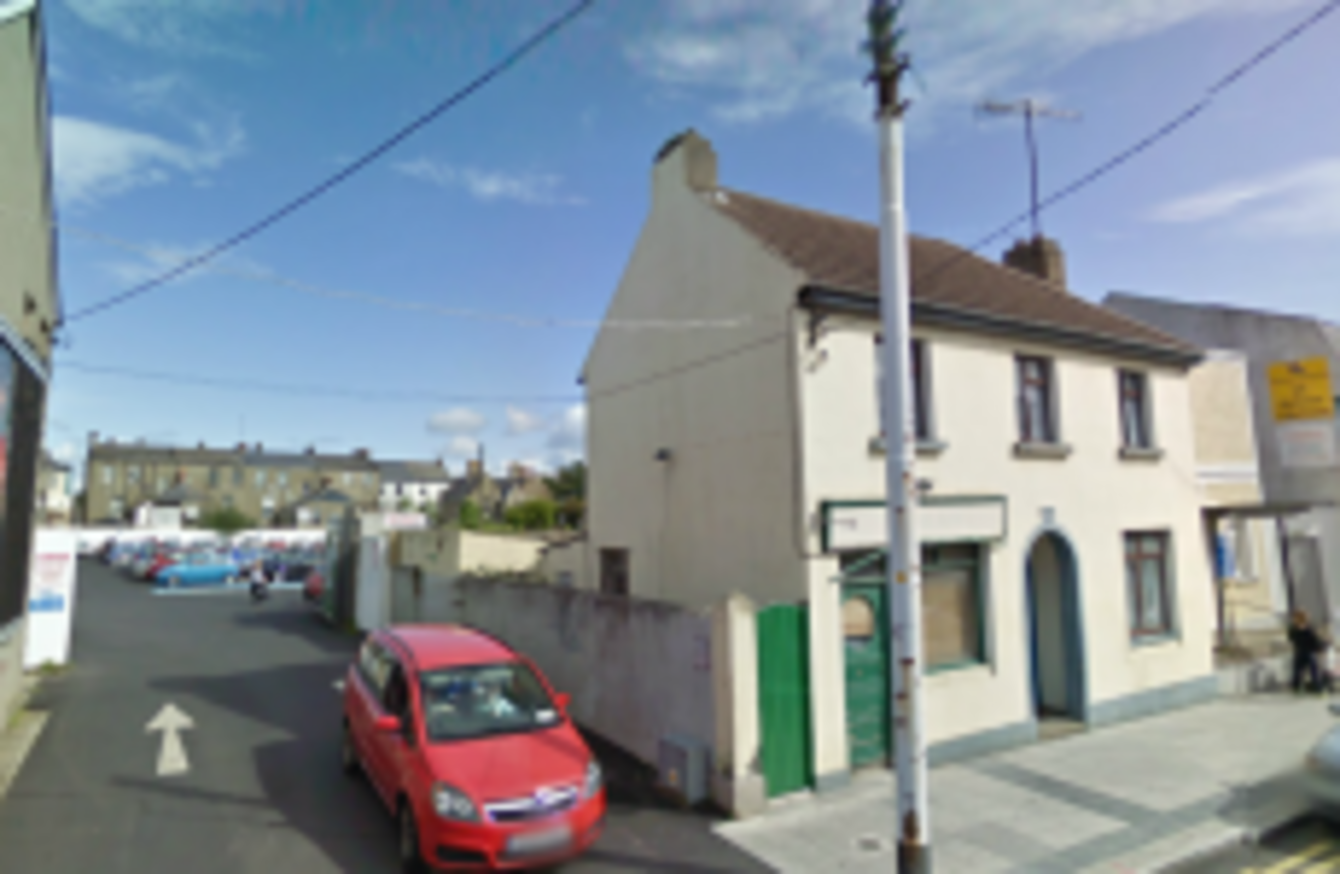 The car park where the man's body was found, just off the Florence Road in the town.
Image: Google Streetview
The car park where the man's body was found, just off the Florence Road in the town.
Image: Google Streetview
Updated 21:43
THE BODY OF a man in his mid-40s was found at a car park in Bray early this morning.
Gardaí are investigating the circumstances surrounding the discovery but do not believe anything of a suspicious nature occurred.
Although no cause of death has been confirmed, initial reports from the scene indicate the deceased may have been sleeping rough overnight and died of natural causes.
The incident has revived memories of the death of homeless man Paul Doyle whose body was discovered outside a Tesco Express supermarket in the town last December.
The 33-year-old had died of hypothermia after sleeping outside in freezing temperatures.
"If it does transpire that this is another case of a homeless man freezing to death, it is a damning indictment of society as a whole," local councillor John Brady told TheJournal.ie today.
Describing last year's move to open up a disused public toilet to protect homeless people from cold conditions as "tokenism" and "a slap in the face", the Sinn Féin politician said there have been no tangible changes over the past 12 months.
"It is a grim reminder that society has failed so many people. We don't need tokenism, we need constructive action," he added.
The car park the man was found in is an area that homeless people congregate at night.
The issue of housing and homelessness has been discussed at multiple council meetings since Paul Doyle's death. During the June meeting, Cathaoirleach Tracey O'Brien said: "Housing and homelessness is my top priority. I will definitely try everything in my power. I will try and meet with the
minister and I will try my damnedest to work on the housing crisis."
There are currently fears that a homeless shelter which sleeps 18 single men at Brighton Terrace could see funding cuts next year.
In a statement this afternoon, Bray Town Council extended its condolences to the man's family. It also confirmed that the deceased had accommodation in the town and was "engaging with the relevant services until his untimely death".
First published 11:45
Additional reporting by Christina Finn